My War With Spam And Plagiarism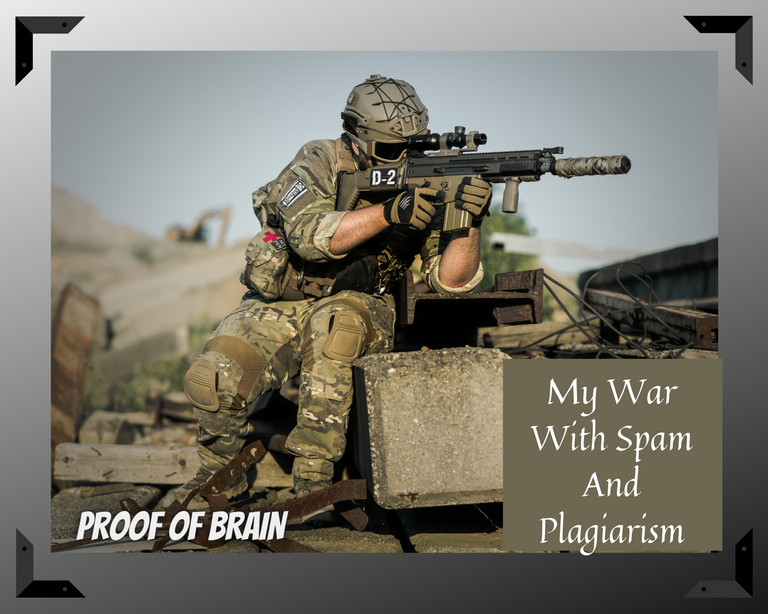 I have already lost one home, and one of the catalysts was a massive attack initiated by spammers and plagiarists. I will never let Hive become overrun by them if I can help it!
I have seen a lot of discussion about the topic lately. It's sort of a sore spot for me, so I'm finding it impossible to keep my thoughts to myself. It's just me expressing my views and sharing my experience though. If the first blogging site I had settled into hadn't been attacked by spam, maybe it would be alive and thriving today. Or maybe not, who truly knows how things might have been?
This post is not meant to offend anyone, but unfortunately might be offensive to all as far as I know. If you want to earn by either activity, you are certainly going to be offended.
I'm just a New Bee, and can only read so much in a day, and certainly don't know the off chain details. So please don't feel like I am taking any side of the current issues, except for the one that defends Hive itself. I will quite proudly take the side of Hive!
However for me looking in from the outside it was very upsetting to see the hard feelings and arguments among some respected Bees. The potential loss of a community leader is a tragedy for Hive. It was also upsetting to see a spammer refused help when seeking it out.
Back to my war... It all started on another platform which was centralized. The servers have been wiped long ago. All unsaved posts are long dead. But I will tell you about it anyway, because it drove home the importance of keeping spam and plagiarism at bay.
It all started when we saw a huge influx of Wikipedia style posts, along with an equal amount of googled pictures of flowers. Those usually contained the literary masterpiece of "I love flowers. Flowers are beautiful." or something equally thought provoking.
The war was eventually won, and I am proud to say that I got to take part, as a Warrior. @kenechukwu97 and Pat Jules and many others were in this fellowship. I have happy memories of this time, and we found and helped establish newbies because of this too. Spammers who didn't know how to do it the right way but wanted to. And talented writers struggling to be seen.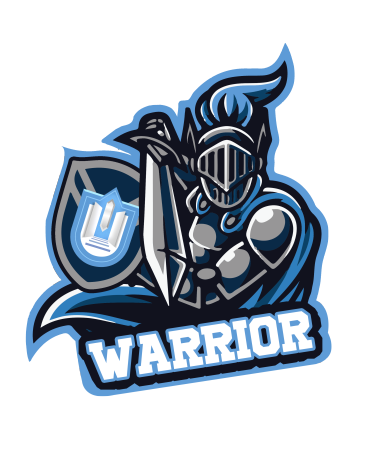 But as I said, it was a catalyst. In the end, the offenders and how to deal with them was one of many things that caused problems among the official staff team, which I never joined. I was perfectly happy as a member.
My personal preference for dealing with the offenders is to first leave a polite message saying what is wrong with the post. I also offer help if they would like to chat in private.
Maybe one in a hundred will reply and put in the effort. The rest keep on posting garbage. This gets faithfully downvoted until they either leave or express an interest in changing.
Any sincere effort at improvement is encouraged with an upvote. Yes, the old carrot and stick method! Contact and requests for help are rewarded with polite and friendly help. If unable to put in the time for whatever reason, I send them to a willing volunteer.
This tends to weed most of the hardcore offenders out quickly and efficiently. Those who hang on do change when they see it's the only way to get what they want. Many realize that they love writing or art, and become incredible members.
I'm just sharing what I have seen work, and hoping that we can find a way to encourage everyone to do their best with each post.
Isn't it better if a spammer stays in his or her original account, and gets support to improve? In my experience if they are pushed out, they usually come back in a new account, with the same bad habits. This just keeps happening until they eventually give up.
This is a 100% power up post
Cover image is from Canva, using their gallery
Warrior badge made by Jharvis for UU
---
---