Perry Saturn Airdrop Coming Soon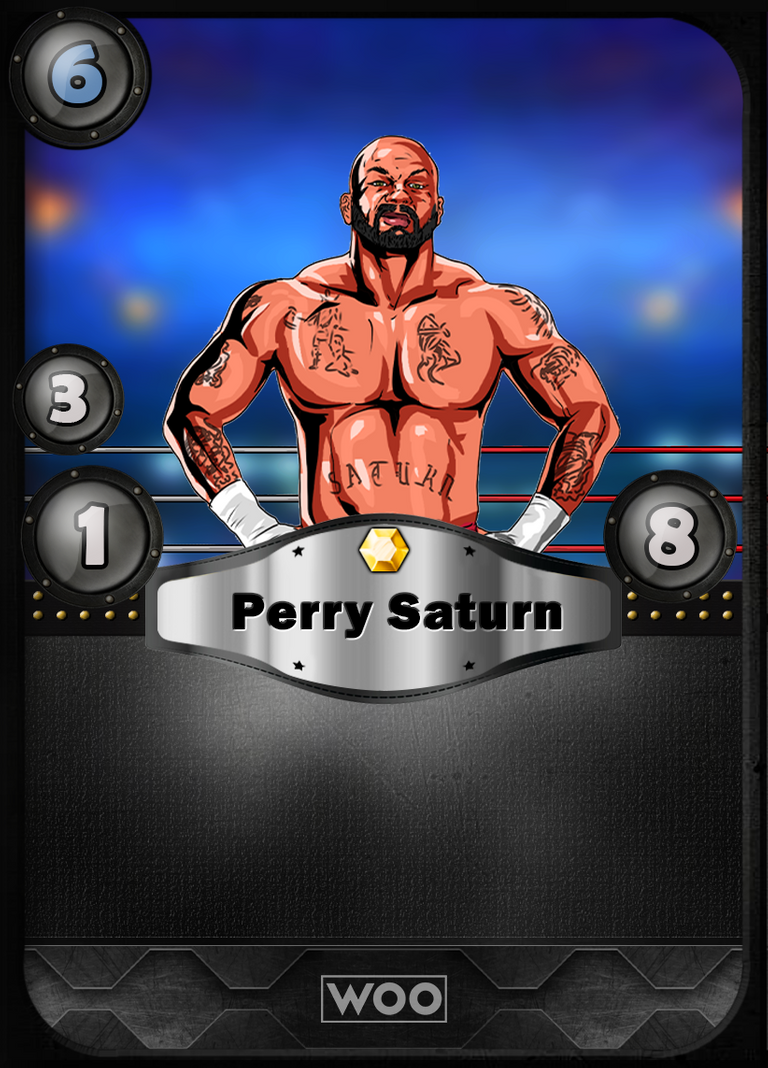 Perry Saturn Airdrop Pack Art Reveal
With presale coming to a close, we now move towards the Perry Saturn Airdrop with anticipation and excitement. Everyone who purchased WOO Alpha Presale packs will get airdropped an exclusive Perry Saturn airdrop pack with a chance to get a legendary Perry Saturn! And now we are glad to reveal the Perry Saturn Pack art.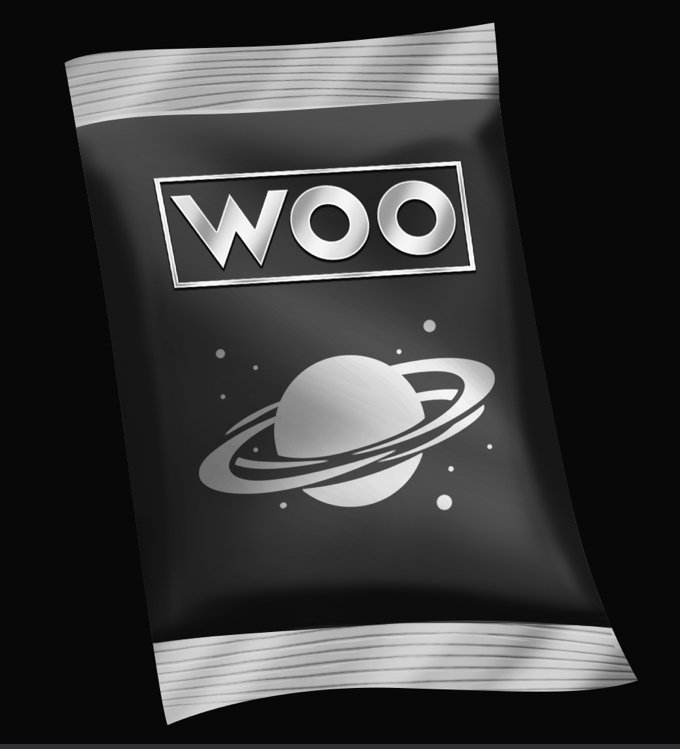 Perry Saturn Drop Chance
Every pack has a chance at a Legendary Perry Saturn NFT, but not every pack will contain a Perry Saturn NFT. The drop chance per pack is a 5% chance that it will have a Perry Saturn NFT. There is also a 1% chance that it will be a Gold Belt Perry Saturn.
You will also have a 95% chance of receiving a biographical card NFT for wrestlers released in the Alpha Series. These cards will have future uses that will be discussed later.
Stay tuned for more information about further release/airdrop dates!
Check out our WHITEPAPER!
Join our Discord!
#oneup #ctp #leofinance #alive #aliveandthriving #archon #neoxian #proofofbrain #woopizza
---
---