28/05/2021 - a poem by Andrew Blythe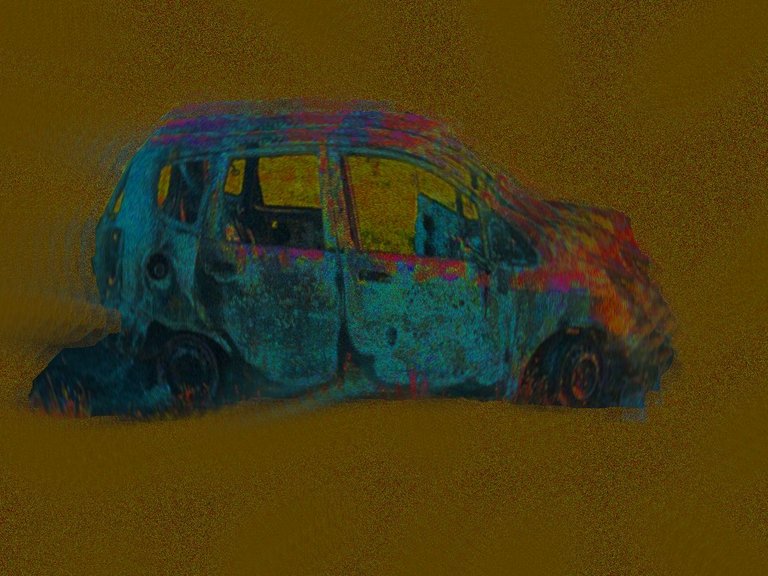 ---
28/05/2021
Throw away truth,
dirty old rubbish tip,
plastic bags,
cast out,
everywhere,
broken gems,
small dark blue poison bottle,
somehow a dream to collect from cussed endless pool,
mountains,
rotten pine trees,
wind breaks of the gorgeous wind next to the motorway.
Be so close,
I love you.
Your beauty is beyond me.
In a winter dream of psych hospitals,
our ancient skull,
dogs of war festering as the sky talks to me.
Strange.
Cars,
burnt out dead shells,
a time of cold barren love.
There were limits as the moon ran around old shed,
grass,
for protection.
We all were created as an excess.
March to prison,
brutal,
vague,
painful.
Life was then left to sleep,
insects,
birds' nests.
---
by Andrew Blythe
---
(Poem published with permission. Image original work by AlmightyMelon.)
---
---