懐かしい - a poem by Rachel K.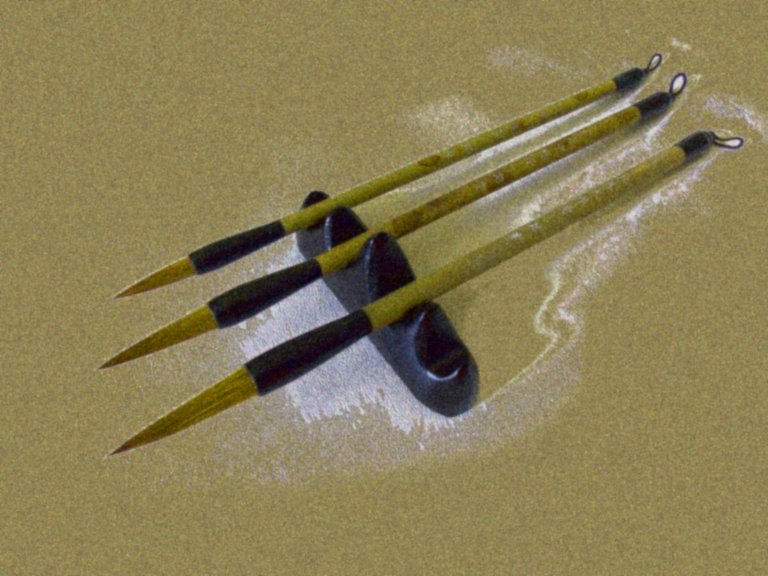 ---
懐かしい
Been to Japan so many times
I am changed forever.
Will I go there again?
Never say never.
Still remember some words.
Okashii means absurd.
Travel is interesting. That's a fact.
But now I'm light-years down the track.
Life's gone quiet. On a diet.
There's a reason for the seasons.
I welcome change in the air.
No more days of despair.
Appreciate more my father and mother.
I've had a life like no other.
My theory is be brave, courageous;
live life large and be outrageous.
by Rachel K.
---
(Poem published with permission. Image original work by AlmightyMelon.)
---
---