Flat Earth - a poem by Mike Williams.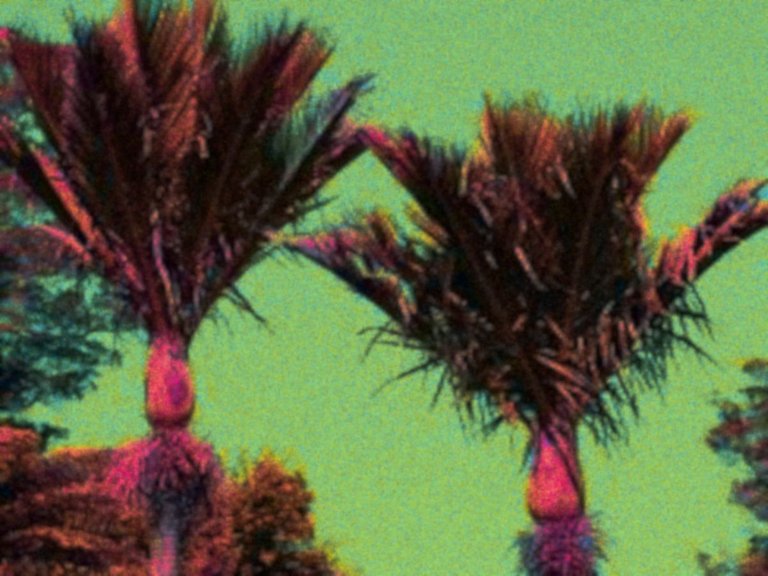 ---
Flat Earth
When the world was flat,
it seemed so much more vast,
more frightening, more full of dragons,
horrible unknowns and dreadful horizons.
But as it grew rounder,
it shrank,
sails appeared on those horizons,
giving perspective and defining the gigantic.
The terrible unknowns became
more terrible in their human skins after all
than dragons or waterfalls at the end of the world.
Instead of being eaten alive by mermaids or each other,
they got syphilis and rum
and a slow Christian death,
traditions swapped for trinkets,
nails and guns
as strange wailing replaced laughter,
to turn on each other,
under the flaming palms.
By Mike Williams.
---
(Poem published with permission of @artxmike. Image original work by almightymelon.)
---
---