Red Squad - a poem by Sherie C.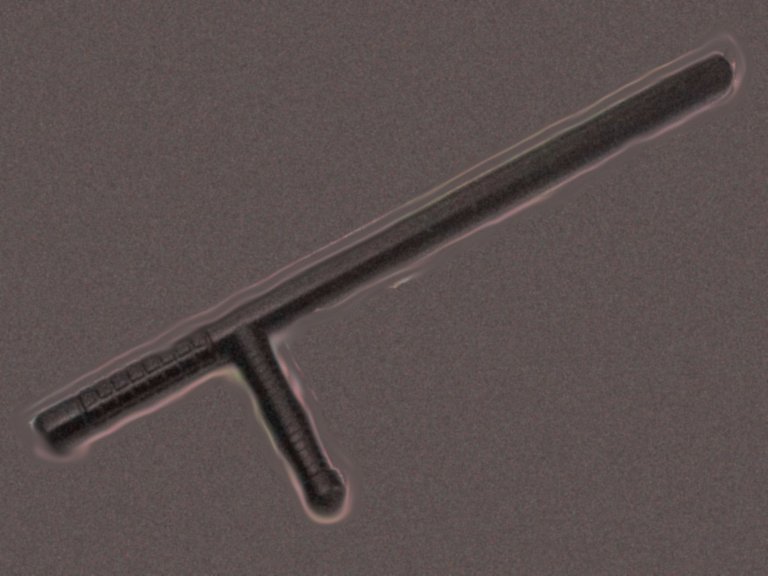 ---
Red Squad
Law and order
was the cynical refrain
from the talking head with a puffy face,
so long batons charged,
cruising for the right fight.
Standing back from the flashpoint
by the railway track
stood three helpless clowns,
unaware they were destined for attack.
Rainbow-coloured wigs. Blood-splattered
bully-boy frenzy. Taken over
by the Boys in Blue.
Law and order
is not for you.
---
by Sherie C
---
(Poem published with permission. Image original work by AlmightyMelon.)
---
---