Talkback Turmoil - a poem by Brandy.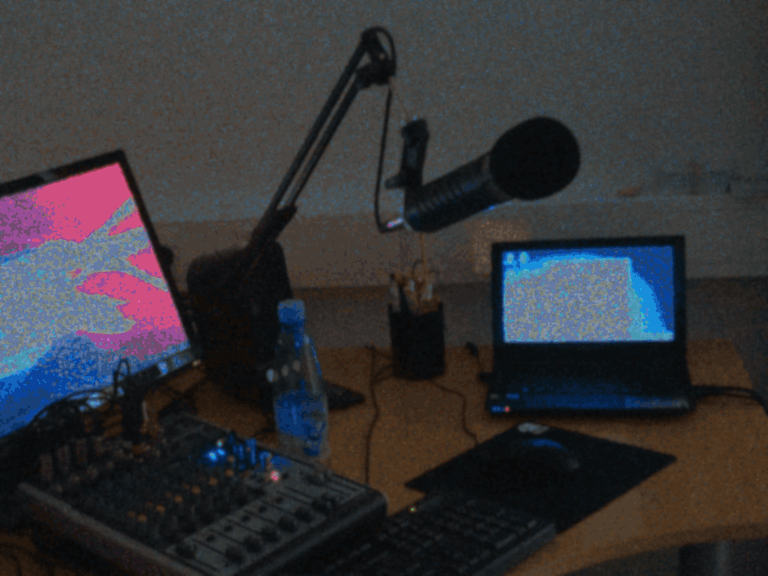 ---
I don't often get angry. However, I draw the line at so called "talkback" know-it-alls spouting their vitriol: Peter Williams, Mike Hosking - known as the talkback toss-king, but maybe just by me - Heather DuPlessis-Allan also gets on my nerves.
But I sit here at breakfast each morning, their vomit-inducing verbal diarrhoea spilling forth like a burst sewer main, their sponsored diatribe from a throne of die-cast gold-plated entitlement infecting the easily led and misinformed.
But this is not my house. I am a tenant here. I wait... and try to have a conversation with others in the room but my bullshit-meter keeps raising my blood pressure until I stop mid-sentence. Thankfully the cheap microwave works as a WiFi-jammer, so making really hot porridge helps, until I have to wait for it to cool down.
As I wait for the other inhabitants to leave the room and majority rules no longer, I stir my steaming breakfast and add enough milk to turn it into a soup-like liquid in an attempt to cool down faster. The last person but me leaves the room.
"Hey, Google, SHUT THE FUCK UP!" It seems that is a term his/her artificial intelligence has grown to recognise. I'm left with a silent and calm head space. The sun is shining. I am skipping breakfast for intelligent radio tomorrow. No, I'm not angry... any more.
---
by Brandy.
---
(Poem published with permission. Image original work by AlmightyMelon.)
---
---