Day 1315: 5 Minute Freewrite: Friday - Prompt: newly minted
Ricci would work in a coin factory, for her it was a novelty to know that fascinating world, she did not know everything that was done in the "Tortemon" company. His cousin Albert has worked for more than 10 years in that company, although it was not easy for his cousin Ricci to get a job, so insisting he did it. Ricci began to study about coins, he did not read in any one in particular but in a general way he read to know about their manufacture, he met a term newly minted, it caught his attention so much that he turned to investigate more and more about that term.
What she read was not enough for her, she still had 3 days left to start working, on the weekend she invited Albert to her house so that he could give her an induction on the work that she would perform.
Albert asked him, I need to know what is newly minted?.
Albert replied, you will only know and I will teach you the basics, the rest little by little you will learn, do not eat cravings.
Ricci accepted what his cousin suggested.
Albert I want to know that term, his cousin explained in a very slow way that this term corresponds to the way of printing and sealing a piece of metal and in this case those pieces are coins, but it also applies to a medal.
Ricci was left thinking and said I love that work corresponds to the art of stamping.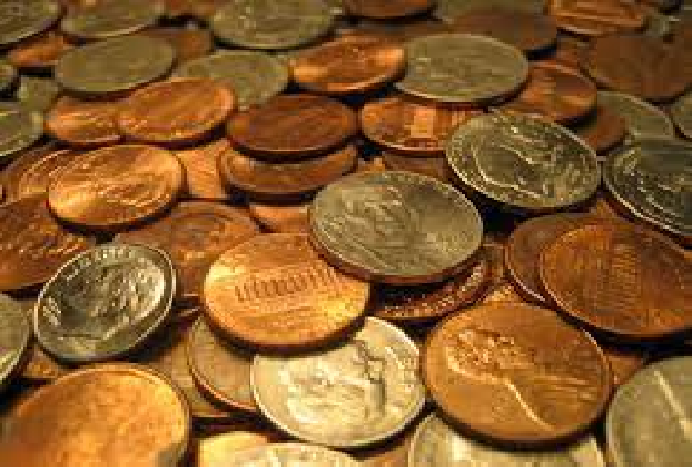 Source
---
---