Day 1321: 5 Minute Freewrite: Thursday - Prompt: mocking bird
One day my mother told me, son have you ever heard the song of a nightingale, I said:
-Mother you will not believe it I have never heard the song of that bird, my mother in a very subtle voice, replied:
-of what you have missed, it is such a beautiful melody that anyone falls in love, your father fell in love with him
song of the hummingbird, so beautiful your father always so special.
I asked her, mother, and how does the nightingale sing? my mother replied:
-It is a very beautiful melody, he had a nightingale and he took it every day, in a cage so that
sing in my window, that song drove me crazy with love and passion, my mother in a humorous way and with
very mischievous, she sat on the sofa to tell me about her affair with my father.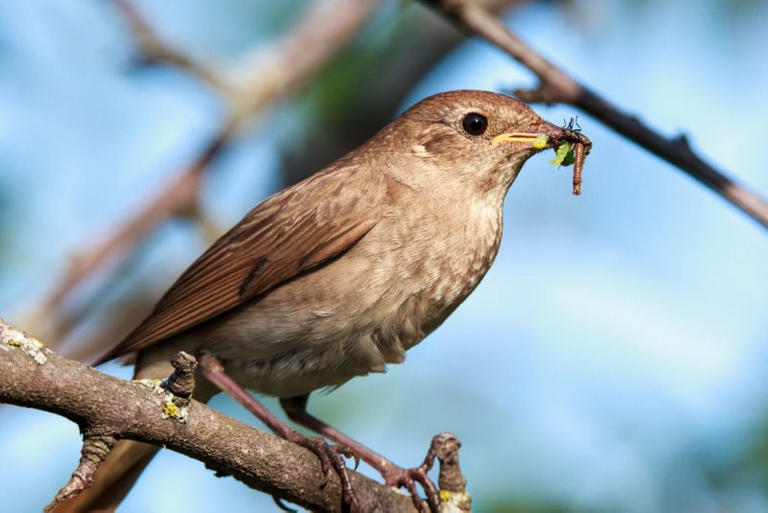 Source
---
---