Day 1311: 5 Minute Freewrite: Monday - Prompt: fringe

I recently read an article related to the Israeli attacks and bombings in the Gaza Strip, where there were a number of deaths, injuries and even children killed and wounded, which is unfortunate news. This article caught my attention, where Cuba condemns these bombings by Israel.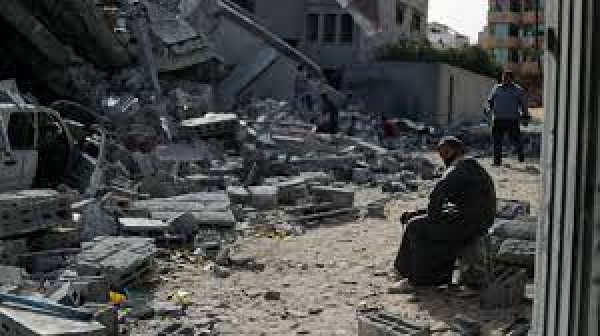 Fuente
Now I wonder what is happening in that land, why Palestine, if it is the land where Jesus Christ was born, do these types of wars and conflicts occur? I am right now as a reflection on what is happening between these peoples, Palestine and Israel. I have read some articles about why the war between these two peoples lies in the partition of the Palestinian territory, so I wonder, is there not a way to solve this in healthy peace? If peace is one of the international agreements, or is it that these countries do not enter into those international agreements. I deeply regret this aerial bombardment that occurred in the Gaza Strip by the Israelis where they unfortunately left people dead and wounded.
---
---