⚡✨💥 Spellbound by Splinterlands ⚡✨💥
I have never been a big fan of card games before, I never really understood Might and Magic, Pokemon or all of the different games that my siblings found so fascinating, UNTIL NOW!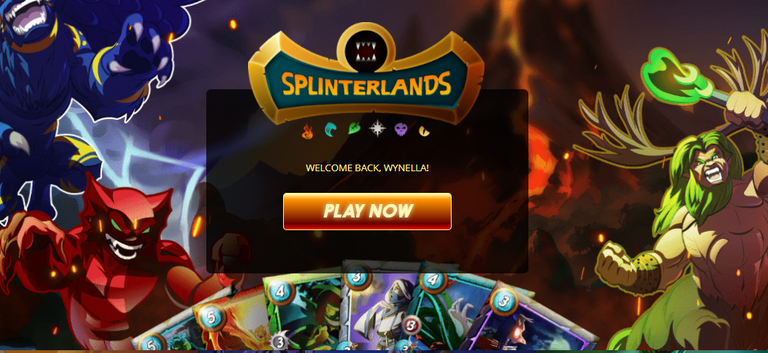 I have recently been introduced to Splinterlands and I have been having so much fun! I love the strategy involved, the fantasy elements and daily challenges that it brings.
For those of you not yet familiar with the game, here is a recap of my first few days playing. The only item I have purchased so far, is the spell book, at $10. This enables you to complete challenges and win rewards.

As I'm still a newbie, I started as a Novice, with only the basic pack of cards. I quickly became obsessed and played until I reached the Bronze level. The competitors did become a bit more challenging, as the higher your levels, the more experience and range of cards you are likely to have.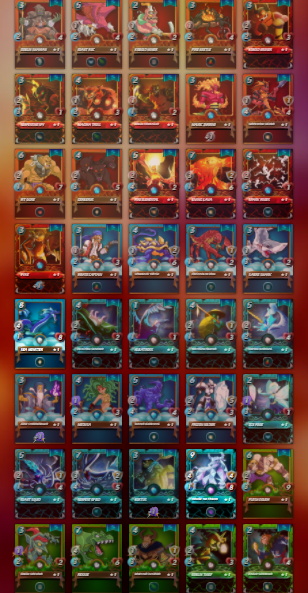 When you enter a battle, you firstly get a preview of your opponent's stats, the teams that they have chosen before and your mana cap. The mana cap differs for each game, you are only able to choose cards with combined totals is within your mana cap.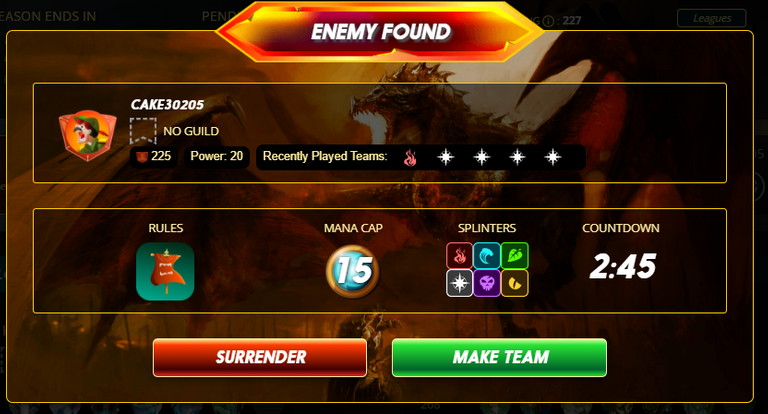 So far I have been favoring the water splinters, with Alric Stormbringer as my summoner. If the mana allows it, I like to choose a card with a proper shield and health rate to stand at the front. I then fill up with Magic cards, as Alric Stormbringer increases my Magic attack for each card by one. If there is still room for another card, I add a card with a high attack value.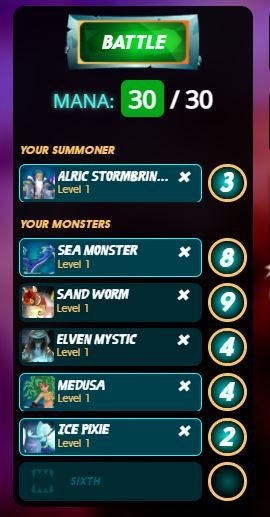 Note that you have only 3 minutes to complete the selection. I have found this challenging during the games with a low mana cap, as I need to strategize differently and usually have to choose between my shield and magic cards then.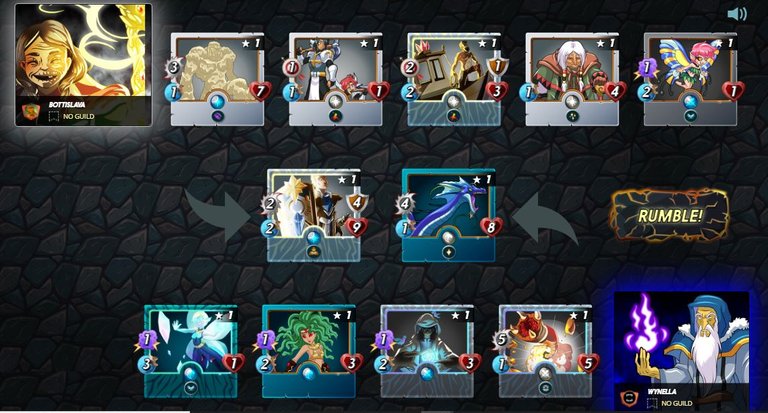 When your selection is done, the battle begins with your opponent. You win some and you lose some. Winning rewards you with Dark energy crystals and your rating and rank goes up.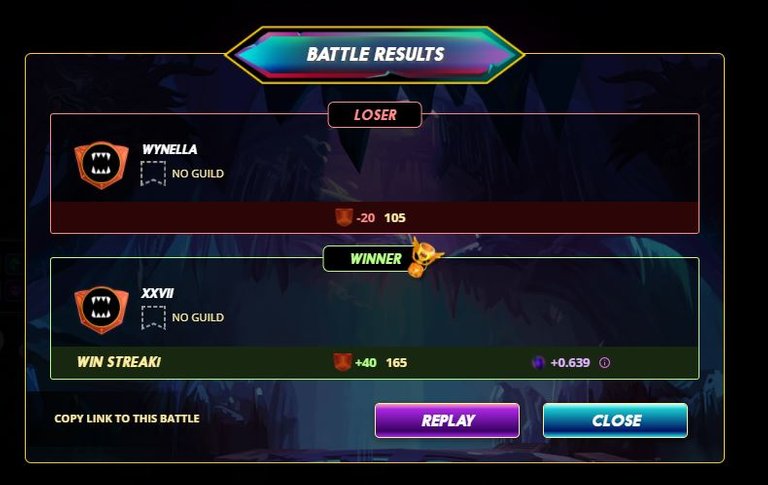 If you are competing in a challenge, after winning 5, you get rewarded as well. I have thus far only completed Sneak and Snipe challenges.

So far, I have won 2 cards due to my daily challenges: Harvester and Torhilo the Frozen. I was quite excited when I won Torhilo the Frozen, as it is an Epic card, which means it is a bit rarer and one of the more powerful cards that I have now.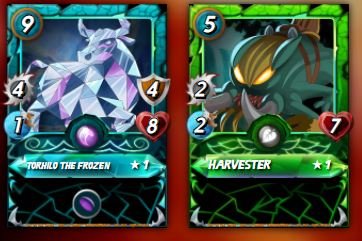 Other rewards have basically been Dark Energy Crystals and potions. I do not have a use for the potions at this time, therefore I don't become overly excited when I am rewarded with one.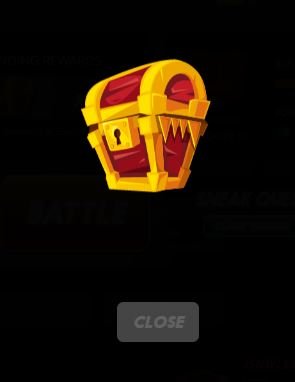 I know most people are currently playing because of the rewards and the recent market prices that have rocketed, but I'm playing for the absolute enjoyment and strategy of the game. Although I have to say it is exciting winning cards and seeing your account growing!

## I can't wait to see which rewards I will be receiving when the season ends in 12 days!!!
---
---