⚡💥Splinterlands enquiry... is it worth investing further? ⚡💥

I have been religiously playing my Splinterlands quests every day, and I have to say, my account is growing slowly, but steadily.
I have been active for less than two weeks and was rewarded with a meagre 0.3 – 0.6 DEC in the beginning, it slowly increased and has gone up to between 4 and 6 DEC per battle these last few days.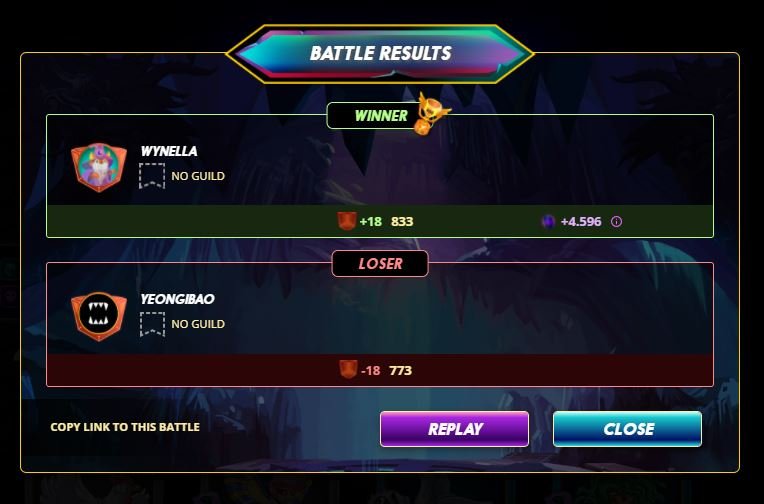 The increase in DEC rewards have inspired me to play more regularly and research the different splinters, cards and best combinations and placement of the cards. Where I started by playing very conservatively, I have definitely become more adventurous and experimental!

I am becoming more interested in joining a guild as well, but I'm unsure of the benefits and rewards, versus the investment that some of the guilds require. I am however drawn to the guild tournaments and further challenges that it might bring. It definitely requires a bit more research from my side and advice from more seasoned players on how to continue.

These are the cards I have accumulated during my quests. From these cards, I've only used Torhilo the Frozen and the card has been very effective in battles. I'm hoping to be rewarded with more useful cards in the future, as I have not yet been adventurous enough in renting or purchasing other cards.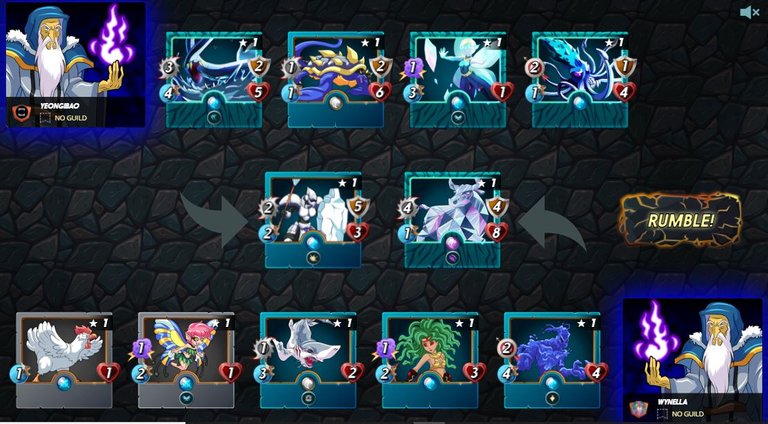 I have only thus far purchased the Spellbook and have made no further investments of my own. I do however find that some of the Bronze 3 players where I am currently ranked, have some extremely strong playing cards and it can become a bit demotivating when I have a carefully chosen team, only to be defeated by a player throwing out one of these cards.
At first, I wanted to see how I can grow my account by only using rewards or maybe HBD from my Hive account, but as I am becoming more involved in the game and definitely more obsessed to grow my collection and battle in the higher leagues, I am rethinking this experiment and considering investing in these cards.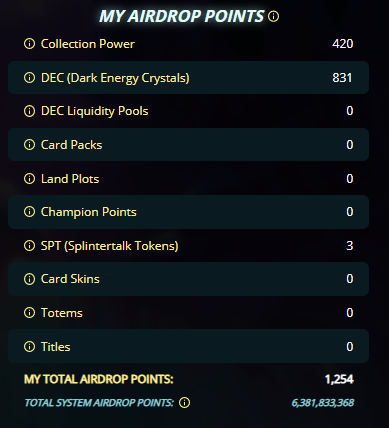 What is the solution to this conundrum I am facing? Do I bite the bullet and invest in some of these cards by purchasing or renting them as well, or is the better option to bide my time, take these losses and slowly build up my collection through rewards? I would love some advice from seasoned players of all ranks, if the investment into these cards would be beneficial in battles, leveling up and enable me to earn more airdrop points as well.
### I would love some advice and pointers! Please share your journeys or links to posts that you have made, as I am loving the game and want to keep challenging myself and better my gaming experience!



---
---