Pancakehunny, Another BSC Platform Suffers Exploitation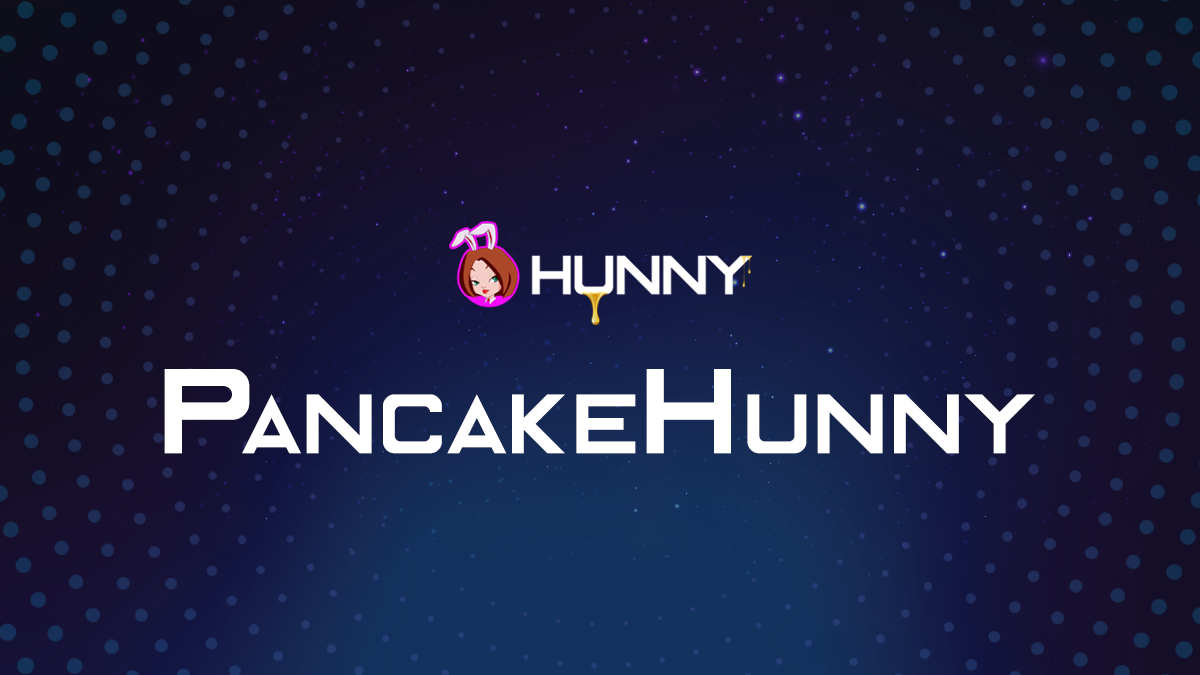 (Source)
Lately, Binance Smart Chain have been becoming a hotspot for hackers/exploiters. Two days ago, PancakeHunny joined the list of protocol that got exploited in recent hacking spree.
As per PancakeHunny preliminary report, a smart contract was created to exploit the Hunny Minter Smart Contract and was executed 91 times.
Here is the sequence of events...

wBNB Swap CAKE from PancakeSwap
Sent CAKE to HUNNY Minter Smart Contract
Added CAKE-BNB Liquidity from PancakeSwap
Deposited CAKE-BNB LP tokens to CAKE-BNB Hive
Redeemed HUNNY Rewards
Swap Cake Balance to HUNNY-BNB, increase CAKE Balance as per (2)
Exploited and increased 2,281,142.448 HUNNY supply
As per Pancakehunny they identified the issue and are working towards a patch. Minting of Hunny has been stopped, there has been no stolen funds reported and only price of HUNNY/BNB have been affected.
Despite Biance Smart Chain joining hands with CipherTrace, a leading blockchain security and analytic firm, apparently there is no stopping the exploits/perpetrations happening across the blockchain. There have been growing concerns among devs and crypto enthusiast about security of protocols deployed across Binance Smart Chain.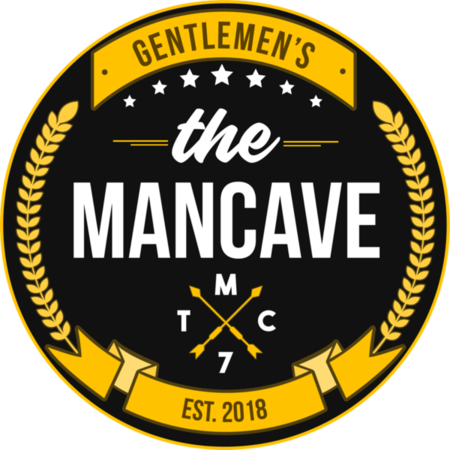 Posted Using LeoFinance Beta
---
---