Recent Flash Chain Exploits on Binance Smart Chain Are the Work of a Single Organized Group of Hackers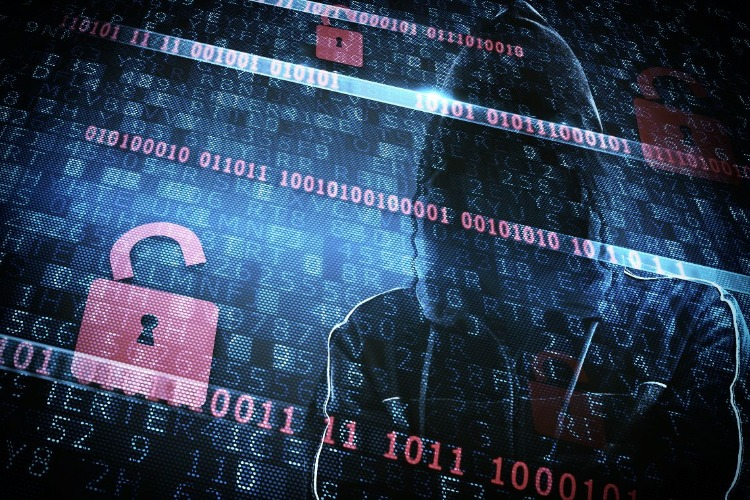 (Source)
Evening
Flash loan exploits have been becoming a more frequents across the Binance Smart Chain protocols. Belt Finance a defi protocol on BSC was the latest one to perish, with exploiters scoring $6.2 million worth coins. Few days earlier Burger Swap and Pancake Bunny also came under Flash Loan Attack with hackers scoring $7.2 million and $4.5 million.
Binance already denied any responsibility of hacks, exploits and rug pulls. As per Binance:
BSC is a public permissionless infrastructure so anybody can deploy projects there. You have malicious actors there and hacks, and exploits in DeFi are not new and definitely not unique to BSC. It is not possible in the way that a lot of people think for there to be some kind of rollback.
Despite Binance distancing itself, the hacks and exploits does put up a negative image of the blockchain. It seems Binance has been putting taps on the whole exploit stuff. Recently they integrated CipherTrace, an intelligence and security, to increase transaction security on BSC.
Today, in a tweet Binance said that recent series on flash loan exploits seems to be the work of the group of organized hackers.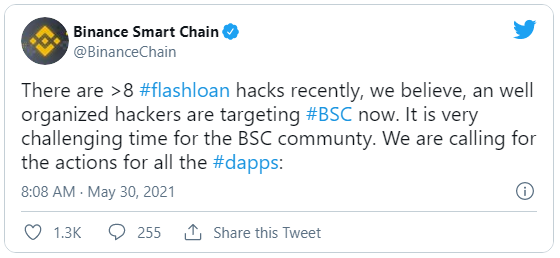 It is still not know what measures are being taken by Binance to tackle the situation and prevent any future exploits. Meanwhile BSC community remains cautious waiting for the next exploit.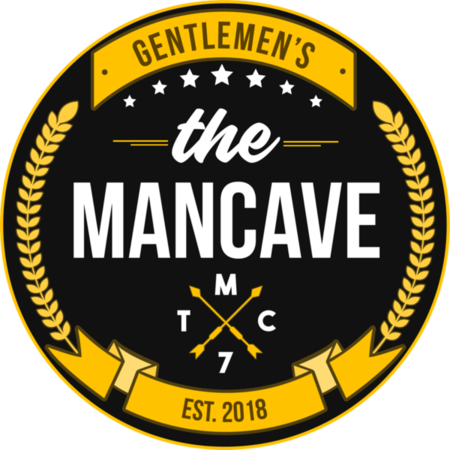 Posted Using LeoFinance Beta
---
---