Achievement Unlocked
---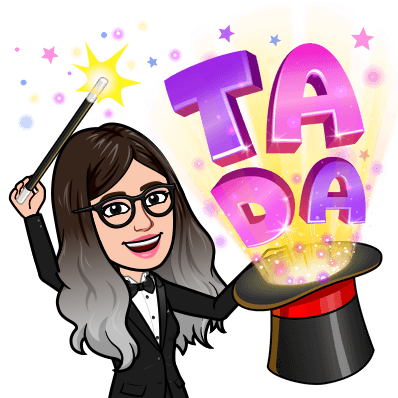 Heya splinter fella's
Finally, I have unlocked an achievement. I made it woo! My first ever title The legionnaire. To be fair, I was a bit scared if I would be able to achieve my goal, but I didn't lose hope and kept on staking my sps for more vouchers. Still, 9 days left for the voucher drop, and I achieved the goal of 1k packs. With this achievement, I have unlocked a guaranteed 19 regular foil promos and 1 gold foil yaaay. Wish I could purchase 2k but the voucher won't allow me so I am happy with it. At least I have gotten the title I have been dying for since ;)
Feeling blessed
I am truly feeling blessed because first time ever for any pre-sale I didn't have to take a loan and I made it with the airdrop money. Yes, i didn't invest any real money. All this money I earned from splinterlands. Yes, I can say it confidently that splinterlands is changing the lives of many people around the world. God, please save splinterlands from bad energy and evil people.
My plan
First, I thought I will purchase 1k packs and it will give me 150 bonus packs along with 22 regular promos. But then one of my friends suggested to me that it is not wise to spend 136 more vouchers for just 3 promos. I am already getting one maxed promo card.
If we look at the current price of vouchers 136 vouchers are
Current price of 136 VOUCHER is 2951.20136 SWAP.HIVE ($1724.882756).
It is like spending 1700$ +SPS, dec, or credits whatever currency you prefer to purchase packs. So the estimated cost would be 2500$ for just 3 extra promos. We don't know what would be the price of the promo card. It can be shit or it can be hit. But why take so much risk? I'd rather sell my vouchers and collect that money for the future. If people dump their promos then i will grab them.
So I purchased 870 packs and got a 130 bonus. Total money I spent on these packs.
Current price of 870 VOUCHER is 19392.3 SWAP.HIVE ($11334.178796).
Current price of 5882 SPS is 3952.11574118 SWAP.HIVE ($2309.885183)
11K+2300$ = almost 13k wow :P XD damn sure it's not a game of the small players. Anyways it is what it is see ya take care happy splintering.
---

---

If you want to play splinterlands then SignUp Here
---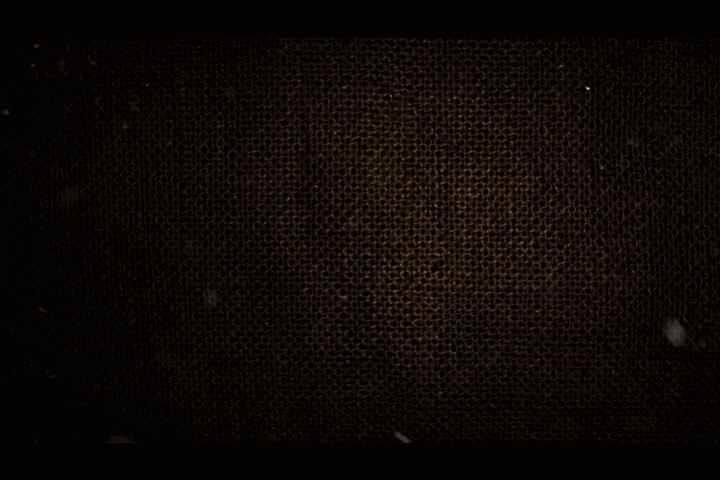 ---
---