Axie Infinity Crapoleo :P
---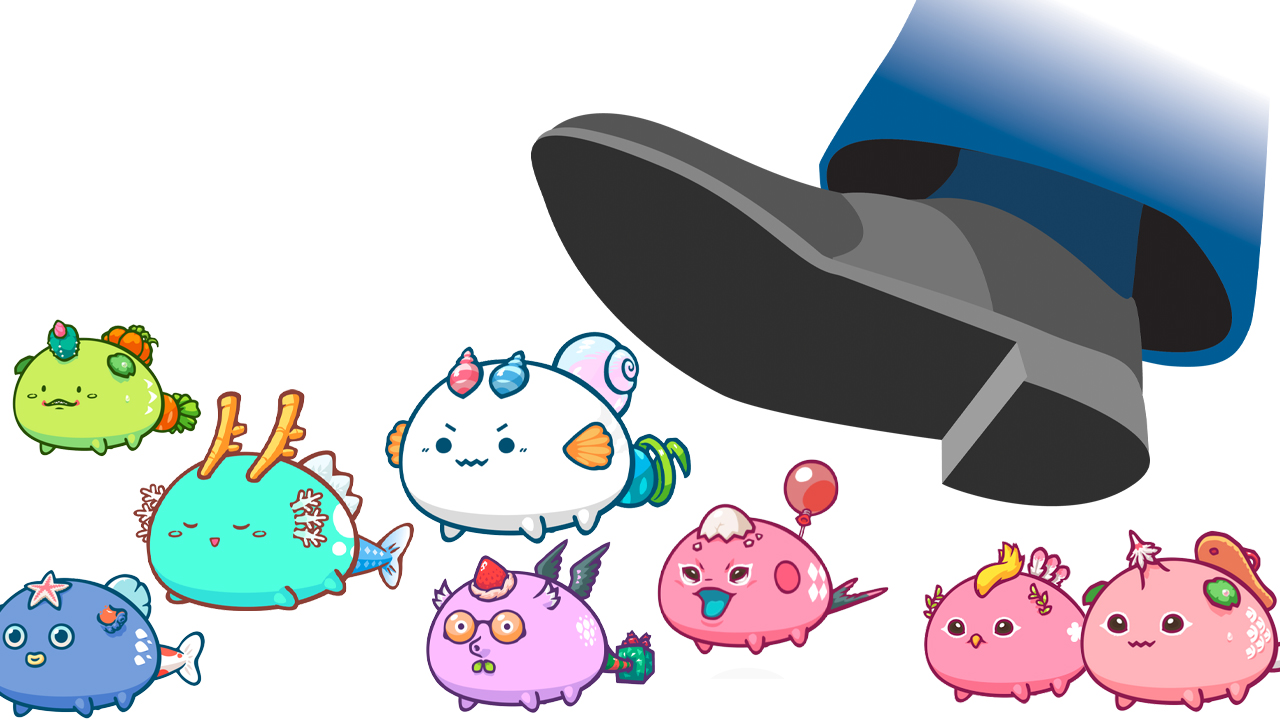 Hello peeps, yes, I am super pissed today when I got a message from my scholar that he cant' claim his quest rewards due to a new shit MMR condition. He is not a good player at Arena because when I played the same axies my MMR was above 900 and now he can't even cross 800. I have warned him a few days ago that try to cross 800 MMR otherwise you won't be able to earn any SLP from adventure, quest etc. He tried a lot but as i mentioned he doesn't have those skills how to perform better on the Arena. He was jobless I helped him by giving him one axie account but it looks like i will have to sell those axies. When He can't cross 800MMR then there is no point in holding those axies. I myself don't have enough time to play axie infinity. My 2nd scholar is doing good so I will just stick to one account.
Big failure
Axie infinity devs have proved that they are not capable enough to develop more use cases of SLP burning instead they made life hard for Poor axie players.
How they are defending this new change
More information about the 800 MMR update:
What are the elements that we believe create a healthy Axie gaming ecosystem? First and foremost, we believe that our game experiences should be designed so that community members are motivated to build gradual mastery over time. We also believe that each community member has a role to play in ensuring everyone's gameplay success (through education, coaching, sharing feedback, etc). Finally, the game and its underlying economy must be sound. We strongly believe that any method where the game is manipulated to gain financial benefit without having to build skill threatens the entire ecosystem.
This is the right way to get rid of Bot farming? this way you just killed a normal player as well. There is nothing about mastery of the game. You need to buy the most expensive axies in order to stay in the game. Yes if you play with normal axies there is no chance for you. Now I understand the frustration of new players of splinterlands. Splinterlands changes don't affect me because i am a veteran player of splinterlands. But when you look from the perspective of new players then I can imagine the frustration level now. I think the Axie game should focus on developing more use cases for the SLP instead of killing poor players. Not everyone can afford thousands of dollars worth of axies.
Goodbye Axie just because of this new update one man will suffer again. Well, Axie should have been time being helped he should have looked around for the job opportunities anyways it is what it is.
---
---