Ilthain vs Lux Vega
---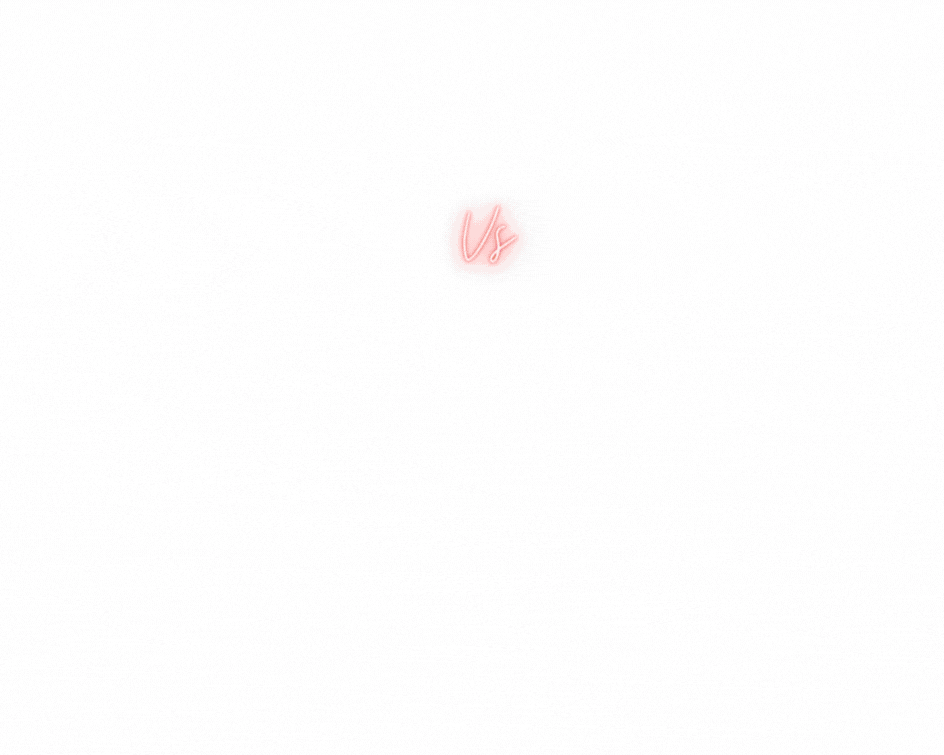 Heya Splinterfella's
I so wanted to write about the very good epic summoner Ilthain and overused Lux Vega :p XD Seriously out of 10 battles, I face 8 battles with Lux Vega. People are literally ruining the destiny of this summoner. And if you want to rent this summoner out you will hardly get one.
Why is Lux Vega so popular?
And the answer is pretty clear as crystal, this is the only summoner that is Neutral and legendary. So the popularity of this summoner is not deniable. For new players who just rent to play, their main focus is only Lux Vega. You can use this summoner with any deck. Dragon summoners are other options too but in the case of a dragon summoner, you can only use dragon summoners if the splinter is available to play which is quite opposite in the case of Lux Vega. I am wondering if I am sounding like I am complaining :p that is why people use this summer too much. Nowadays it is quite predictable what your opponent will be using and 99% of the time I predict it correctly :P XD.
Today I luckily got one battle where I used Ilthain and the opponent used Lux vega. They literally got me in the battle in spite of i was the one who actually used Ilthain because of the given ruleset. But still, Lux Vega gave me a tough time.
Ilthain
Ilthain is one of my favourite summoners these days. It is mostly best in little league where people mostly use ranged attacks. But it can be really good in the Lost Magic ruleset. Ilthain is an epic Life summoner from Riftwatchers. All epic summoners of Riftwatchers are quite expensive. I mean regular 1 BCX is being traded at 6.5$ and gold foil is being traded at 55$ / BCX woo.
Battle with Ilthain
---
---
The new ruleset going the distance made me max Hero of beyond. I had a level 4 hero of Beyond until they introduced a new ruleset going the distance. It shows you can't take any card for granted. If only I could foresee the future I could have maxed Hero when it was below a dollar. But now I maxed it when It was above 3 dollars lolz. hero of Beyond is a great card specially in going the distance ruleset. It has three very important abilities such as shield, last stand and close range. And if you are using it with Ilthain then you assure your win unless your opponent is using the same summoner with a different lineup then RNG can be bitch :p Pardon my language but I dont get along well with RNG. In this battle, Lira the Dark stands out the most. Lira literally killed Thunderbird in just one hit. Since weirding Warrior rust off the only protection I had. I would have lost this battle if my opponent had used the Queen of Crows in the first position. So even though I used Ilthain and Hero of Beyond to save myself but Lux Vega buffs were stronger. Thanks to my opponent for not using Queen :p XD Win rate with Lux Vega is > other summoners except dragon kitty. So yea this is the reason people go blind after this summoner and use it in their almost all battles.
This is all, for now, see you all in the challenge post. TC and happy Splinterlanding.

If you want to play splinterlands then SignUp Here
---
---