Iphone or Epona?
---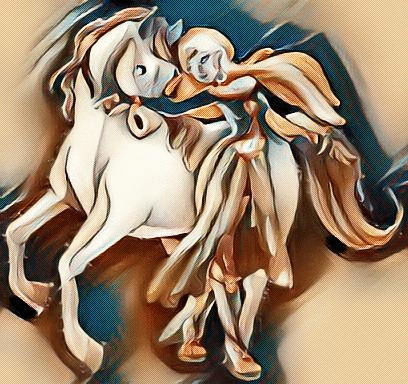 If I give you the choice of Two iPhone 12 pro max or one Epona what would be your choice? Well if you are a normal human being unlike me you would choose iPhone I am pretty sure about it. Today I spent 3300$ on maxed Epona. 3300$ could buy me 2 iPhone 12 pro max. Since the day I have joined splinterlands my preferences have been changed. Now instead of buying a new phone or other girlie stuff, I like to buy different kinds of monsters :P. Before I used to upgrade my iPhone every year and now I am happy with the Ipone x it's been 3 or 4 years since i upgraded my phone:P I mean buying a phone is a boring thing for me. What excites me more is purchasing a monster I like the most.
One lesson I learnt was that when I realised the worth of Epna I should have purchased it in this first place. But i thought 35$/BCX is very expensive I should wait for a bit. But she never came down. After losing a lot of battles because of Epona I decided to rent Epona. Some days it was easy to get her on reasonable rental but somedays she wasn't even available. I decided to purchase mine. So I went ahead I purchased 3300$ worth of credits using SPS and it cost me 6.5k SPS. And boom now I have my own Epona.
Epona
---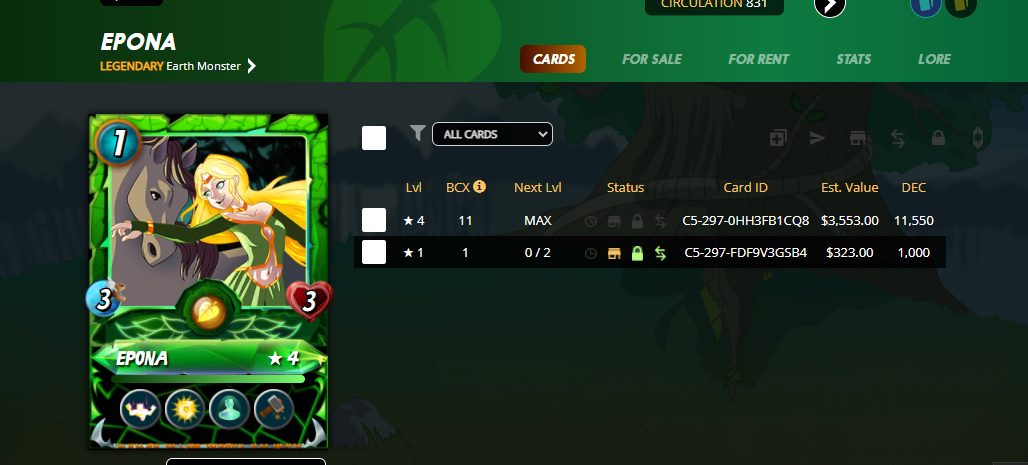 ---
Now it is 3500$ so i am already in profit hehee Splinterlands is an insane game. Never thought I would be spending this much money on just cards :P I really love this game. Long Live Splinterlands you are the reason that I have some fun in my life :P XD Before I was just an introvert now I am an extraordinary introvert because of splinterlands. I don't want to go anywhere because always many things on my mind My tournaments, my quests, brawling etc :P Well, I am done with my bragging post. Now let's see next which monster is on my list. See ya take care Happy splinterlanding.
---

---

If you want to play splinterlands then SignUp Here
---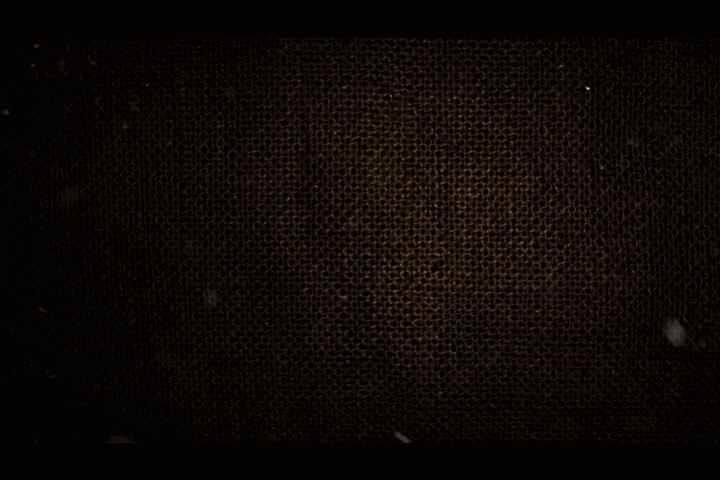 ---
---