My highest ranking ever
---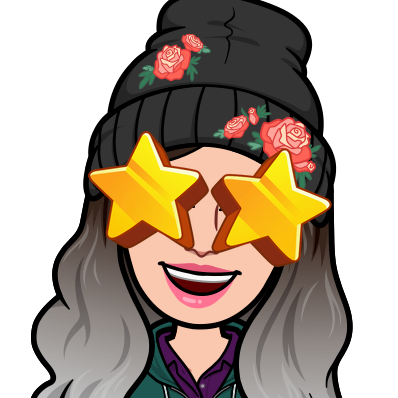 Heya splinter fella's
yep I wanted to post about this achievement but I was waiting for the Neo sir giveaway :P XD I won and now I can make a post ;) 4th on the champion leaderboard first time ever. I have been in the top 10 but I have never been in the top 5. I am super excited and I feel so blessed that all three accounts I play were in the top 10.
New players are joining the game every day and they are keenly observing the best lineups and they rent cards accordingly. I will admit I have faced a hard time while achieving my target to the top 10. I found it really hard to predict what new player will use. When I used something to counter ranged or melee they surprised me with all magic attacks. And I have observed most of the players are going wild with the life deck. So when I see my opponent is a new player I go with water deck only water deck saved me plenty of times.
Champion1
Yes. it looks like most of the players have suffered. They tried their level best to achieve champion 1 but they couldn't. You will be surprised there were only a few accounts that achieved champion 1.
---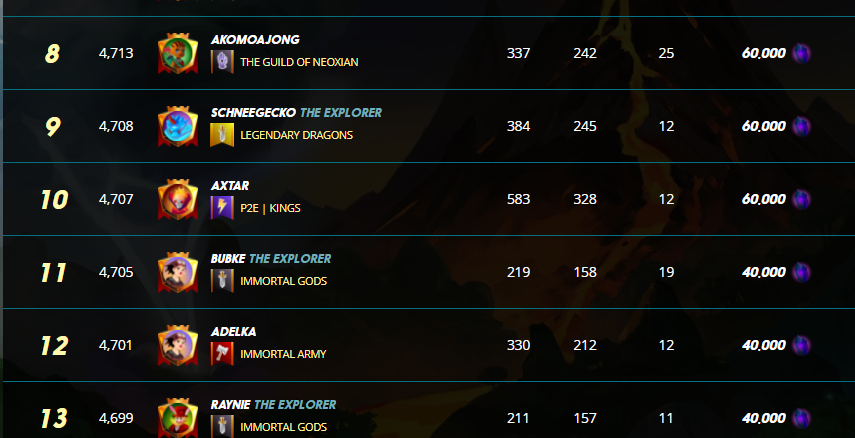 ---
Only 12 players made it to champion 1 darn can you believe it? how hard it is? Well, Raynie was safe in the top 10 then I don't know why did she play. She ended up losing top 10 rewards and champion 1 rewards as well. I don't play the last day of the season no matter what. I have lost top 10 place, just by 2 or 3 points but I didn't bother to play. I just can't handle the stress. This is why I plan my season. I try to achieve my desired ranking 2 or 3 days before. But this time season was so hard that i had to play last minute. And the most interesting fact of this season was my one account was sitting at 4714 points and I was scared i will get out of the top 10 but surprisingly no one could make it to c1 and I was safe in the top 10 even with 4714 points. I had plans of playing my account but then my fear of losing got me again and I decided to wait and strike at the last minute if I needed to. Thank God everything went smooth. All I had to do is stare at the leaderboard from time to time:P XD. My one friend who couldn't make it to champion 1, he said he will be following my game strategy now :P XD
Well, this was a great season for me and I am super happy. This Season went as per my expectations ;) Hope I will continue to do better and better. Wonder if I will ever get the courage to play for the top 3 :P XD God will help me and save me from village people :P Evil eyes off see ya guys take care.
---

---

If you want to play splinterlands then SignUp Here
---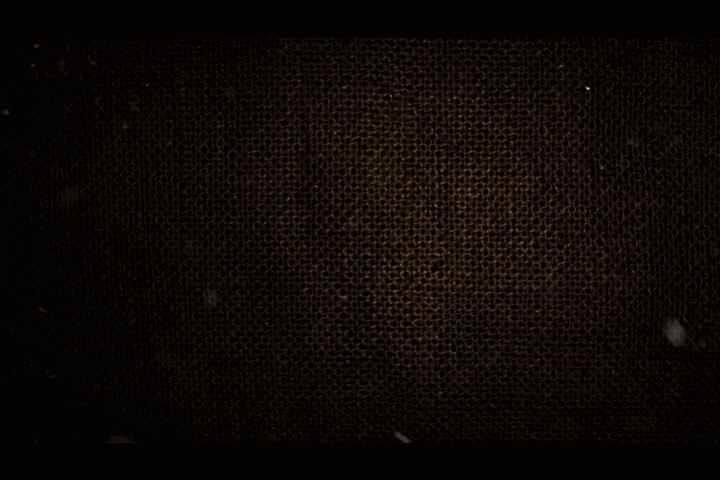 ---
---