CELEBRATING MY MOTHERS 60th birthday🎂
My mother is a blessing to me that I can never be full of, I always wanted more of her care love, and support .she is a gem kind of woman .deep and pure just like crystal clear water.
In this covid situation, I thought why not bake rather than order something, so I decided to bake a chocolate CAKE. There was missing frosting stuff in the kitchen but somehow I managed to put candy balls on the top of the cake. Well, I tried my best to bake and my mother was so happy at that moment when I and my younger sibling surprise her.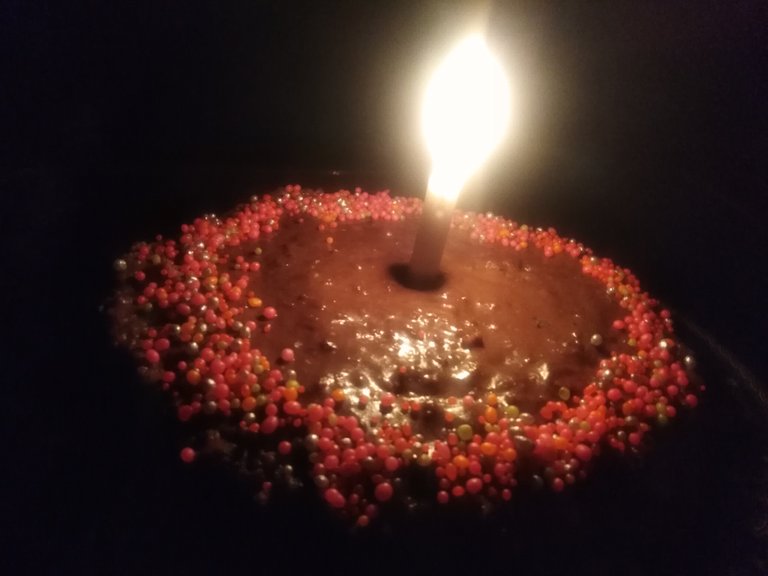 ---
---