FINALLY I BAKE MY FIRST CAKE
today I was feeling happy because of good results in exams so I thought I should bake something delicious for me and my family, while i was thinking about what should I bake I saw an online addition of baking on youtube so I thought why not give a try .long srtory short I went to the supermarket and bought all the ingredients and trust me it's not easy to choose good quality products .you need to be very careful while choosing a good quality product because these products have a direct impact on our recipe . I came back home with tons of baking stuff. i put all the cake ingredients into the baking pan and put it in the oven.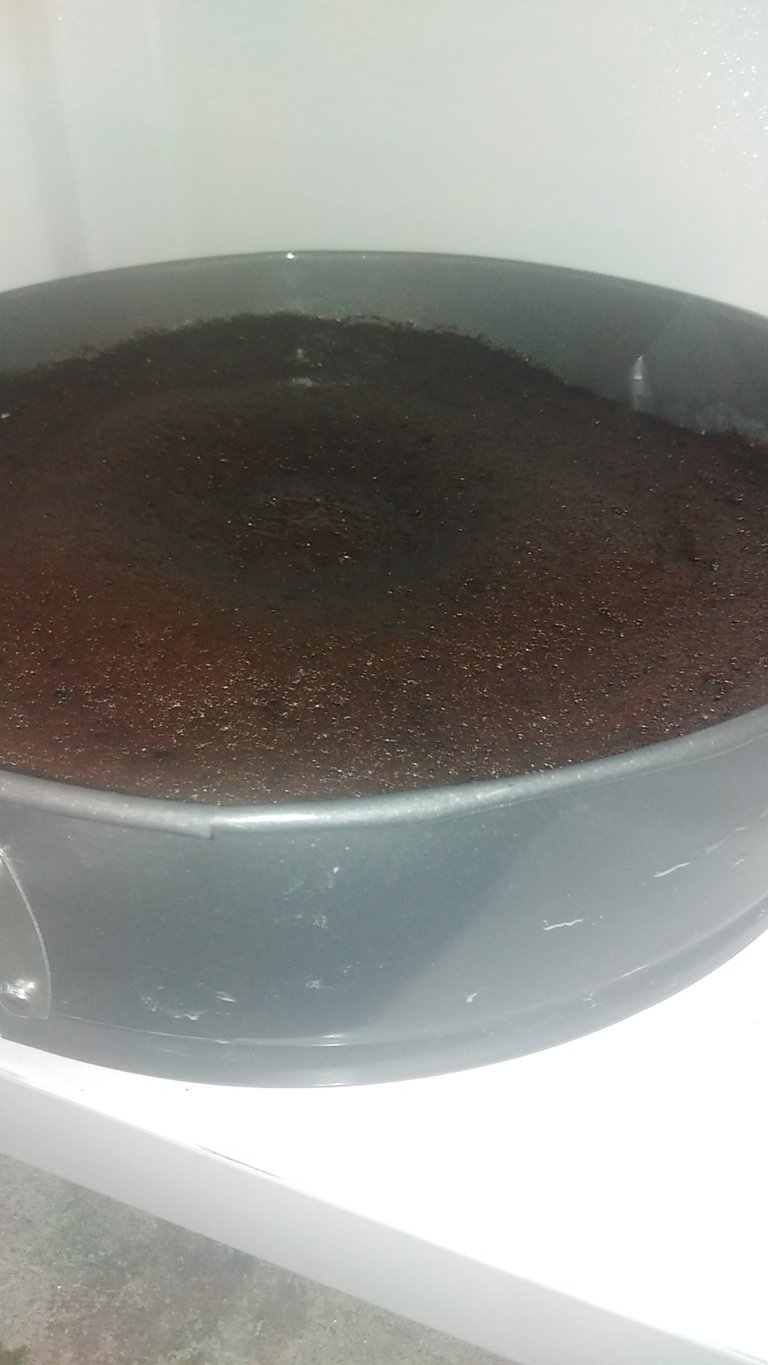 while baking I thought why not add frosting on the top of the cake, well guys let me be honest I am not good at frosting right now but I tried cooking chocolate with cream milk so it can be used as frosting on the top of the cake, and trust me it turns out to be a fantastic cake with a pure dark chocolate coating. then I also add white chocolate chips in order to make it more attractive and cool.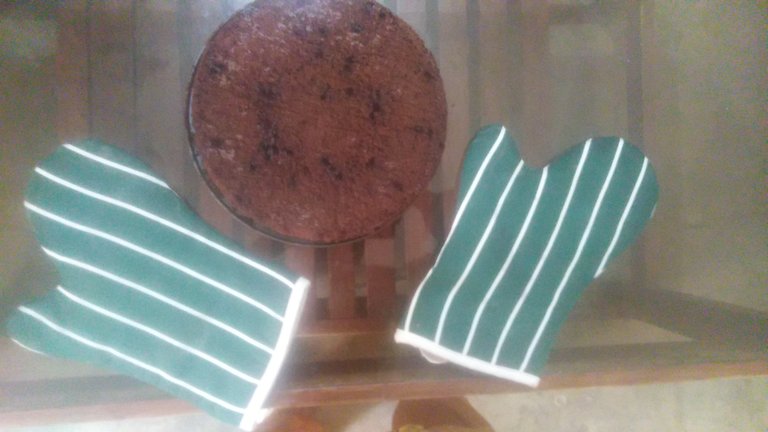 although it was my first experience with recipe inscription, I did well .every body at home liked it a lot. watching them eating deliciously I feel happier. my nephews and my younger brother eat a lot.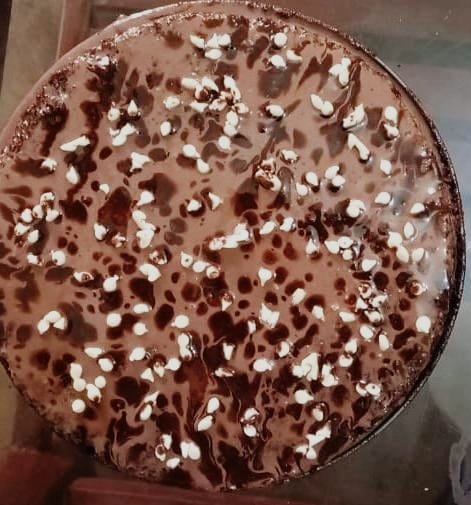 cooking or baking for our beloved ones is just a blessing because it's the happiest moment to saw our loved ones happy. love can be expressed this way too. I am glad that I try to bake for my family and I will continue to make them happy and blessed.....:-)
---
---