IAAC #1 My laptop sucks during my online exam 😭😭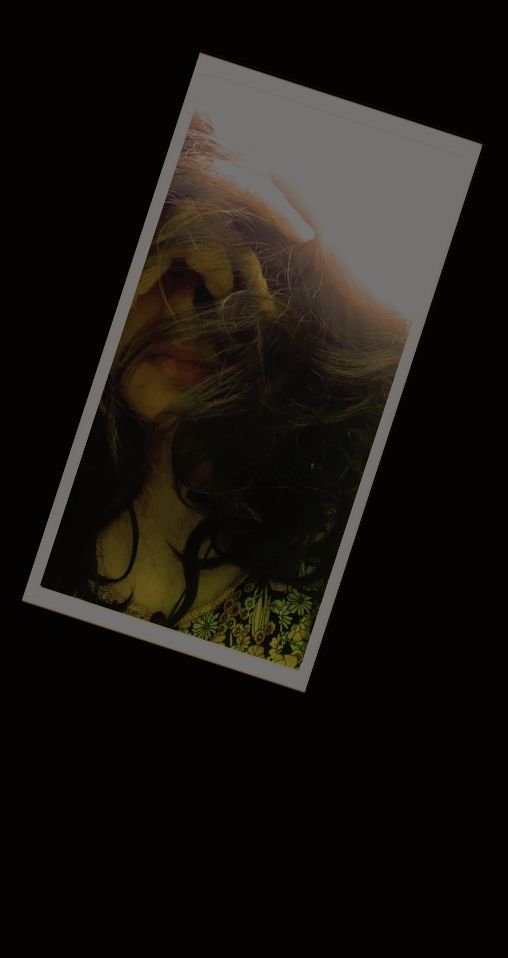 Hello, guys I hope you have a good day, but I had a very hectic heinous day, I was attempting my online exam and then all of a sudden my laptop started to give me an unwanted notification that was you don't have an internet connection, and then my heart goes on and on like Celine Dion song "my heart will go on and on".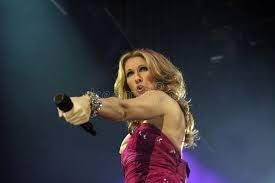 All of a sudden my brother came and told me that my laptop's driver is being removed from the device😖.I was so damn nervous, my hands were shivering and my mind was numbed, just imagine if you are attempting an online exam and this happens and your hard work of 6 months popped up in your entangled mind. After few minutes my brother came like an angel and solve my problem and then I go to the exam portal website and continued my remaining paper.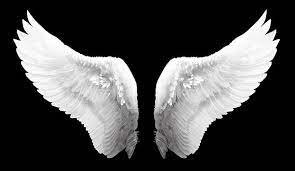 ---
---