My birthday Blog & iaac #2

hey everyone, it was my birthday yesterday my friends kept on surprising me so I was kinda busy, I wanted to share everything with you all too, that is why I am here sharing my happiness with you all. I thought this birthday would be difficult to spend because of my friend's busy schedule.
It's been years now since my friends celebrated my birthday enthusiastically. I am blessed with such beautiful kind-hearted friends.
I love them and cherish them with all my heart and soul..they are gem kinds of persons.
we all are graduated this year and joined different jobs.
we were all busy I never expected that my friends would be able to celebrate my birthday just because of their hectic routines.
so I was never expecting anything. I came back straight to my house after doing my job done... when I was sleeping in the evening my friends just ring the bell and my mother open the door for them they just give me a surprise.
there are some birthday gifts pictures that I am attaching, my friend @salma528 draw a sketch of my picture as a birthday present.
![whatsapp_image_2021_10_25_at_1.01.54_am.jpeg](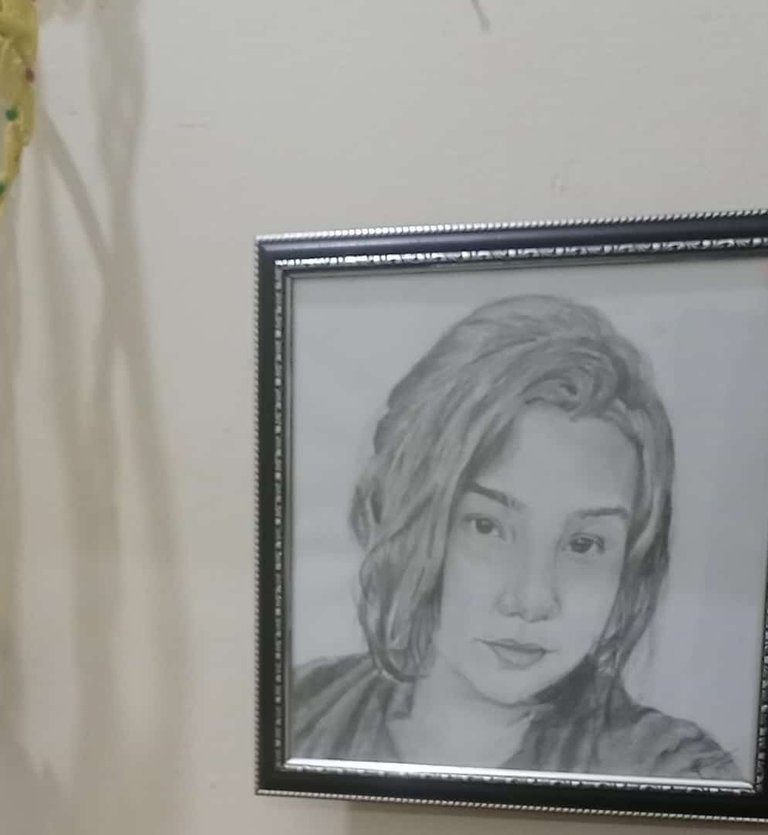 They are my precious gems. Little did they know they are more than friends. they can count on me like 1.2.3 I will be always there for them. truly in love with them.
Thanks, mali for the beautiful earing, I promise you I will use them wholeheartedly. hahaha i just put that on my sketch .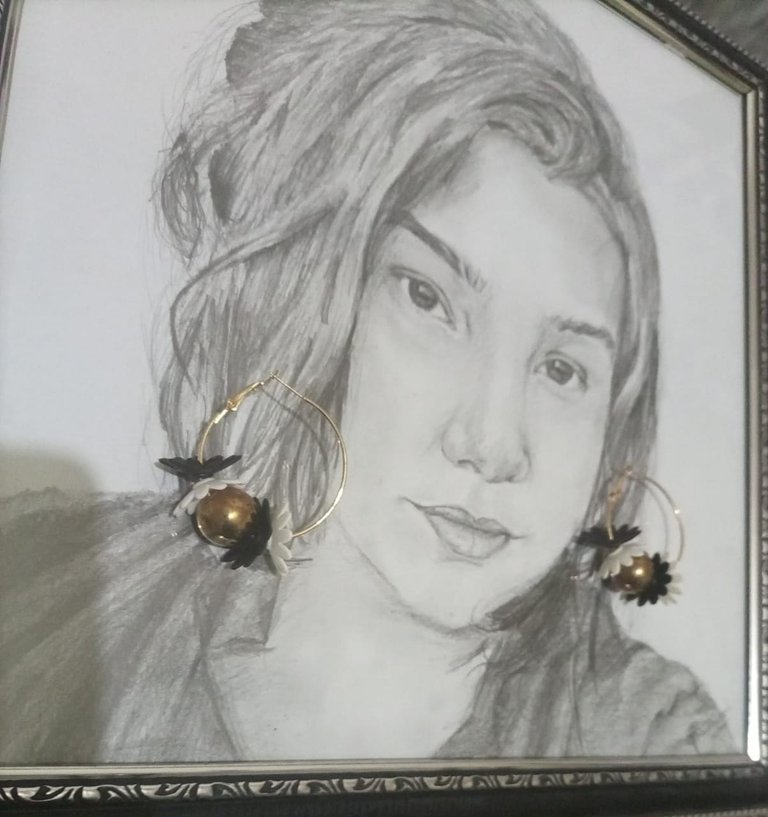 lastly and most importantly Sara my soulmate, I love you my friend from the core of my heart .you are truly my best friend, I really do not want any type of misunderstanding between us in our whole life. As you always said '' you and I till the end don't need to pretend ,we will stick together''.
My students also prepare birthday cards for me too. I got the coolest students on the whole planet.
![img_0.2150051746897258.jpg
![img_0.8277836699256619.jpg]
(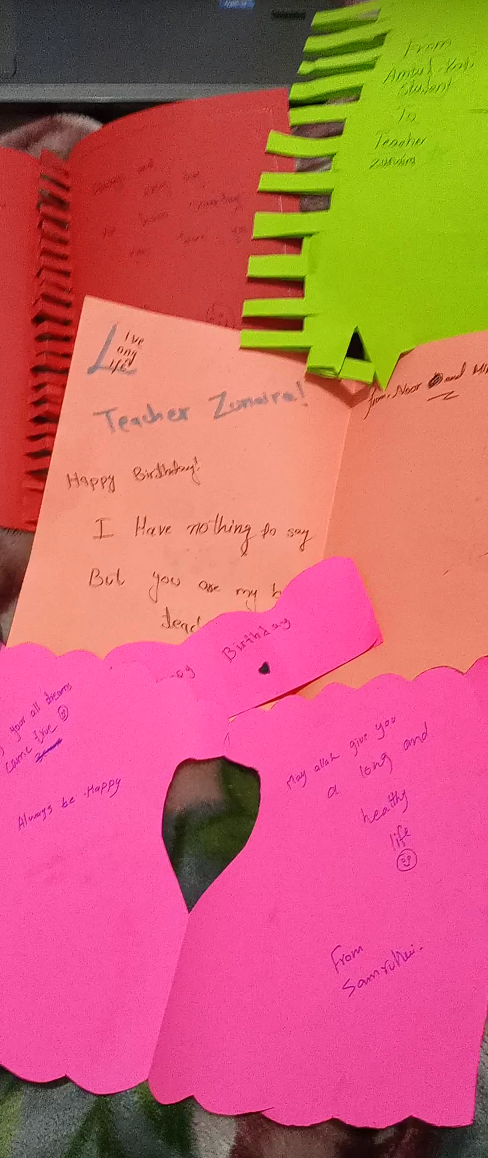 )](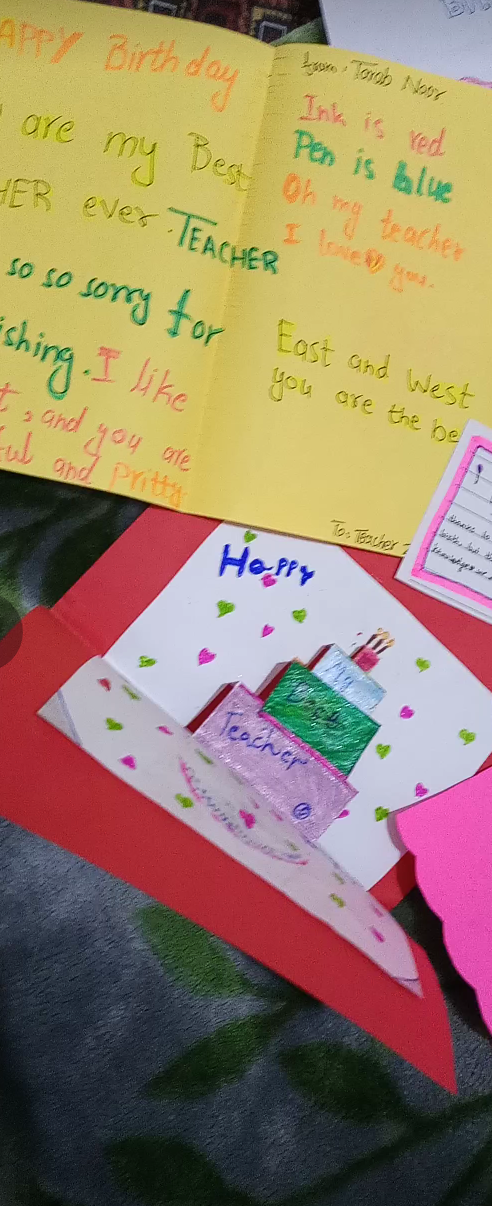 )
here are all the good wishes I got from my friends and colleagues,.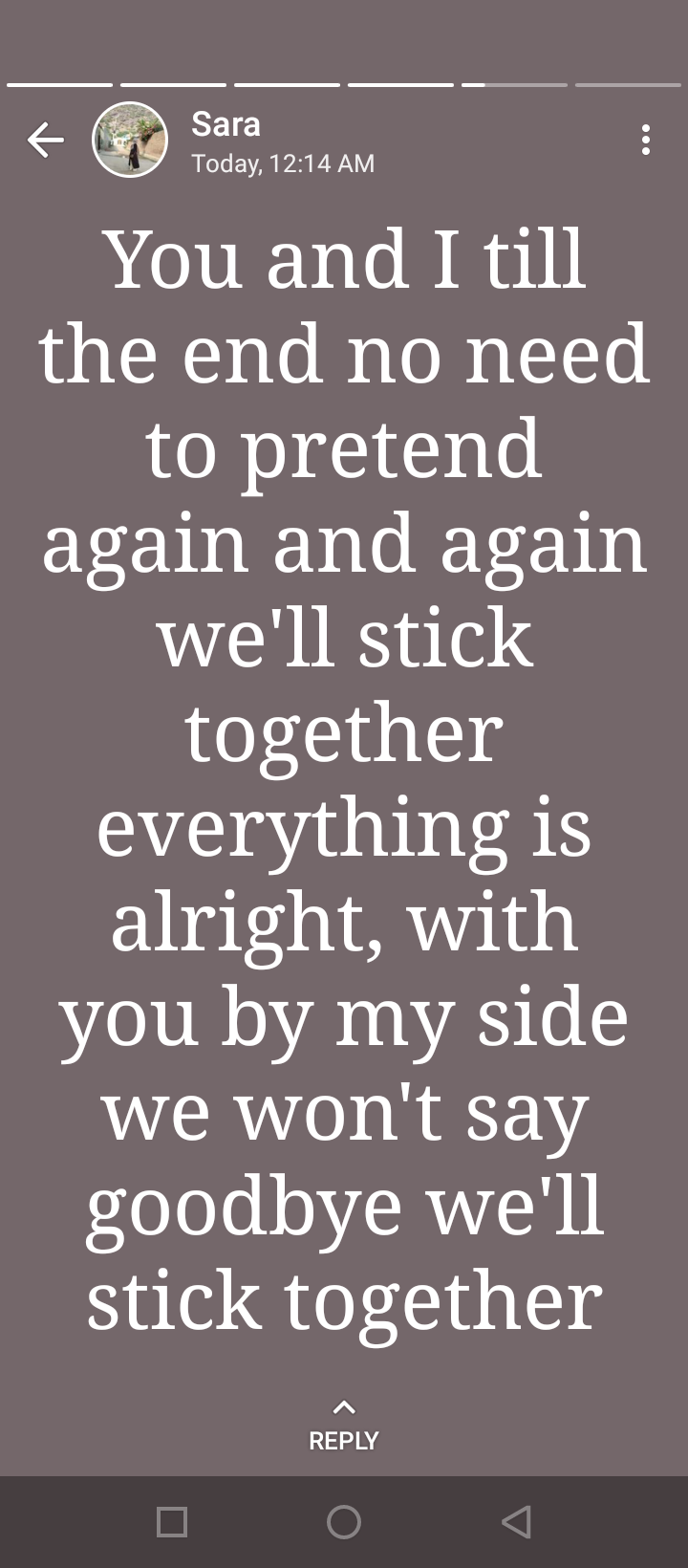 ![img_0.29425189090533266.jpg]
(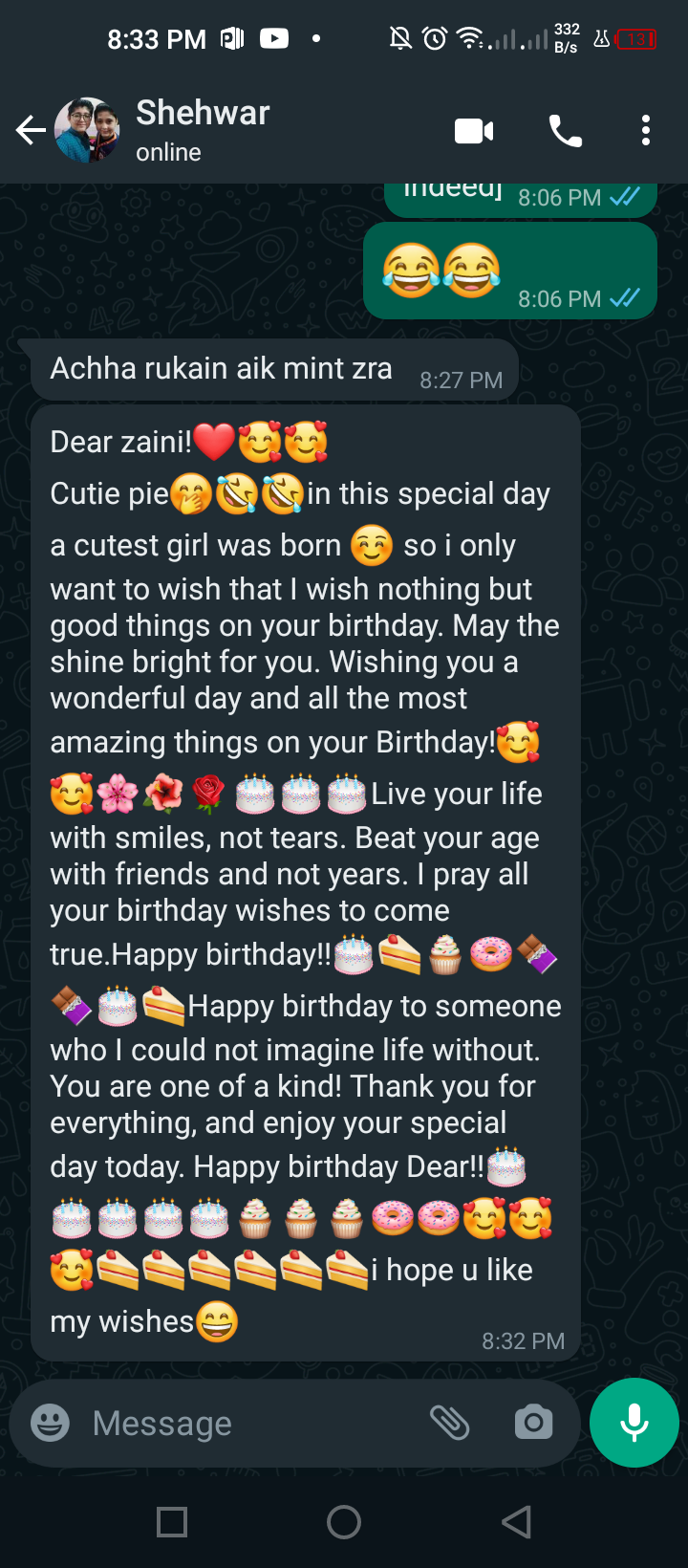 )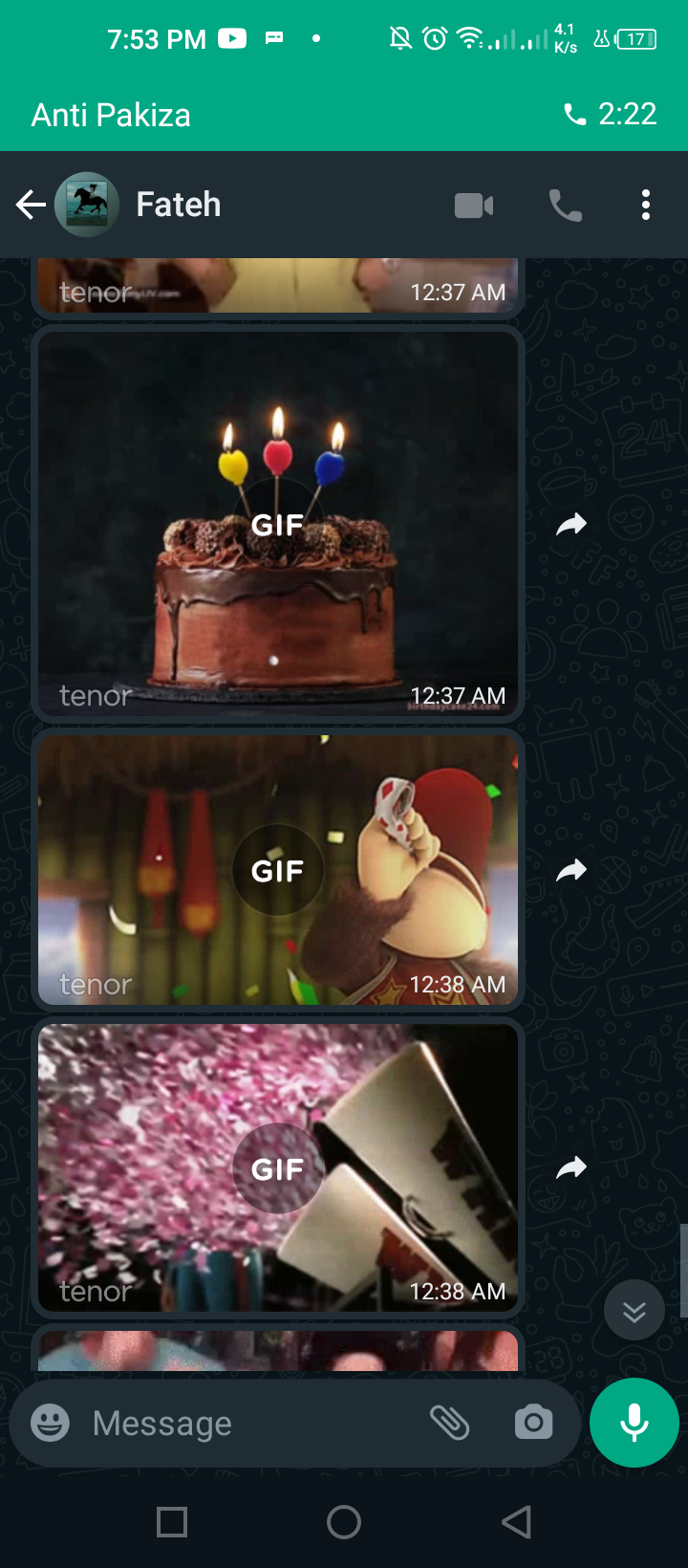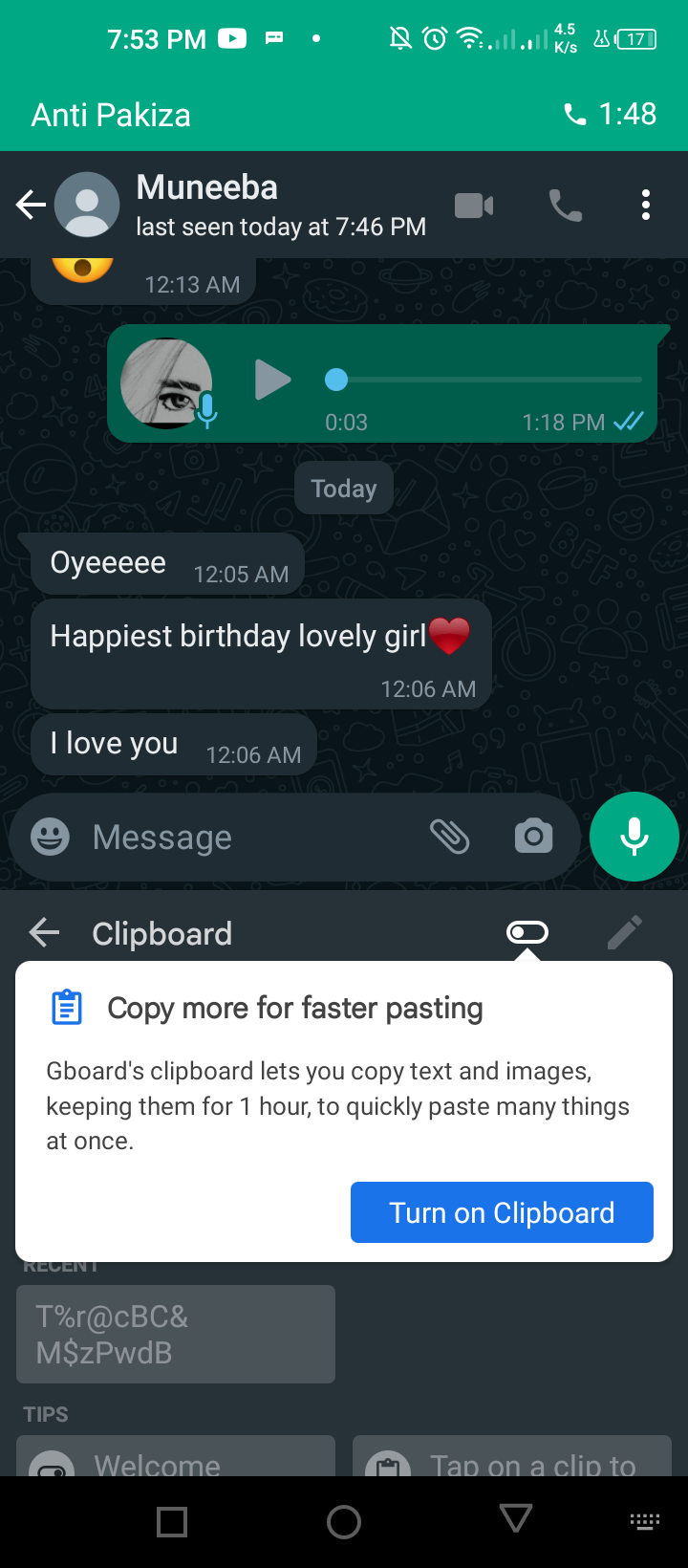 Once again thankS to all of you
---
---
---