MY PHOTOGRAPHY STORY

Every year I once lit up the waste of my house. I took pictures while arranging the set up for the fire . Actually it's a good idea to just put the waste on fire plus I think fire has the healing power to remove all the negativity specially when I see it's sparks and flame. I thought why not relax my mind for a bit,I literally felt like burning my negativity and all the tension around me. ,So it was 6;56pm I lit up a huge fire in the iron bucket and put some of the cloth near the bucket so that it can give me a artistic look in the pictures. It turns out to be the best think the pictures are beautiful and tremendous , I hope you guys like it.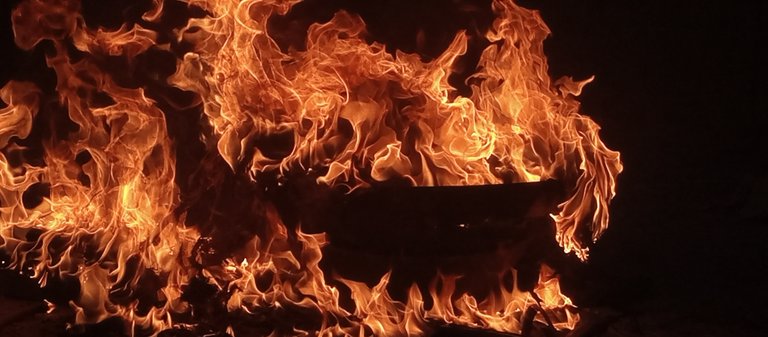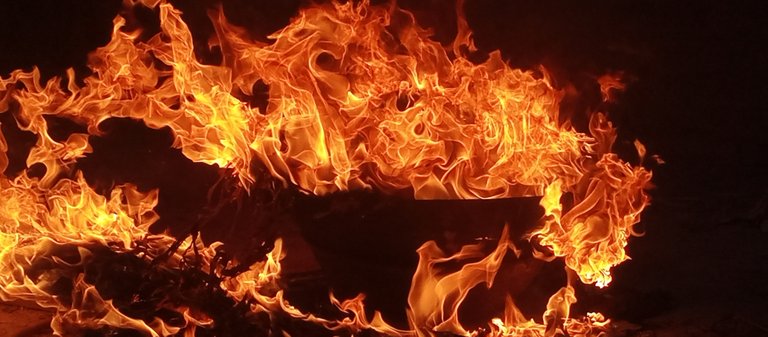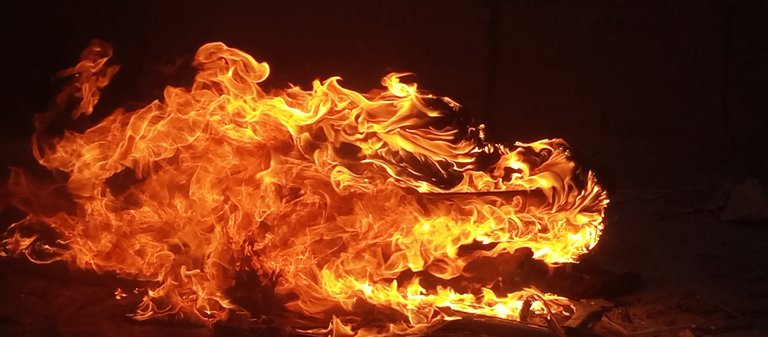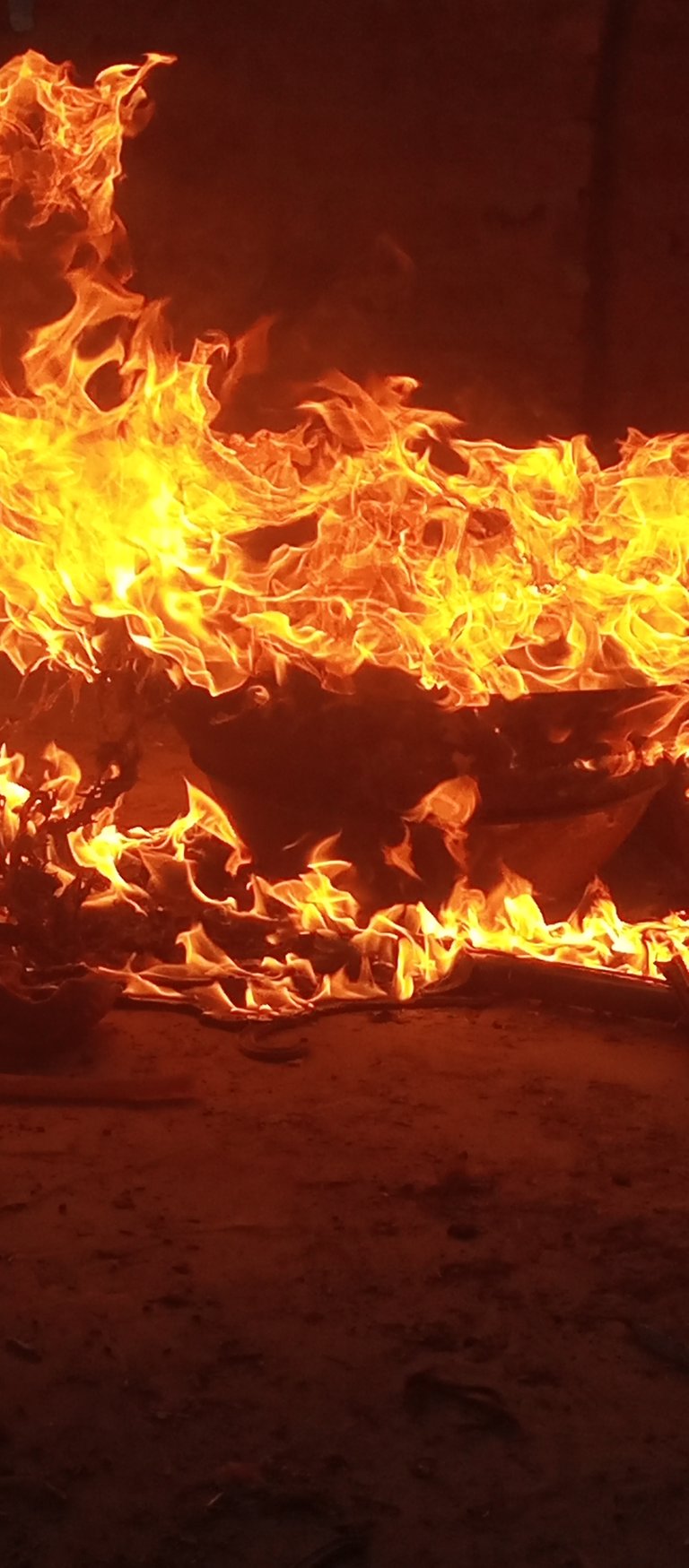 I hope you all like this activity .
---
---