PARTY POPPERS WITH FRIENDS
HELLO GUYS I HOPE YOU ALL DOING FINE.
Today we batch of 2021 graduates do a little get-together and enjoy a lot. our friendship crew is based on only 5 girls, we love to enjoy everything but if we are together, we bake, we cook for one another. when we are together nothing seems difficult. we pray and wish good for each other. life is unpredictable and I always believe true friends always help you to you know to overcome.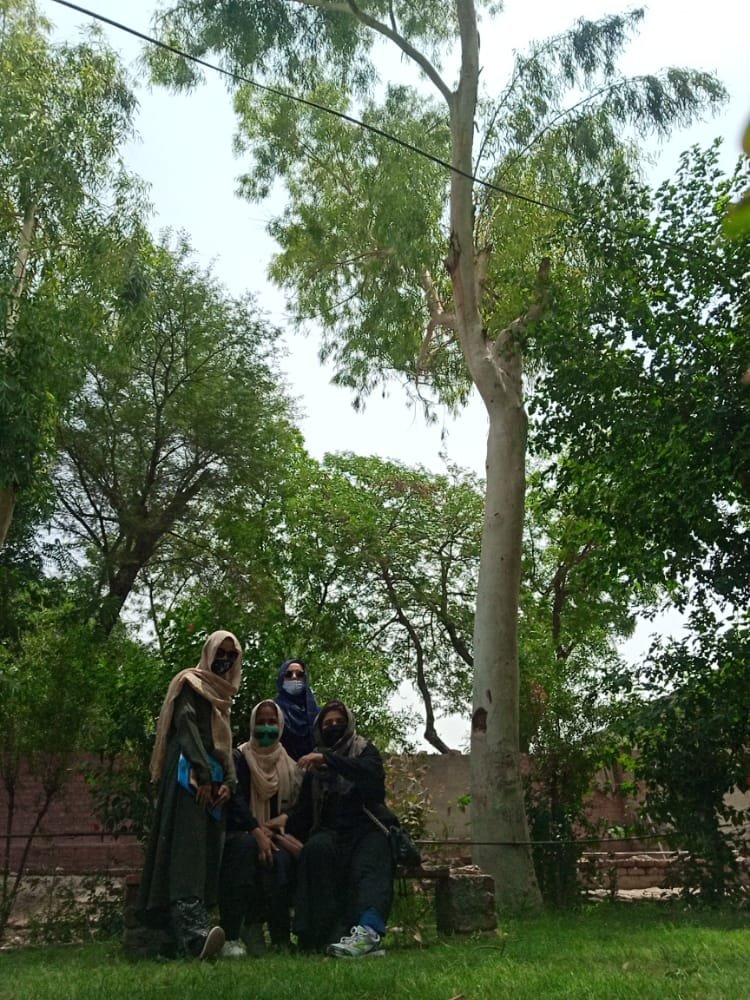 in this week there are lots of family problems going on and there's the is reak one. my elder brother just put us in a tight spot this week. it's just quite personal I am not able to share this in detail but all I can say is please pray that my and my family's bad days will be over soon.in this very critical moment where I am worried and sad, my friends are able to give me strength and encouragement. friends are the ingredients of happiness. I am blessed that I have always got good friends, especially a friend named Sara, who always listens to me and supports me. I just want to say if you have loyal and good friends then every worst situation can be turned into a good one..so never lose your friends and if u don't have friends try to make loyal and true ones your friends. I wish you a lot of happiness/
---
---