THINGS THAT EXHAUSTE THE MOST IN EARLY TWENTIES
Today, as usual, I was thinking about things that I want to do in life. I thought life would be easy after passing 20 years of my life of course since birth hehe but it is not even serene. well, I wonder what life would be without worries and tension .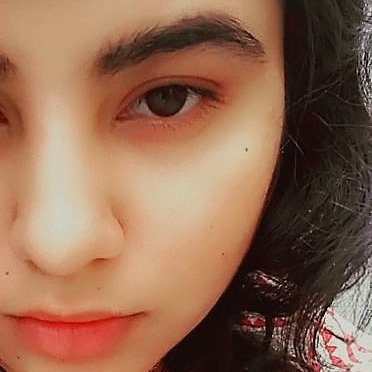 At first, the idea about achieving dreams comes to you like a furious BMW car then it just popped away in mere seconds. Things that mostly exhaust me as a 22-year-old is my future, even though I am graduated ri8 now but I feel nuts.
I can't figure out what to do or what not to do. Life is unbearable especially when you start to think about things that don't exist yet.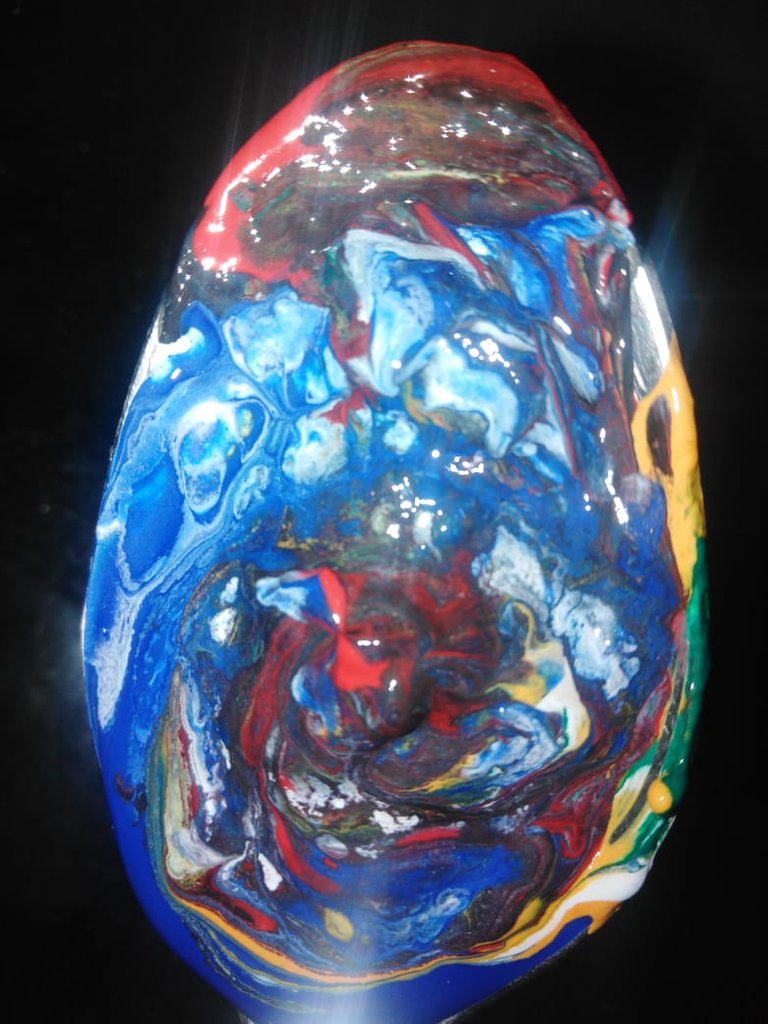 **I think the secret behind success everybody knows, is just hard work and consistency but they are never able to practice these two constants in life. **
Actually, in reality, we are just too exhausted thinking about the future. We are obsessed about the future too much and in process of making choices for the future, we ruined our present too. I mean it's good to plan things about the future but we must celebrate our present.
Life is inevitable we should rejoice in our presence with beautiful glittering memories so that our future self can look back smile a little. Let's just memorialize our present so we would not be regretful in our future. That's it for the blog,
stay healthy stay safe.
---
---