This is how we grow emotionally and professionaly,this is the story about me.

hey, what's up all. I was not feeling well for the past few days or even weeks. I became such a depressed soul that I could be able to write or think properly. I always thought, to write something you need motivation or you need a muse. I thought to write something great the writer should be great. we all stuck in moments or a single time period where we thought this is the end, I thought like this too until I realise life is a series of these tiny moments. I was so into writing and exploring something new and when I got my job I was so optimistic about everything but due to overwork and the conjusted environment of the workplace my creativity and my knowledge drowned like nothing else.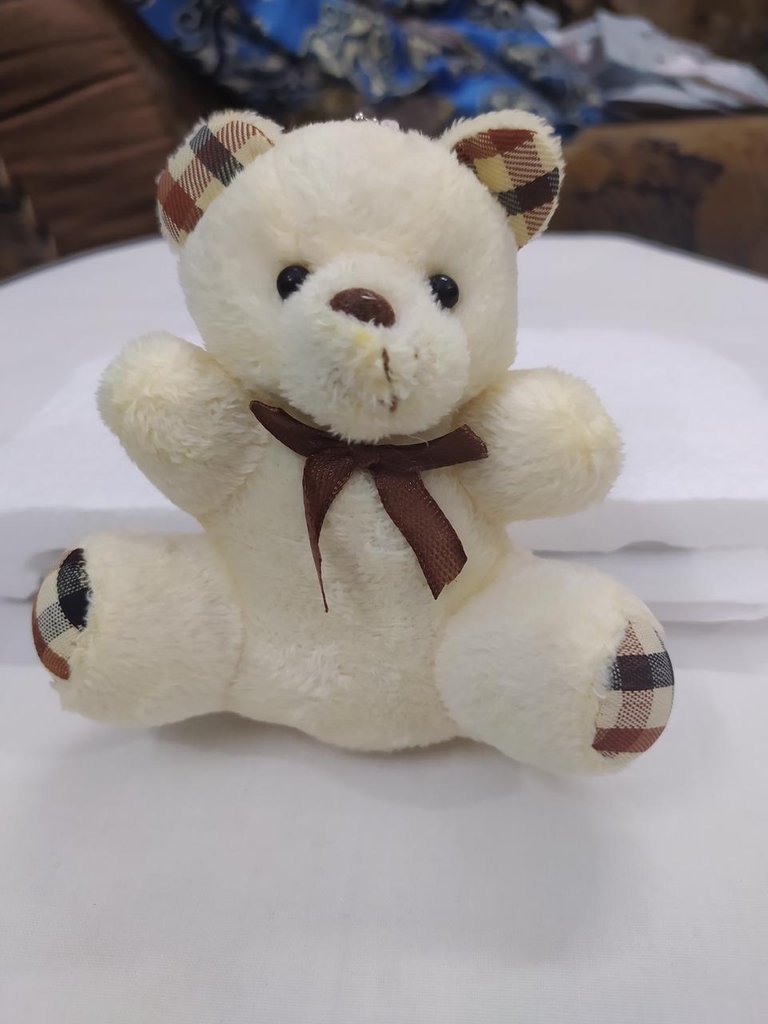 I believe when the muse arrives you should avail the opportunity just like the Great poet JOHN MILTON did when he realized his muse and wrote the whole PARADISE LOST . I think it's just a matter of identifying and correcting, realizing your own self...this is when when you think life is the real muse.
Due to the pressure of the environment of the staffroom I became a paranoid or like robot,in mind, there was only one thing work,work and work.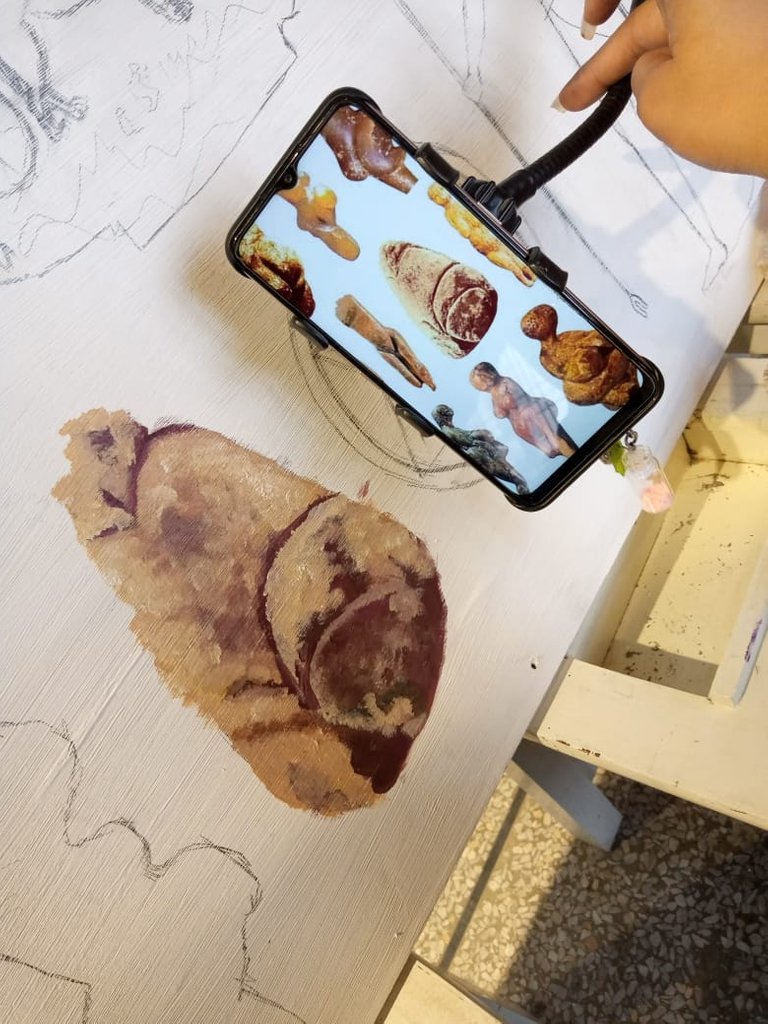 The writing was only an escape from all of the worries and tensions around me and I forget this thing after becoming a teacher. every body thinks teaching is an easy job but it's not. Teaching is the most responsible and technical profession in which you are responsible for the whole class it means all of the students. whether they 40-50 students it doesn't matter your mind thinks like computer and to teach 40-50 students at a time. I always wanted to be a good teacher that when I got this opportunity to teach high section English I send them my CV and then after assessment and interview I got this job, for me teaching wasn't the problem. I always loved to teach students. I was so fed up with my senior colleague's behavior and their constant pushovers I really hate that part of my job where everybody wants to knock you out, maybe it's the same everywhere. I was so devasted and depressed all the time. yesterday when I opened my ecency account again I thought forgot the old me I loved to write I loved to explore things right. why not start writing to seek more motivation and learn more about you guys so that I can feel at ease.
Now i am content and happy with my job.
---
---