How to do this on your Iphone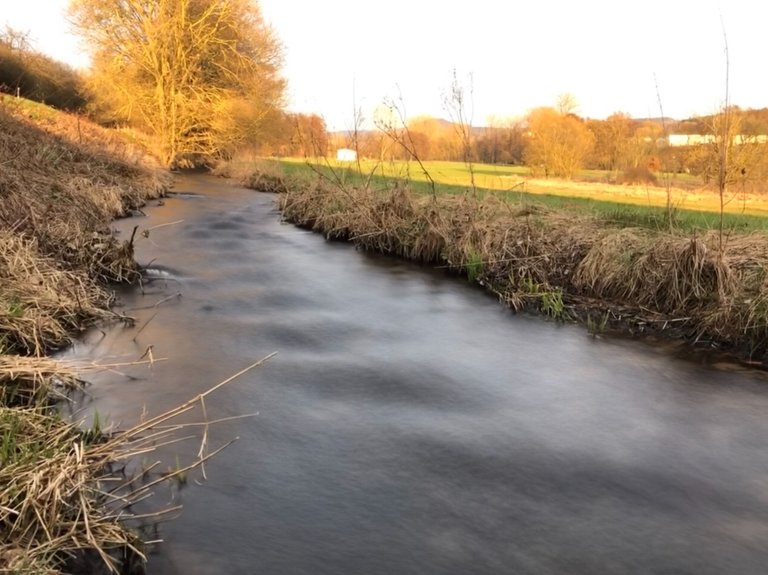 Hello everyone!
Today I've got something for all the iPhone users...it works on other devices too but it's more complicated...
So I'd say this post is more for Iphone users..
First off all you need a river or a waterfall or whatever (moving water)
Then you need an Iphone 6s or later...you need the Live Function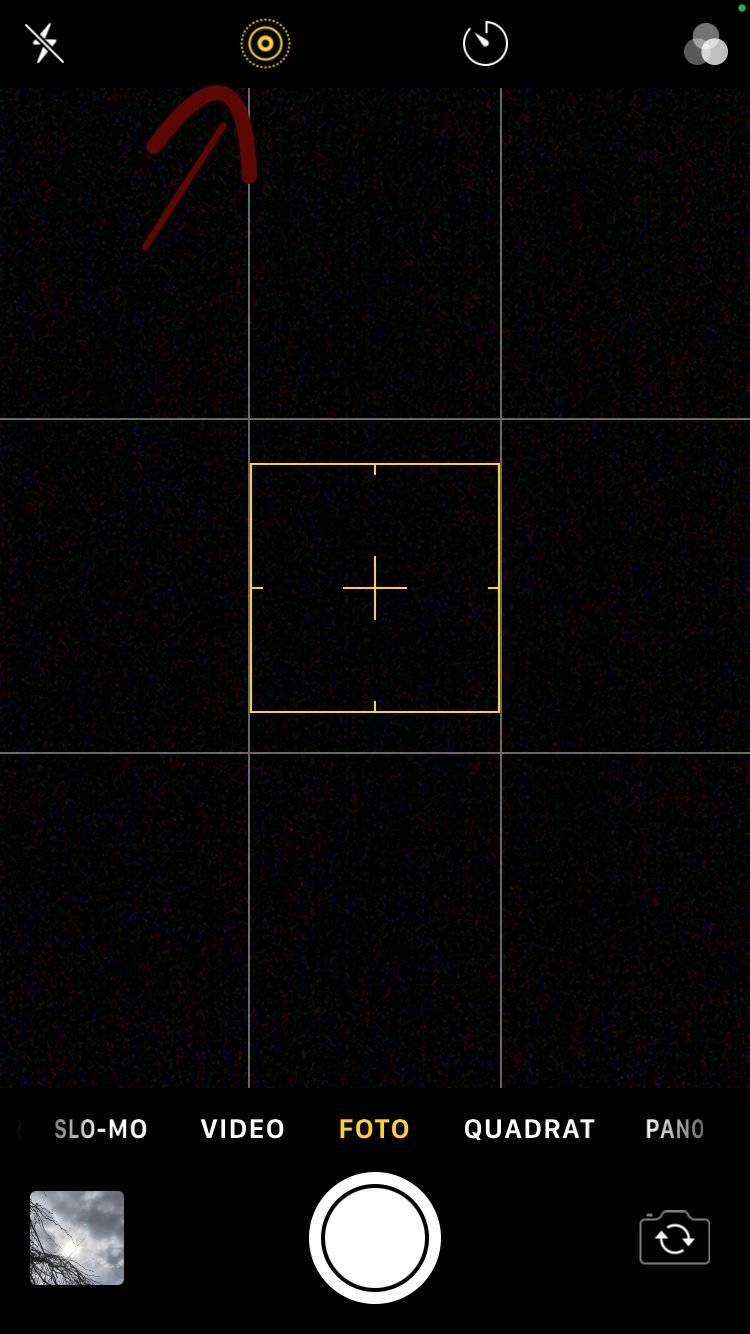 Make sure it's activated...(Yellow colored and not crossed)
Then search a place were you cut put the phone on...a stone or even better a tripod...just make sure that you are not moving...
then, when you made sure you're phone is safe, wait a second, then trigger the shutter and wait again a second...until the photo is made...Then you need to check if you're moving while the Live Photo...if yes you need to do it again...if no then it's fine...
Then open the photo in your gallery...swipe down...and choose the effect called longtime exposure...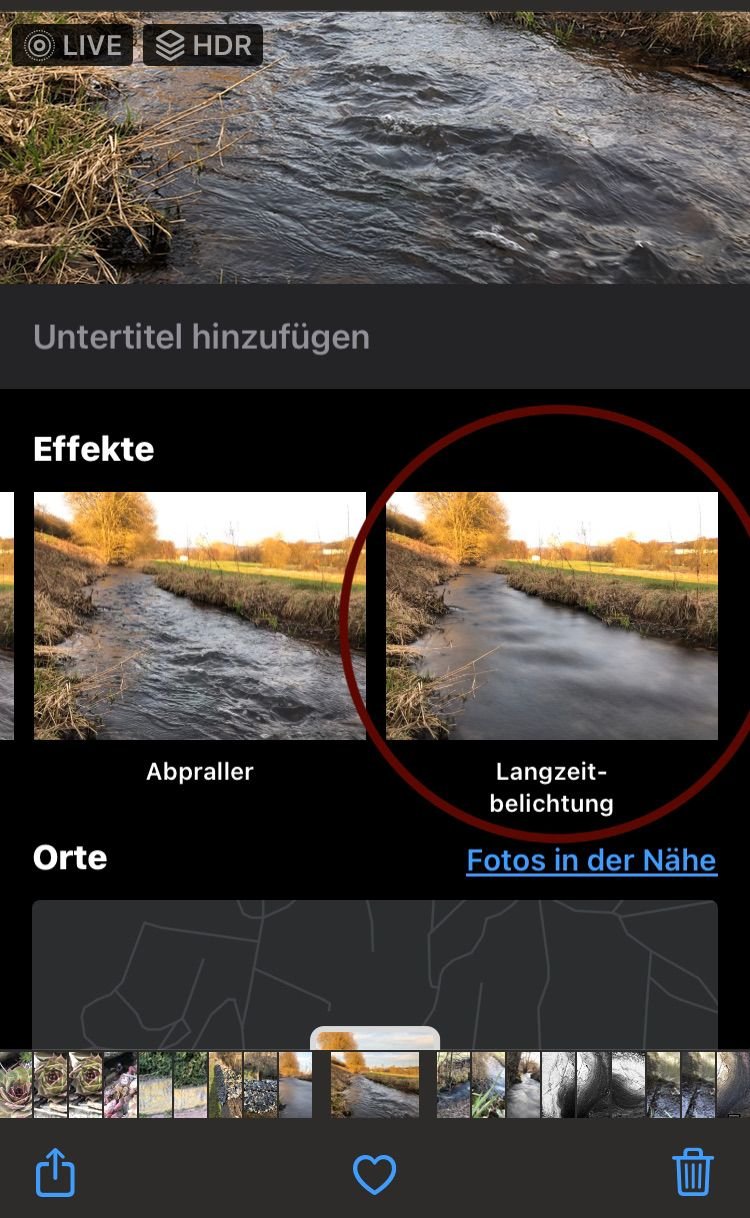 Make sure you like it and here you go that's all
And here are some of my results...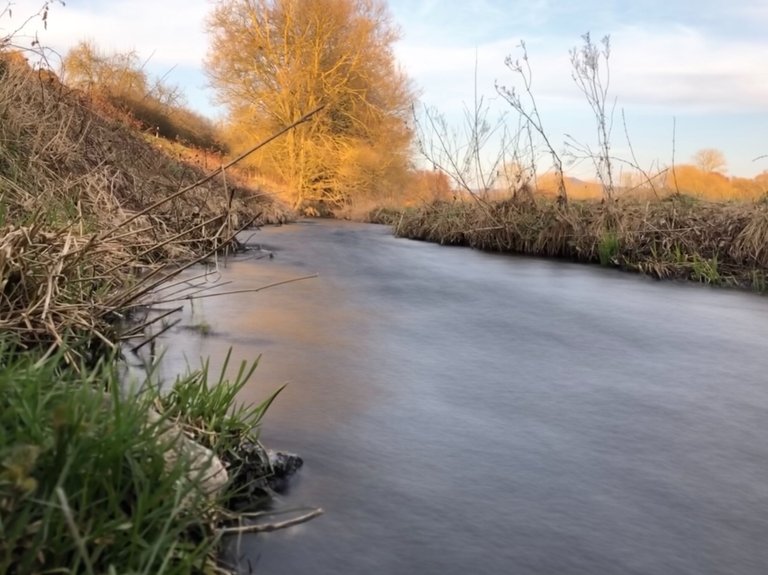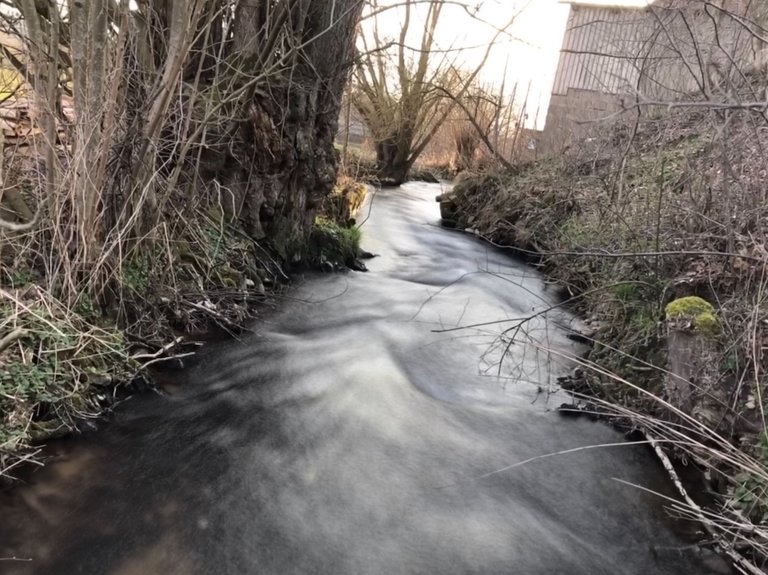 Thanks for reading and have fun while trying😉
---
---