[ESP-ENG] Qué es lo más importante que siempre llevo conmigo, concurso # 54 de la comunidad Ladies of Hive | What is the most important thing I always carry with me, Ladies of Hive Community Quiz # 54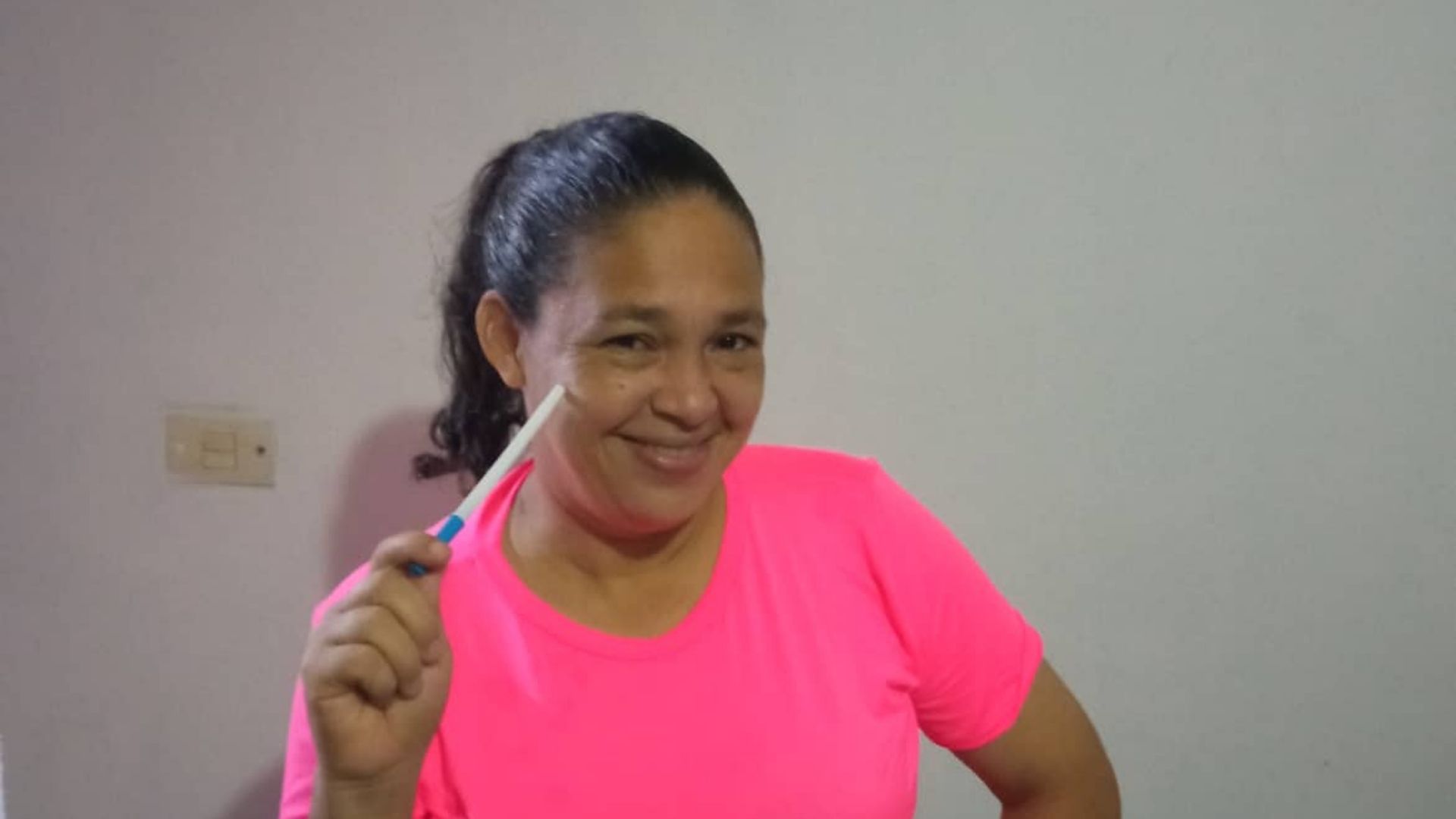 Espero que se encuentren muy bien, una vez más complacida de compartir con ustedes, hoy he decidido unirme a este gran concurso # 54 de la comuidad Ladies of Hive, así que compartiré con todos , de que es lo más importante que siempre llevo conmigo y porque? le parecerá un poco raro lo que les voy a contar, pero para mí es una de las cosas más importantes que suelo utilizar siempre y que por supuesto no me puede faltar, así que comencemos.
I hope you are all well, once again I am pleased to share with you, today I have decided to join this great contest # 54 of the Ladies of Hive community, so I will share with everyone, what is the most important thing that I always carry with me and why? it will seem a little strange what I am going to tell you, but for me it is one of the most important things that I always use and of course I can not miss, so let's start.

¿Qué es lo más importante que SIEMPRE llevas contigo y por qué?/ What is the most important thing you ALWAYS carry with you and why?
Lo más importante que siempre llevo conmigo es un lápicero, quizás a usted le parecerá un poco raro, y se preguntará; un lapicero? pues si, y es que es mi herramienta de trabajo, pues resulta que yo me desempeño laborando en un supermercado en el departamento de seguridad, el cual somos los encargados de recibir las gandolas de alimentos y anotar todos los datos, somos los responsables de abrir y cerrar la tienda conjuntamente con el supervisor o el gerente del mismo y eso debemos anotarlo en un libro foliado, también debemos anotar las visitas que llegan al supermercado como los socios, anotamos también cualquier novedad que pueda ocurrir, dentro o fuera de las instalaciones del supermercado.
The most important thing that I always carry with me is a pencil, maybe you will find it a little strange, and you will wonder; a pencil? Well yes, and it is my work tool, it turns out that I work in a supermarket in the security department, which we are responsible for receiving the food trucks and write down all the data, we are responsible for opening and closing the store together with the supervisor or manager of the same and that we must write it down in a foliated book, we must also note the visitors who come to the supermarket as partners, we also note any news that may occur, inside or outside the supermarket facilities.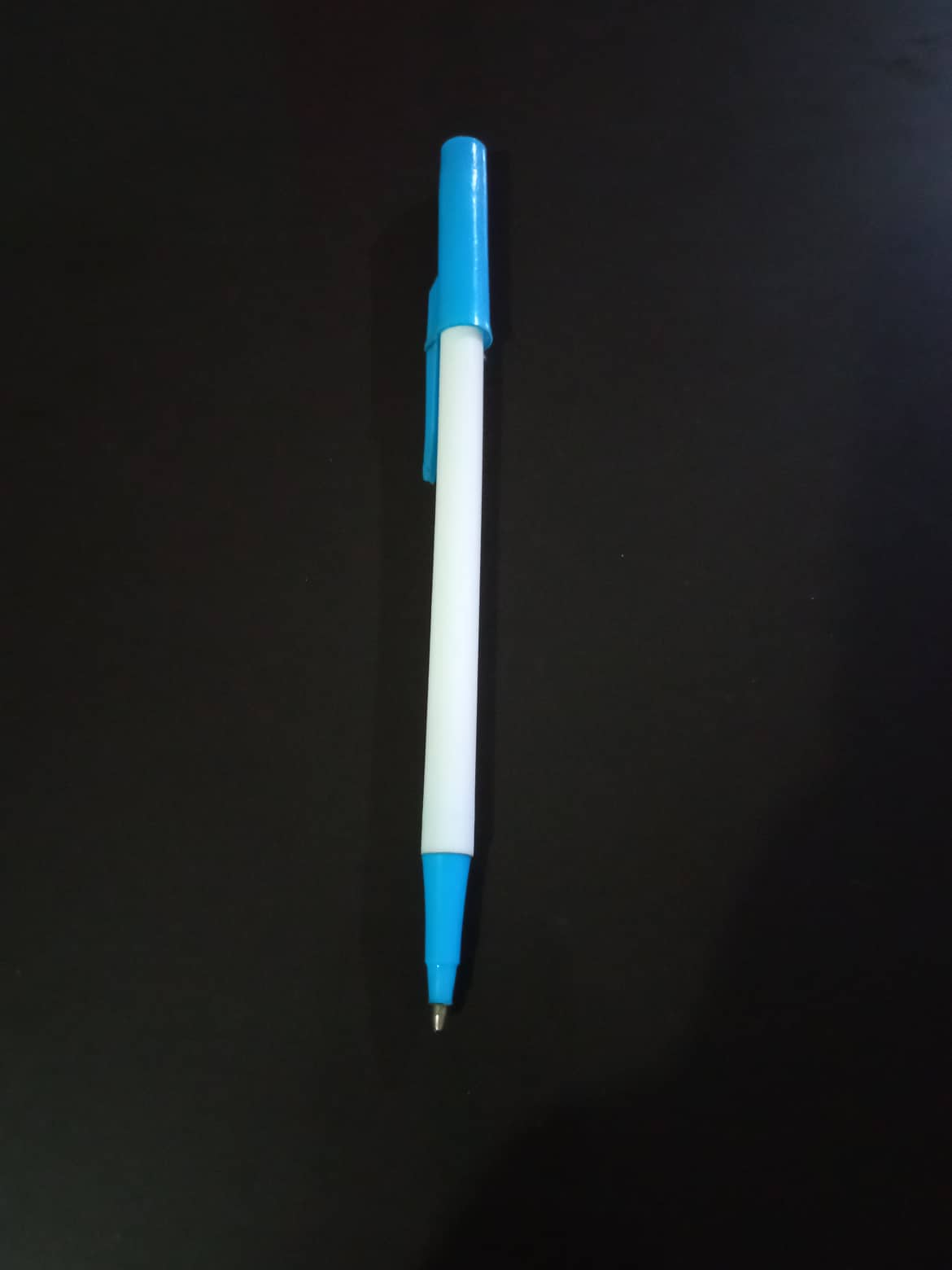 Esto para mí se ha convertido en algo indispensable, y por lo tanto no puede faltar en mi cartera, cuando no lo tengo porque lo dejo en casa, me siento mal, y me toca tener que pedirle uno prestado a mis compañeros de trabajo cosa que ellos nunca tienen porque no trabajan con eso o porque sienten que para ellos no es tan necesario como para mí.
This has become indispensable for me, and therefore cannot be missing in my wallet, when I don't have it because I leave it at home, I feel bad, and I have to borrow one from my coworkers, which they never have because they don't work with it or because they feel that it is not as necessary for them as it is for me.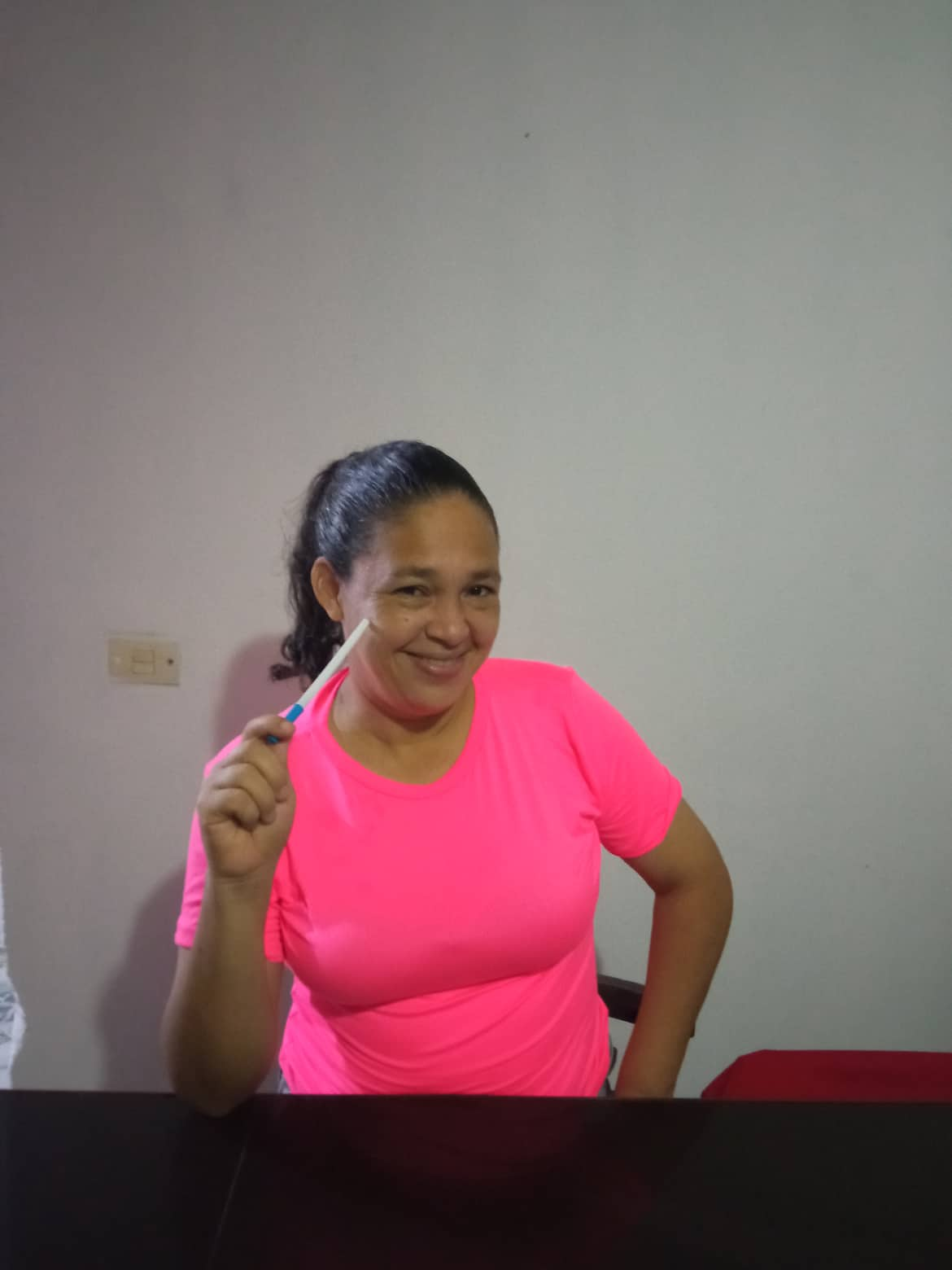 En ocasiones me ha tocado tener que mandarlo a comprar ya que nosotros no vendemos ese tipo de mercancia, mayormente lo uso en tinta negra porque se ve más representable, cuando lo presto enseguida lo estoy pidiendo de vuelta, además de esto también lo veo necesario para anotar otras cosas que no tienen nada que ver con el cargo que desempeño, como por ejemplo, cuando me ha tocado hacer iniciativas, o escribir cualquier reflexión que puediera publicar en HIVE pues consigo una hoja y saco mi lapicero y en mis horas libres de trabajo me dedico a escribir para Hive.
Sometimes I have had to send it to buy it since we do not sell that kind of merchandise, I mostly use it in black ink because it looks more representable, when I lend it I am immediately asking for it back, besides this I also see it necessary to write down other things that have nothing to do with the position I hold, for example, when I have had to make initiatives, or write any reflection that I could publish in HIVE, I get a sheet and take out my pencil and in my free time from work I dedicate myself to write for Hive.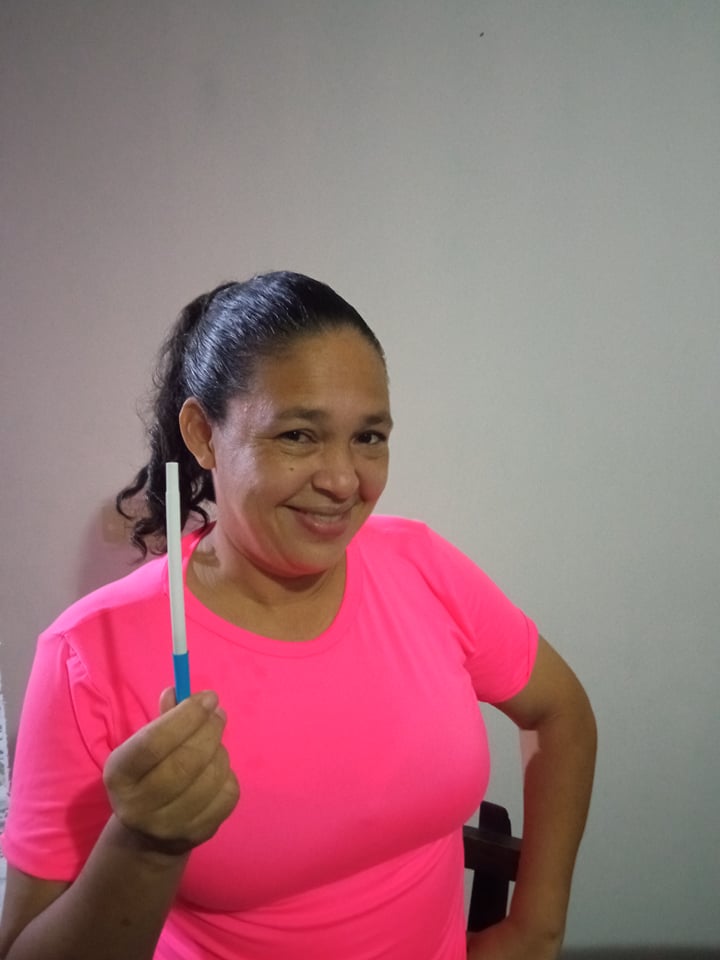 Hasta aquí mi participación en este maravilloso concurso, espero que les guste, invito a participar a mi amiga @eribetzi.
So far my participation in this wonderful contest, I hope you like it, I invite my friend @eribetzi to participate.

Todas las fotos son de mi autoría
All photos are my authorship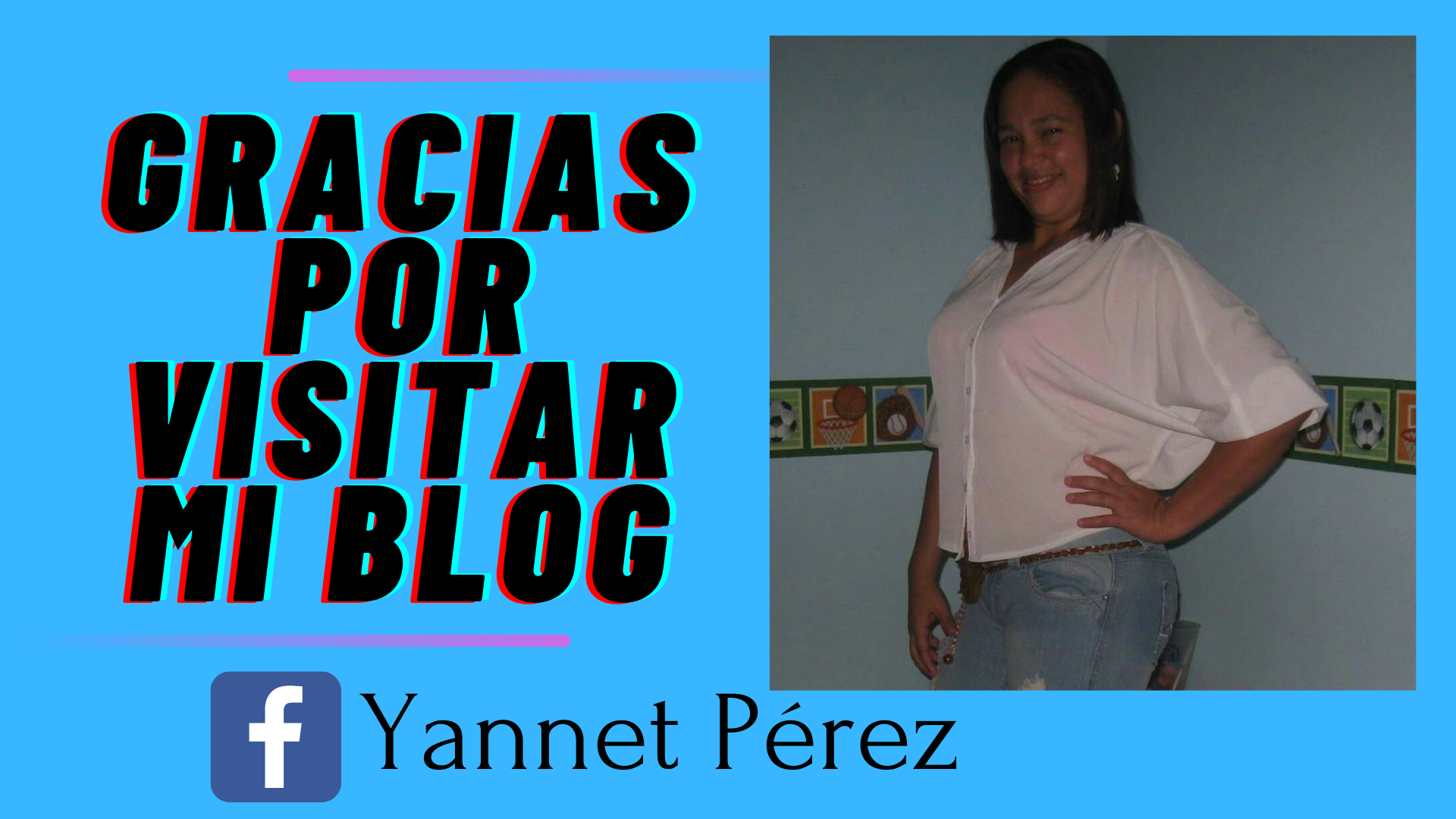 ---
---