Hive Power Up Day - HPUD 🔼 third badge 🐟 Go for level 2 - 500 HIVE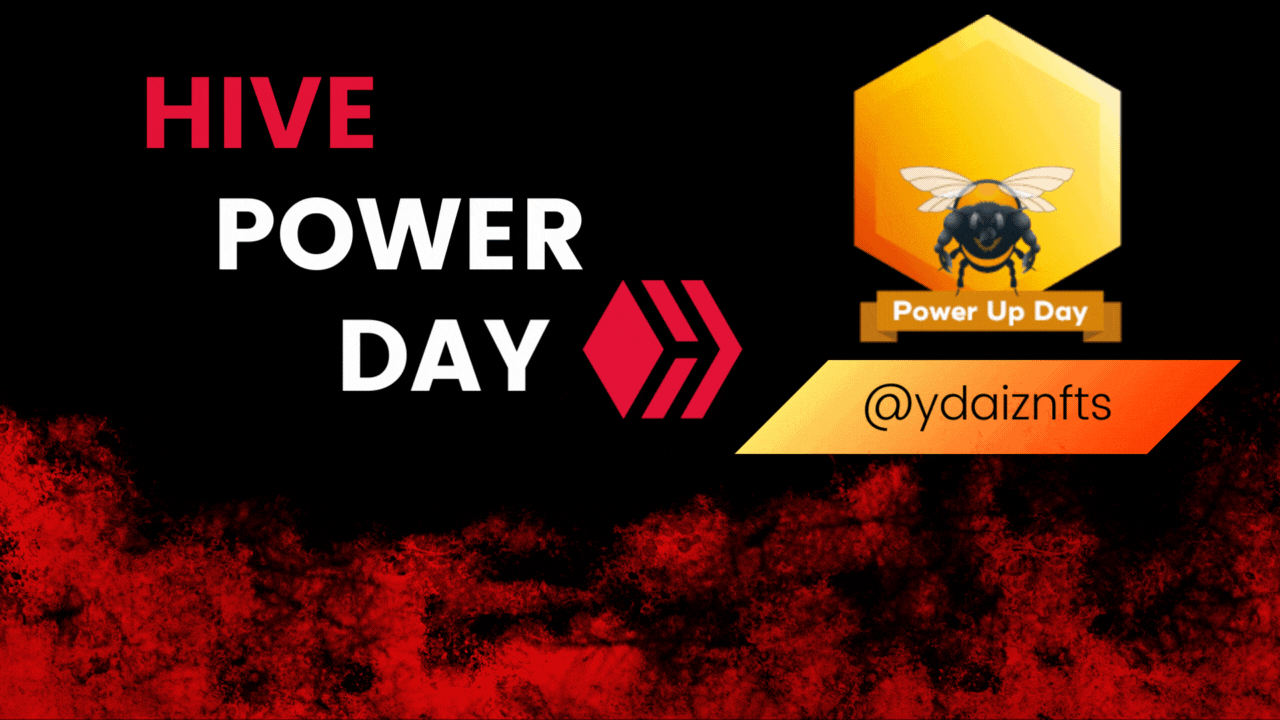 We start September by doing the 1st day of the month with a power up to get the badged, it is the badged level 1, of only 10 HIVE, these badgeds have corresponding levels:
Empezamos septiembre haciendo el dia 1 del mes con un power up para obtener el badged, es el badged nivel 1, de solo 10 HIVE, estos badgeds cuentan con niveles los cuales corresponden:

| | Level 1 - Power up at least 10 HIVE | |
| --- | --- | --- |
| | Level 2 - Power up at least 50 HIVE | |
| | Level 3 - Power up at least 100 HIVE | |
| | Level 4 - Power up at least 500 HIVE | |
| | Level 5 - Power up at least 1000 HIVE | |
I would get level 1, by doing the power up, you have time during all day 1 of the month to do different power ups, you don't need to do it in 1, giving you the possibility to be able to get to a higher level..
Yo conseguiría el nivel 1, al hacer el power up, Tenes tiempo durante todo el dia 1 del mes para hacer diferentes power up, no hace falta que lo hagas en 1, dándote la posibilidad de poder llegar a un nivel superior.
AWhen doing the power up, it will appear in HiveBuzz as I will show you below, as if it were a gift, I repeat, giving us time to take advantage of the whole day to reach a higher level.
Al hacer el power up, aparecerá en HiveBuzz como les mostrare a continuación, como si fuera un obsequio, repito, dándonos tiempo para poder aprovechar todo el dia para alcanzar un nivel superior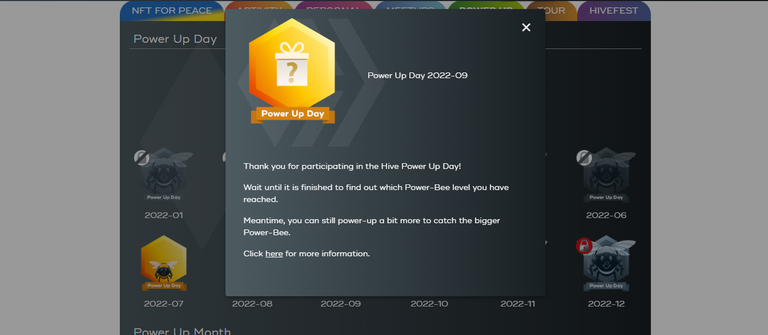 Now I will show you the change from last month, all the HP I managed to accumulate and thus reach level 2 which, in turn to the HPDUs, are the following badges:
Ahora les mostrare el cambio del mes pasado, todo el HP que logre acumular y asi llegar al nivel 2 que, en cambio a los HPDU, son las insignias siguientes:
| LVL 1 | LVL 2 |
| --- | --- |
| | |

But I still have a long way to go, I know that you need 500 HIVE in your wallet to get to level 2, but with perseverance you can get to where you want to be.
Pero aun me falta mucho para lograr eso, se que son requeridos 500 HIVE en tu wallet para tener el nivel 2, pero con constancia se llega hasta donde uno anhela.

My activity at the beginning of this month: So we can see, next month, the dramatic change.
Mi actividad al comienzo de este mes: Así podremos ver, el próximo, el cambio radical.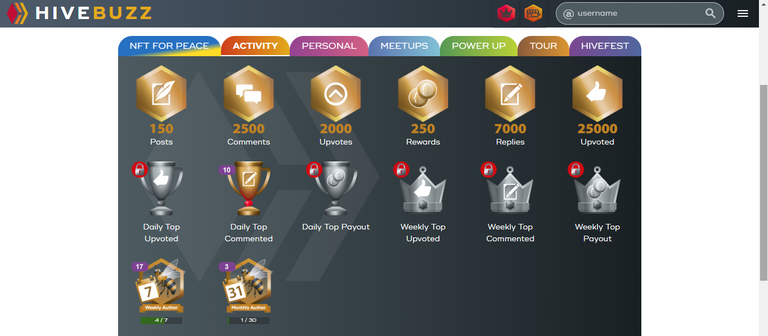 But also the comparison with the previous month (August):
Pero también la comparación del mes anterior (agosto):

September

A good progress don't you think? with 79 HP more compared to the previous month, let's see how we are progressing this September.
Un buen avance no creen? con 79 HP mas comparado al mes anterior, veamos como vamos avanzando este septiembre
---
Thank you very much for reading, a big hug from me.

---
---