Tell us about your passion' contest ✨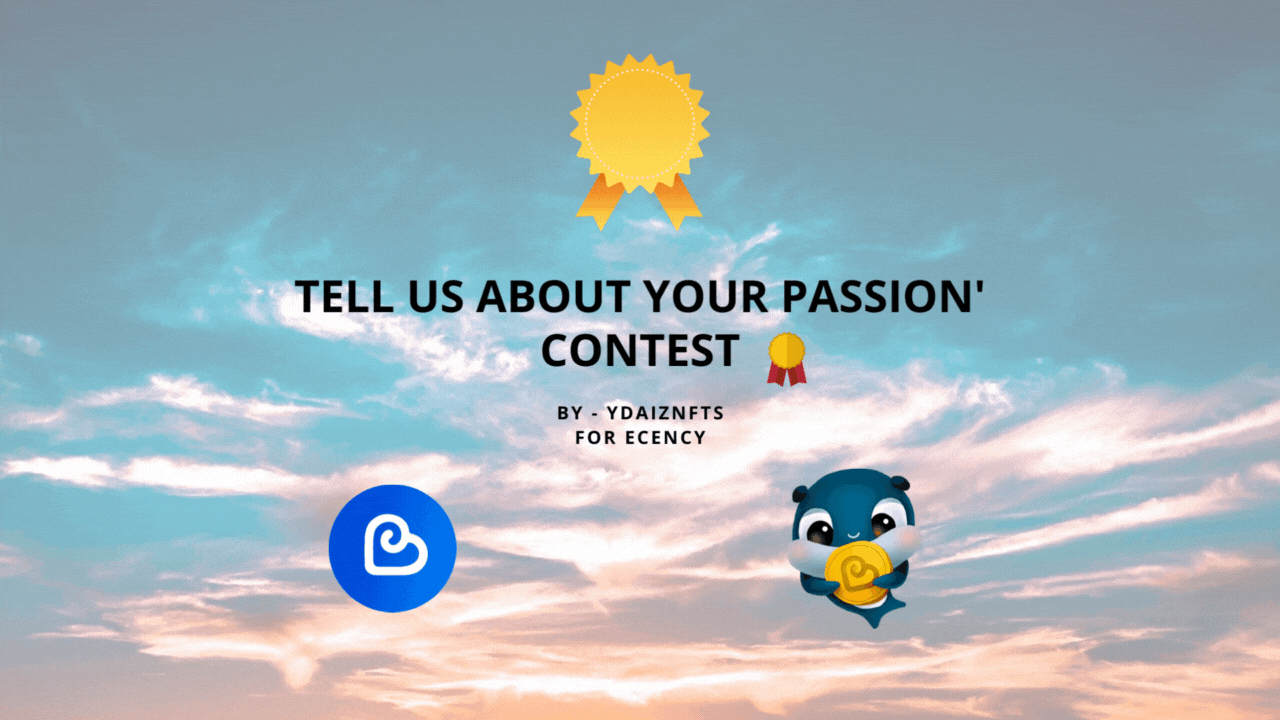 I am proud to present my first contest giving 1200 points between 3 places, many thanks to @melinda010100 for helping me to reach that amount and to make this possible.
To begin with and to help those new to ecency, I feel it is important to explain what ecency points are basically, award to orotgar.
Points can be used for in-app services such as Promote, Optimise, Giveaway. Earn them only by using Ecency apps and improve your experience.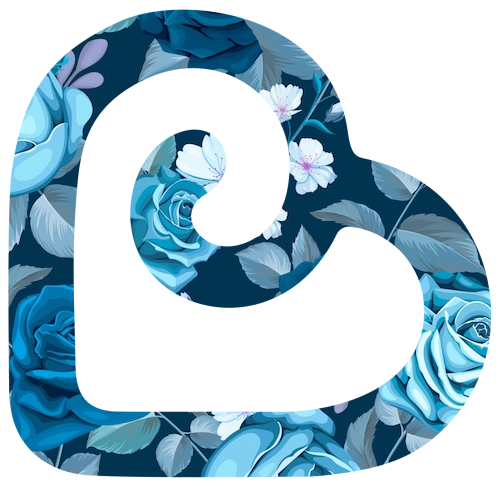 🌟Consignments🌟
🌞 To participate you must tag me in your post, my user for it is @ydaiznfts so simply you would be participating in the draw with the following rules:
🌞 You can publish it in any community you wish
🌞 The theme of the competition is "Tell us your passion".
🌞 If it contains images or illustrations, so much the better
🌞 Must be uploaded by Ecency
The prizes will be awarded on Thursday 27 October and will be distributed among 3 participants.
🔅Positions🔅
🏆The total amount of the prizes is 1200 points
First place 🥇 500 points
Second place 🥈 400 points
Third place 🥉 300 points
Important
🎇The post will be chosen by me, for best design, writing, editing, and so on. You have 1 week to elaborate it and publish it before the end of the same week, good luck to all participants.🎇
See you on 👉 10/27 👈

https://images.ecency.com/p/2N61tyyncFaFc5ntfuipfg8oUptKPSKgdk8JMWeKr539RaLGciwYmmbswuiozzPHGKvUwTA79YsQBLfa7p2q3ubkYxH1eXmwp6F9FVX3qzr3byzFdbttBfzgAhRY2FJF3fWHn5GHKRs4.webp?format=webp&mode=fit
I invite you to the Ecency Discord to discover this beautiful community.

---
---