Winners of the "Tell us about your passion" competition ✨.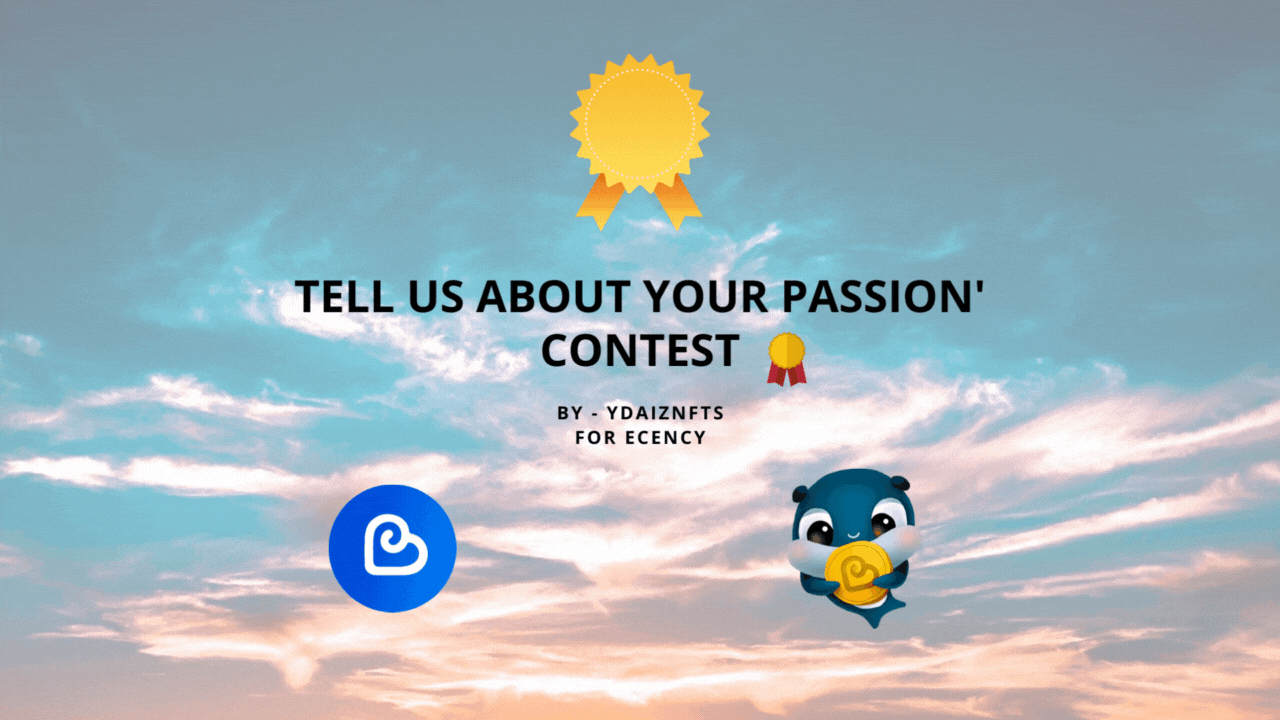 We are very much looking forward to the day 10/27, where in this post I will reveal the winners and participants of the "Tell is about your passion" contest. Thank you very much for participating and for supporting the initiative, so in a few days we will see another similar contest.
Very happy to have arrived the day for the prize giving, I would have liked to get more participants, to be fair with them I will distribute those 3 prize amounts in the only participants, I hope that next month when I make again a similar contest more people will join ☹️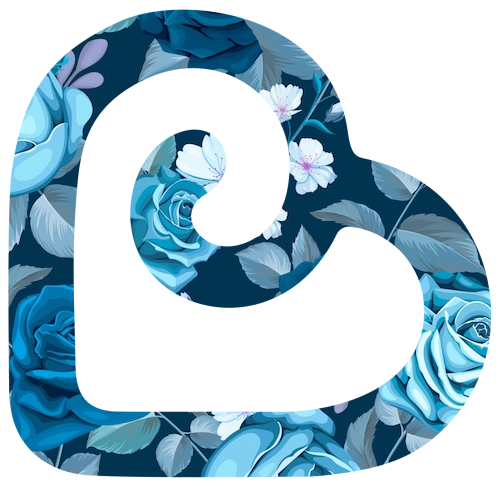 🔅Positions🔅
🏆The total amount of the prizes is 1200 points
Winners
🌞Very nice words about education at early ages, @utymarvel best regards and hope to see you soon in my next contests, nice to meet you.
. User: @utymarvel
. Post: https://ecency.com/hive-125125/@utymarvel/tell-is-about-your-passion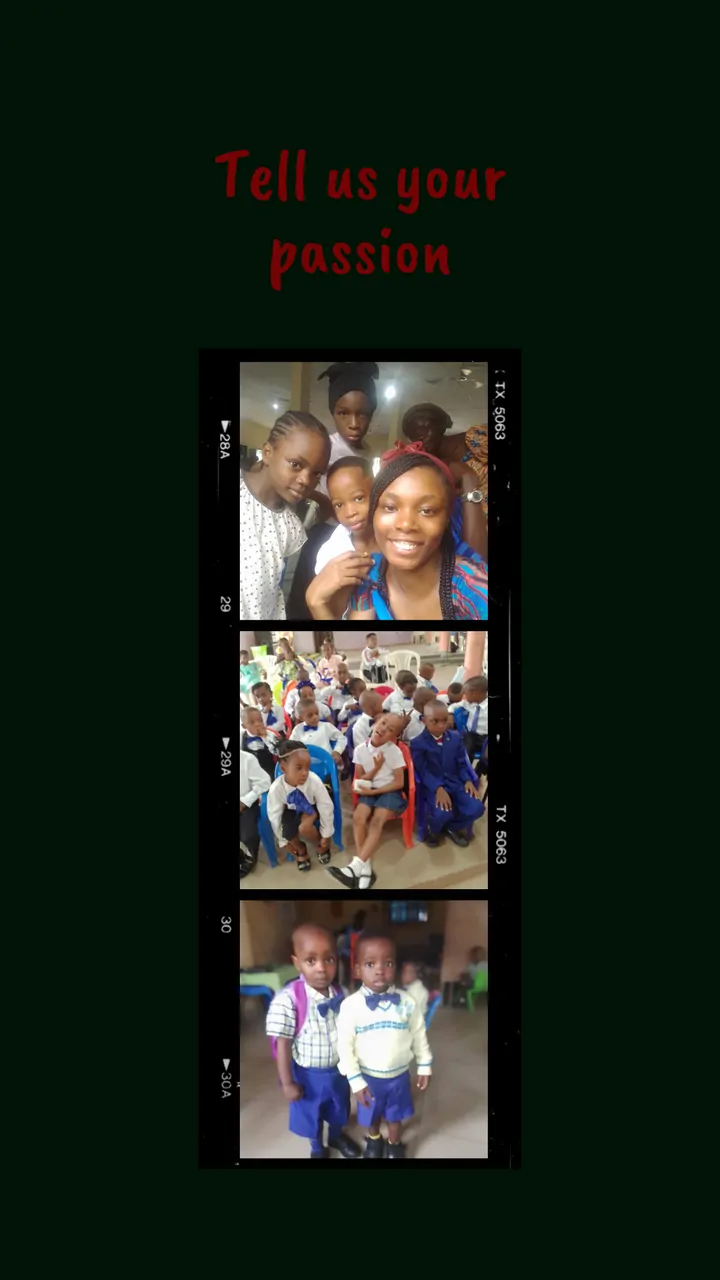 ---
Second place 🥈 (600) points
🌞Very good words from fellow @giorvis23 talking about how technology drastically changes people's daily lives, hope to see you in the next contests.
. User: @giorvis23
. Post: https://ecency.com/hive-148441/@giorvis23/what-would-the-world-be
https://images.ecency.com/p/JvFFVmatwWHT5Fvr9KYC2ckcJeTNPxSHwBGG4zr8Tfp82GhpwFgTDFCsL15dtyFf5AqC1R38SxyHuq4wqCBU1TpYWhyPKdgVWyxm55d8WY9b914BskWharXYfhikm5tZitGZvKPcQN.webp?format=webp&mode=fit
---
The prizes have already been sent
---
🎇I will gladly come back with another idea to set up a similar contest for ecency points, thank you very much to the community itself for the support and your words, although there were few participants I hope that little by little they will join in.
See you next month with new ideas, see you soon.🎇

https://images.ecency.com/p/2N61tyyncFaFc5ntfuipfg8oUptKPSKgdk8JMWeKr539RaLGciwYmmbswuiozzPHGKvUwTA79YsQBLfa7p2q3ubkYxH1eXmwp6F9FVX3qzr3byzFdbttBfzgAhRY2FJF3fWHn5GHKRs4.webp?format=webp&mode=fit
I invite you to the Ecency Discord to discover this beautiful community.

---
---