Rising Star Giveaway - win 1 Card daily NFT 22
Today is Monday and Monday is undoubtedly the worst day of the week but we are going to sweeten it a bit by raffling a Rising Star Card.
The card to draw is La Tuba with this wonderful instrument you can do a lot, but a lot of noise.
Well I transit through level 71, yesterday I opened my gift package from mission 2000 and took me a rare transport that I did not have so happy.
The card of the day is:
i47 Tuba
Supply : 5000
Issued : 525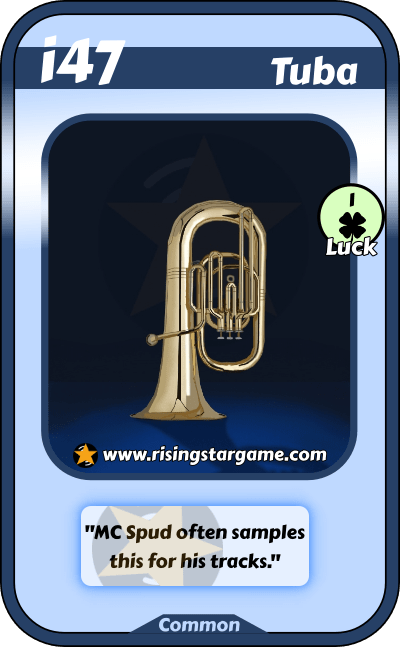 The winner of the draw @diochen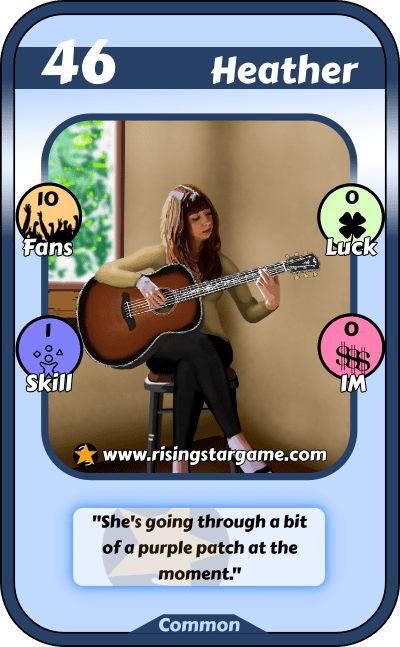 Rules of participation in the draw:
Follow me, to be attentive to all the draws
Vote this post
Leave a comment with your name Rising Star
The giveaway is active until the next publication.
Others awards:
I will vote 100% on the first comment
I'll give some Luv to the second comment
I will distribute some pizza to the third comment.
Participants in previous draws:
@tokutaro22 @subidu @zenitsu12 @oxidil @mimismartypants @dubble @jfang003 @mario02 @mpoukovo @maurojd @alejoca @lacandela @new.things @trentonlundy1 @emd012 @saimaali @imfarhad @ninjamike @spiritverve @luizeba @master.splinter @astrocat-3663 @lofone @dlmmqb @amaillo @harlowjourney @ssebasv @ijatz @barreloflaughs @captaincryptic @darmst5339 @circlebubble @specialfeelings @lologom @lxsxl @florecitamejias @marvinix @bitandi @diochen @harpreetjanda @belzebuzi
If you don't want me to tag you, make a comment and I'll delete you.
If someone still does not play this fun NTF music game and wants to use my link https://www.risingstargame.com?referrer=yeckingo1
---
---