#HPUD - Hive Power Up Day #1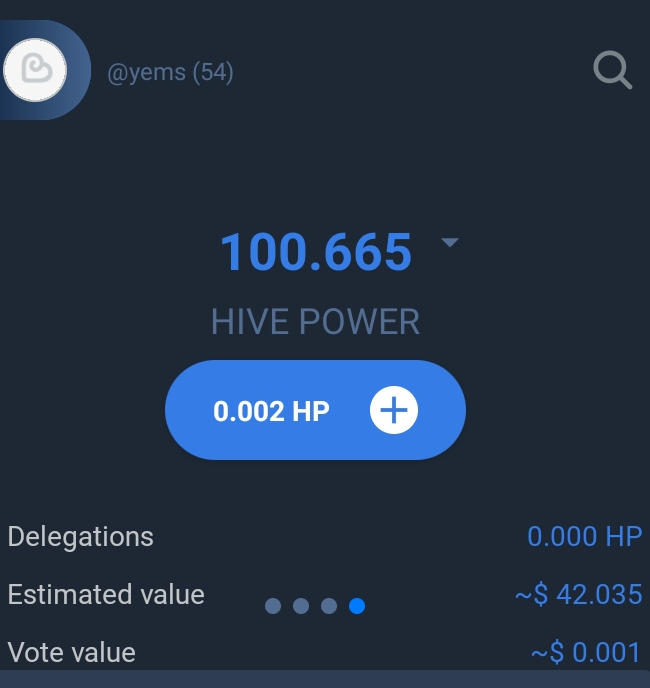 Today is my first Hive Powered Up Day celebration.
I found out about Ecency at the end of June. I first discovered Hive through the game Splinterlands like many others. I was hesitant to make a Hive account because it seemed a little confusing at first and I didn't quite understand how it worked.
I had discovered the website Publish0x a couple months back but the returns you get for the hours put in writing blogs made me sick. It felt like a waste of time so I stopped blogging.
Seeing posts get curated from the Splinterlands team was my first sense of how rewarding this blockchain can be. So after a month or two of putting it off, I made a Hive account. (I didn't realize my splinterlands account was one! So I have a different account there) My first post was obviously a Splinterlands post but I didn't feel limited to only Splinterlands posts.
My third post (https://ecency.com/hive-163772/@yems/treasure-hunting-in-rhode-island) was about a trip me and my fiance took to Rhode Island that week to look for Sea Glass and that is when I fell inlove with Hive. The response I got from that post was phenominal. I had people reblogging, people leaving long thoughtful comments, people upvoting and I even made it in one of Pinmapples curation blogs! It is still my best blog to date and the one that means the most to me because it is a little memory I now have stored in the Blockchain. I understand not all posts I spend a lot of time on will have the same reaction as that one and I can't let it get me down. My second highest earning post was one I posted about Rocket League and I was surprised at how well that one did. It's made me feel like if you write about things you truly enjoy, you have a good chance of getting noticed.
My goal here is to interact with different communities centered around my Hobbies and I would like to find ways to give back. My plan on how to do that right now is unclear but I am sure as I become more experienced here, I will have a more solid vision.
So far I have been:
Loading my wallet up with different Hive tokens. (BEER, PIZZA, etc.)
Buying and powering up Hive
Joining all the different blockchain games and putting Hive into those.
Posting atleast once a week, usually more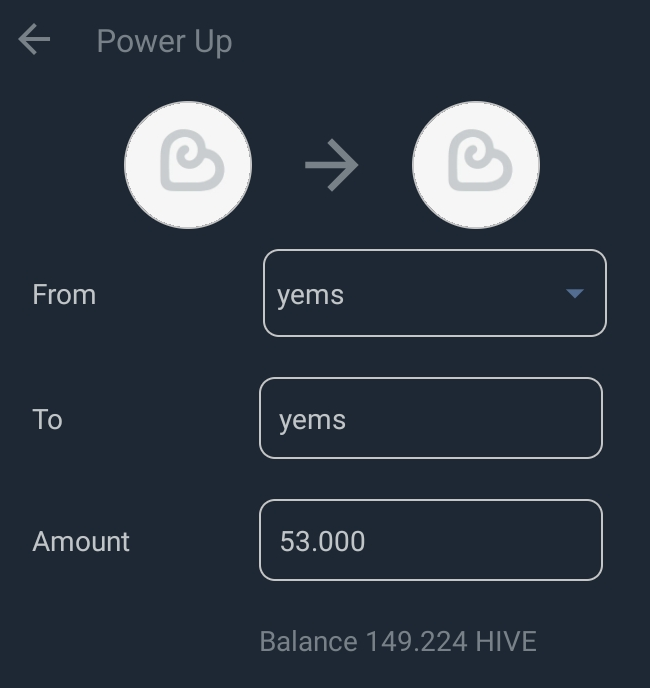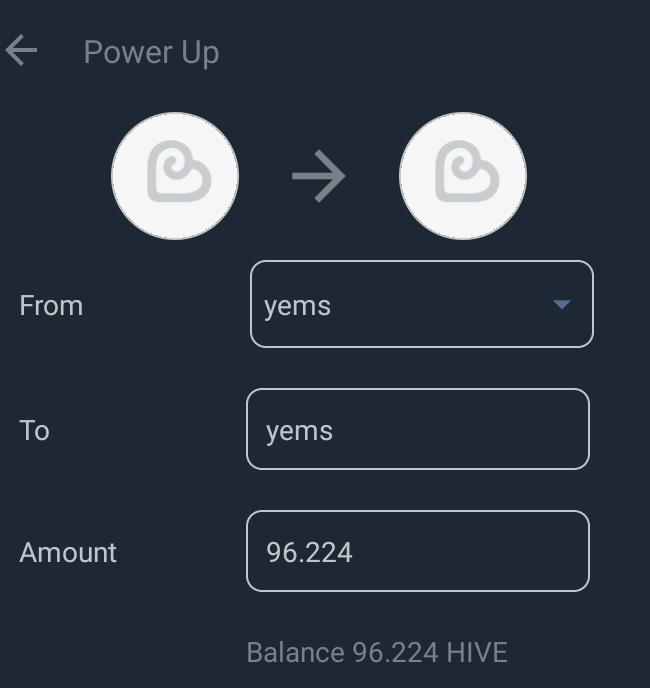 I realized yesterday I wouldn't be qualified to enter if I didn't have 100 hp so I had to cut into my power up fund to get to the threshold. So I powered up 53 yesterday and then today I powered up 96 for the actual event. I will be doing this every month but the amount will vary. This month I unstaked all of my WAXP and sold it to buy Hive because this blockchain is thriving and I want to be a part of it.
The timing of that was nice because I sold my WAXP for .17 each which is higher then I bought it. I then used that money to buy Hive at .30 right before it jumped to the .40 floor we're seeing now. Usually my Crypto decisions don't pay out and I take loses so I am happy with that.
Thank you to everyone who reads this and everyone who has interacted with me since my arrival. I've
seen nothing but kind, helpful people here and I hope to be one of those aswell.
That's all for this months Hive Power Up Day. See you next month! :)
---
---