The Ilajes
Is a local Government area in ondo state, south west Nigeria. It's headquarter are in the town of Igbokoda. The ilajes are a distinct migratory coastal linguistic group of Yoruba peoples spread along the coastal belts of ondo, lagos and delta states.and originally made ip of four geo-political entities namely: Ode ugbo, Ode mahin, Ode etikan and Aheri.
!_20210614-185003.jpg](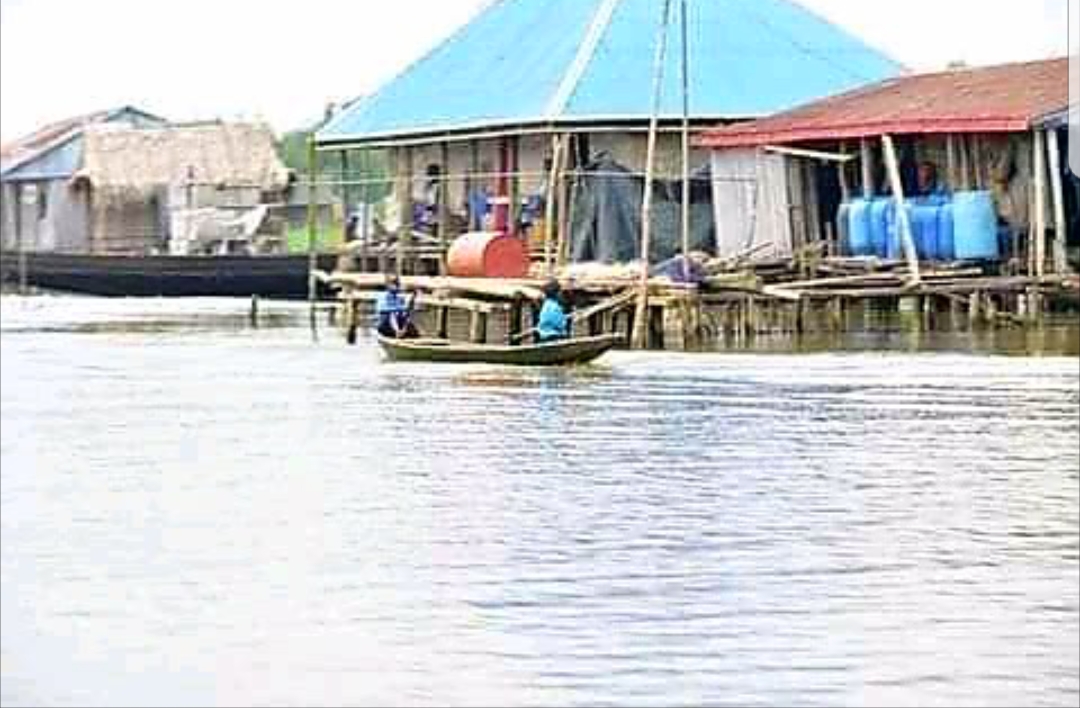 )
#Ocuupation
Fishing is the major occupation of the people of ilajes. This enhanced by about 75% of the area being riverine and easy access to the sea. The ilajes are one of the most dynamic and enterprising people in Nigeria. The occupational activities of the people include fishing, canoe making, net making and mat making. Fishing remains the major occupation of the people. In fact, there are thousands of ilaje fishermen in the coastline communities all over Nigeria. These people have aquatic skills and can quickly adapt in different environment which makes them thrive.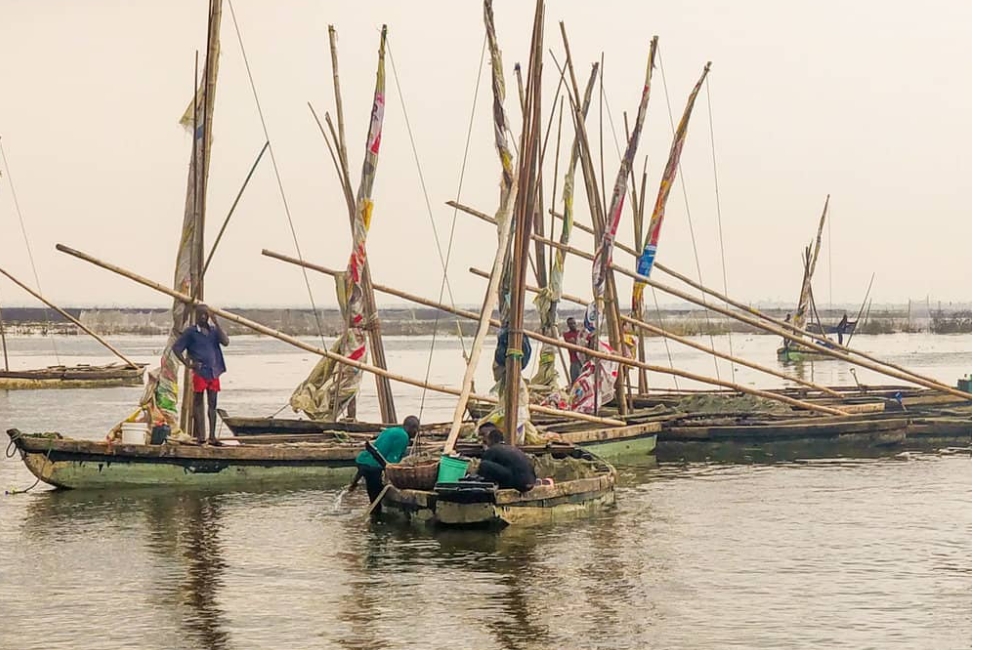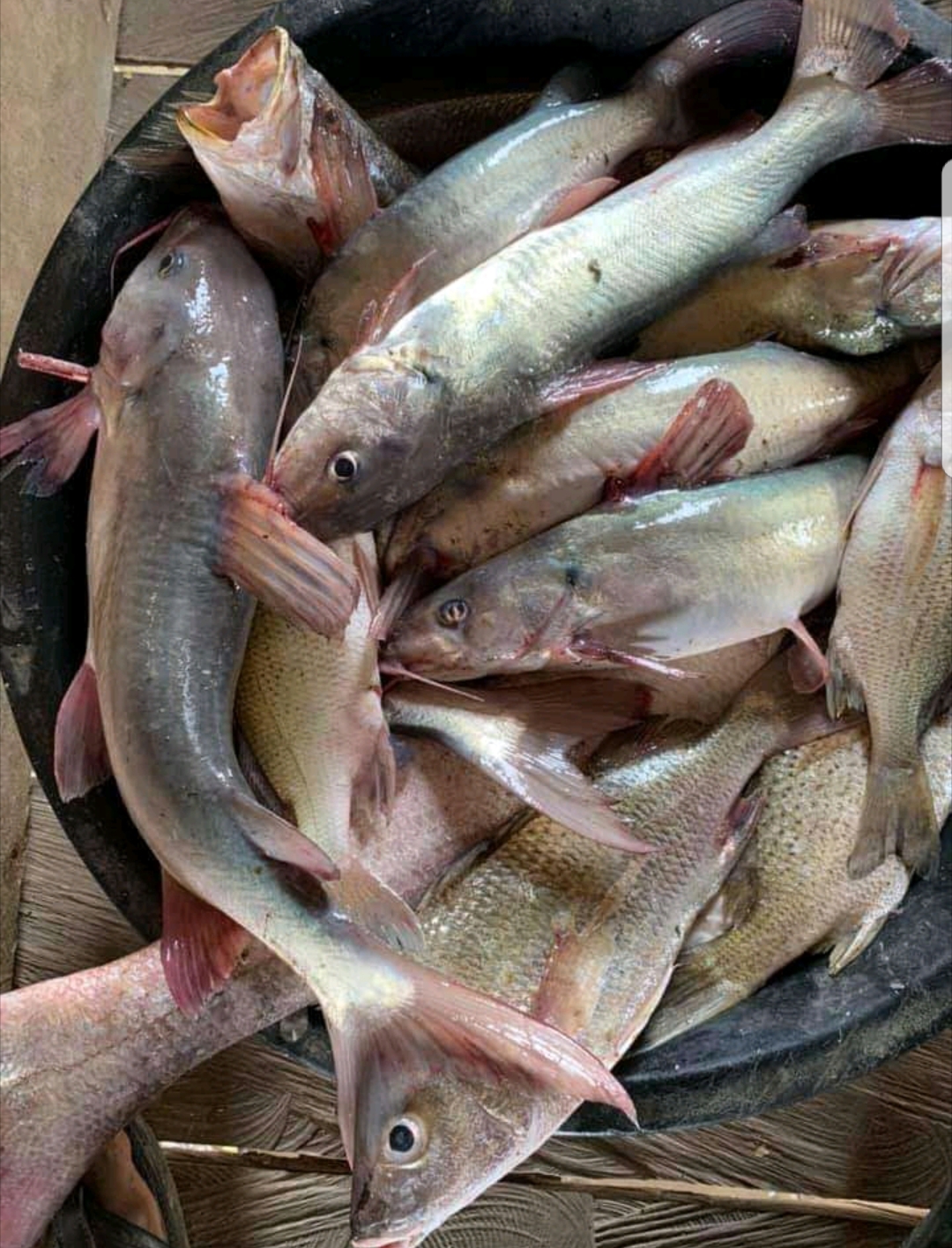 #Food
As a result of it's coadtline areas, seafoods such ad fish, crayfish are the important ingredients in the people's cuisine. Food peculiar to the ilajes include, fish (dry or fry), garri (made from cassava), boiled corn with fish. Ogogoro (gin) is a popular drink of the people. It is finely produced in their communities.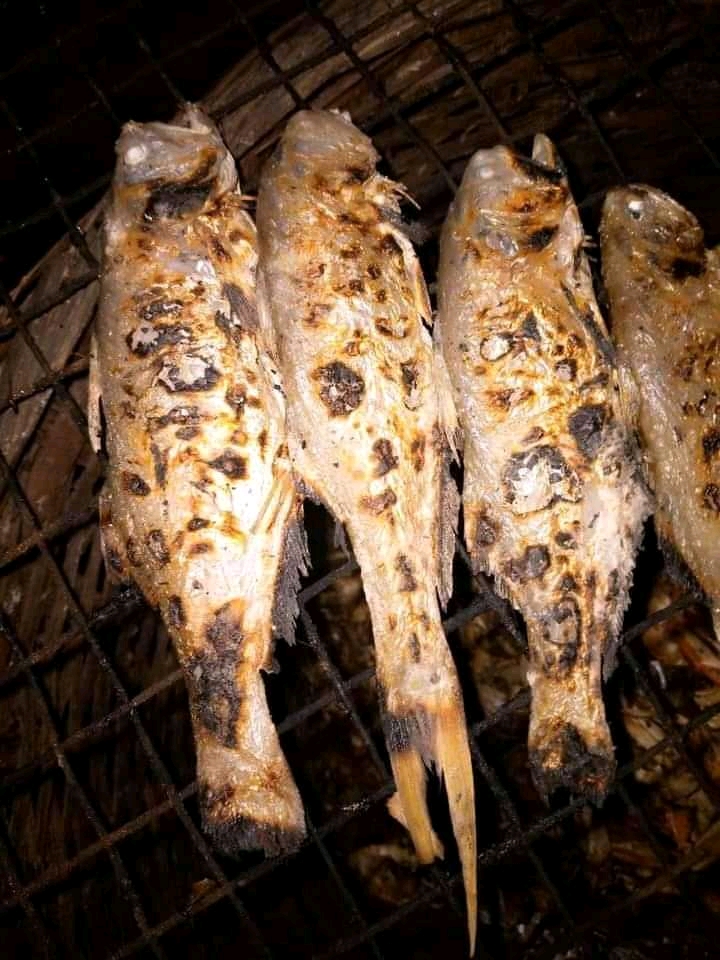 #Transportation
Due to coastline areas, transportation by water through canoe and engine noats are the main means of transportation, with which they pay visits to friemds, relatives and other families members through canoes and engine boats.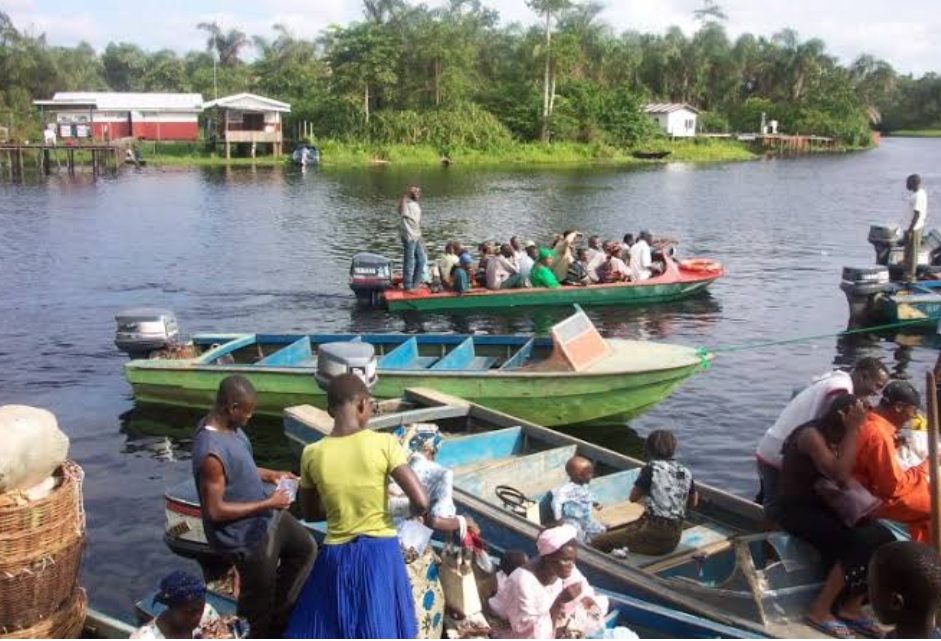 #Housing
It's a place where most of their houses are built on water, where their childern and other ages play around the coastaline area and even swim in the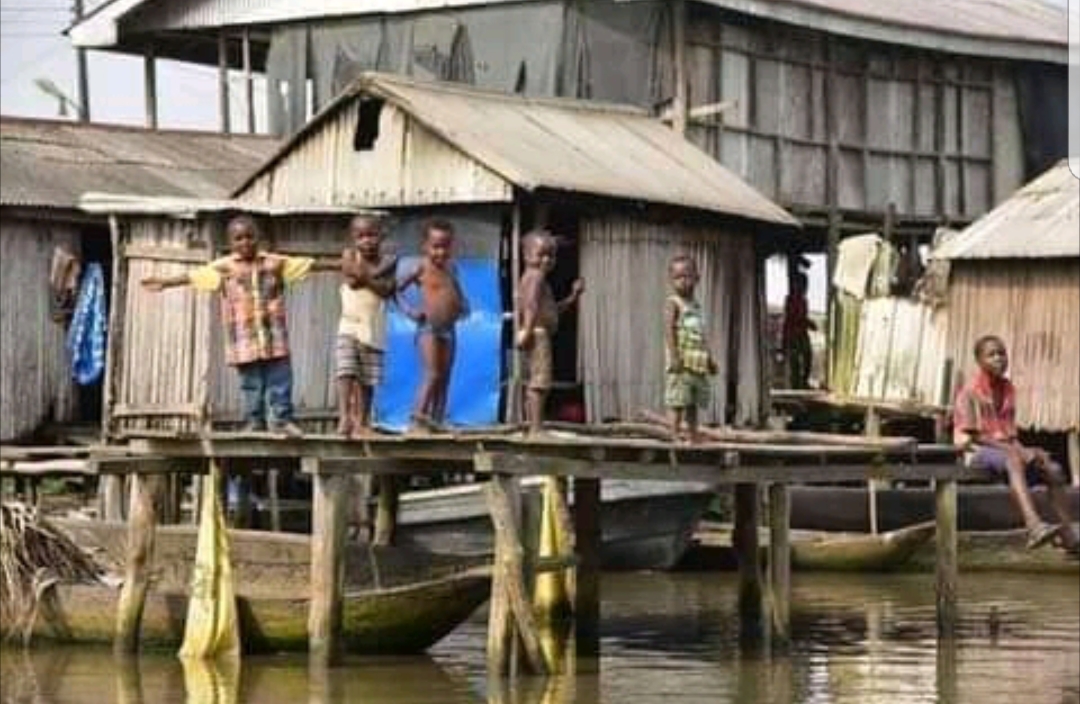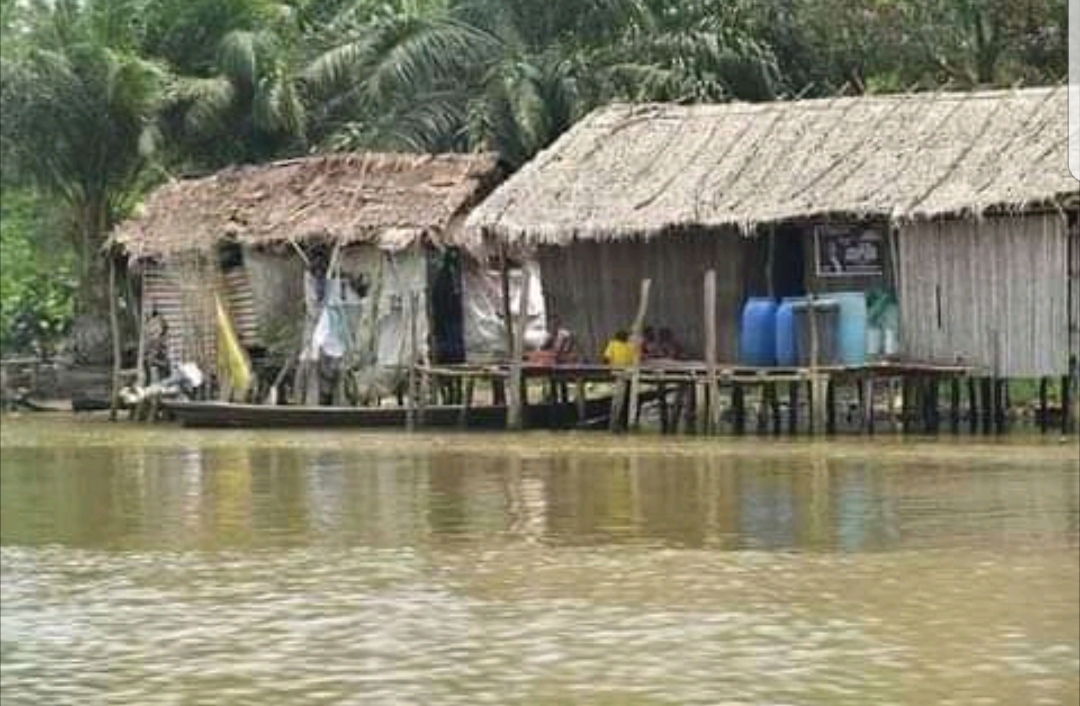 #Culture amd tradition
The people are known to worship a goddess known as "Ayelala" as well as holding several cultural festivals in the year. The goddess is powerful and widely respected is worshipped in its shine called "Ayelala shine", which exist as a river junction called "ita Ayelala". It is a few kilometers from the headquarters at igbokoda. The goddesd is known to make witches and wizards confess their sins in the open. It could be invoked to unvavel the causes of diabolical cause of mysteries.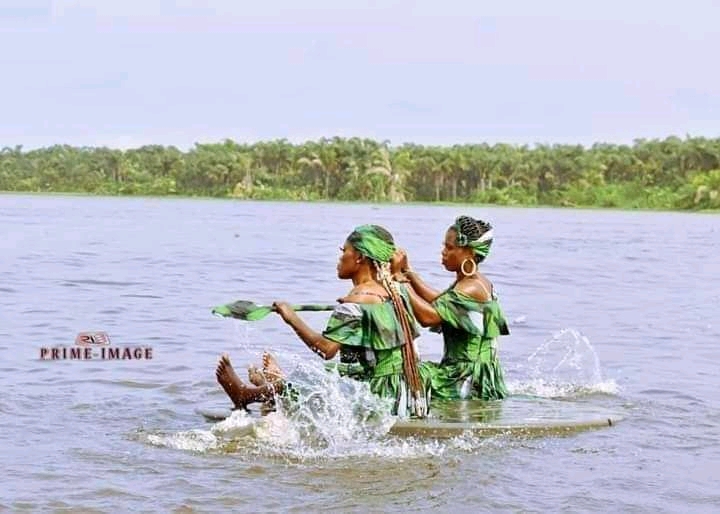 ---
Posted via proofofbrain.io
---
---