Ad Special for HiveFest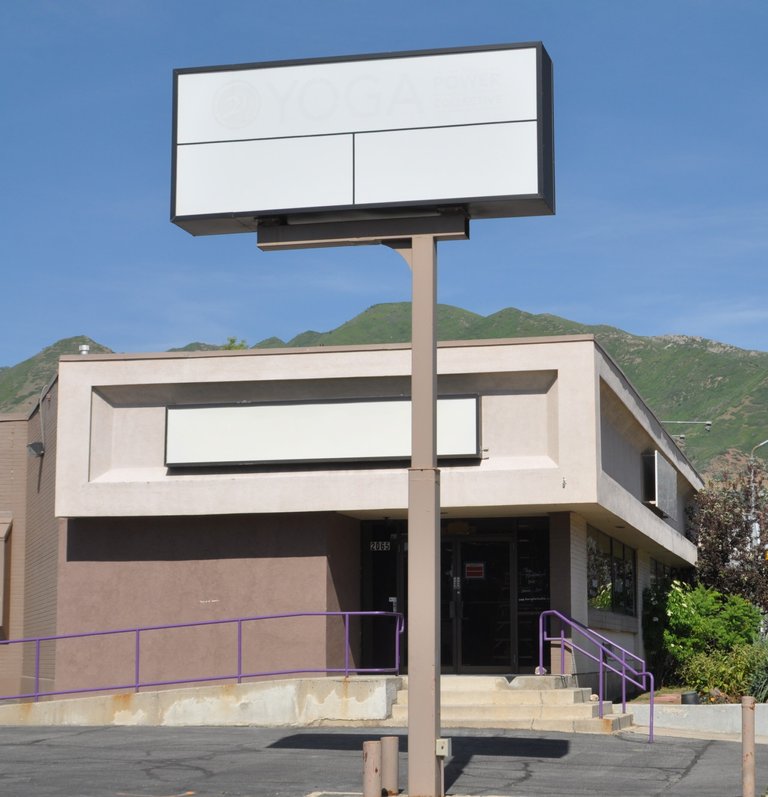 I've been listening to HiveFe.st on youtube. During day one I learned that Hive Punks is having a special where they are selling their NFT for 20 HIVE. I only have 10 free HIVE at the moment and can't buy it.
I need 10 HIVE.
I decided to hold my own special. I will be happy to sell 100,000 ad views for 10 HIVE. This views will appear on the HIVE reviews on Internet Rivers and other pages related to HIVE. The ads will be on sites with traffic interest in HIVE.
Just tell me where you want the link to go and give me the HIVE. I will make the ad. I will spend the money to buy a punk.
If you don't like the ad, I will refund the HIVE as I earn it.
Here's another way for me to get ten HIVE. I happen to own the OMA Coin. I value the coin at one bit of silver. The current price of silver is $25.31. A bit is worth $3.16 which is 3.83 HIVE.
I put up three coins at 3.5 HIVE. You could buy the coins for 3.5 hive a piece and then drop a sale for 3.83. I will then rebuy the coins in the upcoming weeks. Note, since OMA is based on the price of silver, you could hold them. If the price of silver increases relative to the price of HIVE, the value of the coin will increase. if not it will drop.
Anyway, I am happy to sell ad space on my web sites at 10 HIVE for 100,000 page views. It will jump back up to $25 for 100,000 page views tomorrow.
I took the picture above earlier this year.
---
---