Happy Small Business Saturday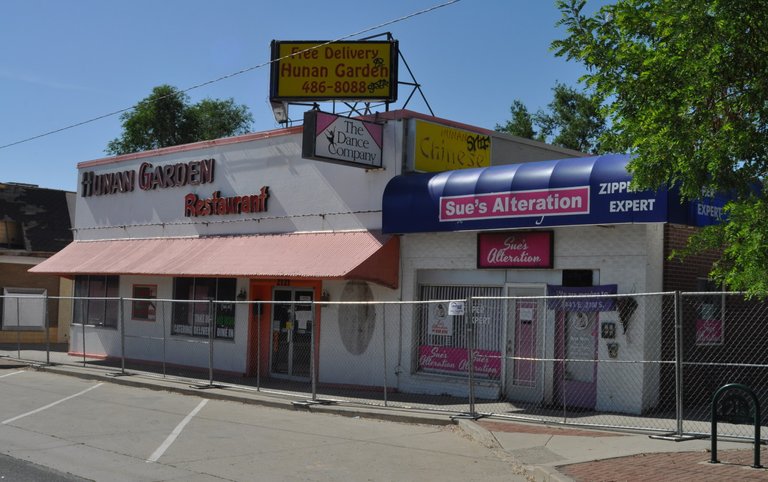 Small Business Saturday is a marketing device contrived by American Express. The event takes place the day after "Black Friday."
The term "Black Friday" derives from a strange accounting tradition in which bookeepers would use a red pen when a business was operating at a loss. A large number of stores would operate in the red until the begin of the Christmas shopping season.
Margins are tighter these days. Many businesses operate in the red until mid December.
The term Black Friday entered the American vocabulary as it emphasized the importance that holiday sales play in local economies.
Big merchants have big marketing budgets. So people often associate the term with big commerce.
American Express coined the term "Small Business Saturday" in 2010 as a gimmick for selling financial services to small business owners. Big media latched on to the gimmick as it provides a opportunity for big media to feign interest in small business.
Google was especially fond of the gimmick because they sell ads to small businesses.
Politicians often use the day to stand on the podium and pronounce their love for Small Business as they pass legislation that makes businesses smaller.
Personally, I find this contrived event to be absurd because a huge number of small businesses close for Thanksgiving Weekend.
Seriously, the mom and pop owners of mom and pop businesses like to spend Holidays with their family.
IMHO: Small Business Saturday simply shows that big finance and big media are completely out of touch with the small business community.
My Efforts to Promote Small Business
I was worried about the effect that the Internet would have on small business. So, I put my money and time where my mouth was.
Since most small businesses have a local focus. At the dawn of the Internet, I focused on efforts to help small businesses put up web sites.
Realizing that they were shadowed by big commerce. I created portals for small towns to help promote local commerce. I actually created a few hundred web sites for small communities. I gave away most of the directories. I kept directories for Utah, Colorado and Arizona.
I use the brand Community Color. Since small local businesses tend to be cash strapped. I decided I would fund the directories with affiliate ads. The basic idea was that I would use affiliate sales to subsidize free resources for small local businesses.
The last 20 years has been horrifying for me as I have watched as I watched small businesses fall by the thousands. The forces of centralization have systematically pushed independent businesses out of the market.
The affiliate market completely dried up on me. Google started shadow banning local directories.
I kept the directories around because markets tend to work in cycles. I figured that, if ever there was a resurgence in local business, there might be a market for local portals.
Could HIVE Fund Local Portals?
I admit, one of the reasons that I joined HIVE was to study blockchain development and to explore ways to fund independent sites. I created the @irivers account and the RTW to experiment with ways to integrate independent sites with HIVE.
I actually was considering creating a structure that would produce decentralized public portals.
Anyway, I spent Small Business Saturdays lamenting the huge number of small businesses that have been wiped off the face of the earth by policies that favor centralized entities over small independently owned business.
The little bump the price of HIVE might help give me the resources to revive the Community Color project. It could serve as the base of locally focused web development.
The pictures on the page show two restaurants that succumbed to the pandemic. The first building housed Hunan Gardens, the second a restaurant called Formosa Grill These restaurants were in old buildings. So, it is probably best that they be torn down and rebuilt.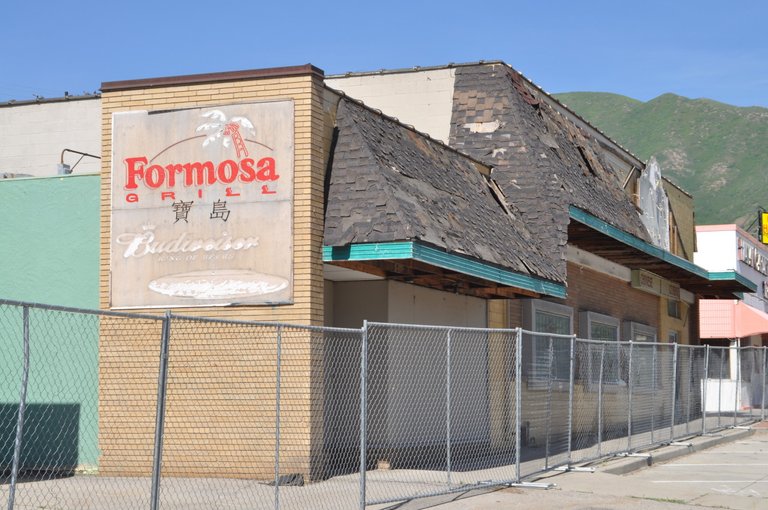 Since it is Small Business Saturday, I would welcome thoughts on things that HIVE could do to help promote local communities.
---
---