A checkpoint inside and outside the blockchain ! 🤔
Hello Sportives !
Today i want to make a quick chack point of my situation outside of the blockchain and within it !
To start, I want to feel legitimate to Hold some token. To hold sport I want to do some sport, at least to stay some fit and pretty comfortable in my body. 🧍
That's a good thing because Sport is one of the tokens I esteem the most here on Hive so that's just a win-win for both sides of me and me. 👏
When I don't have enough motivation to do sport I usually try to walk around an hour outside, play pokemon go or just listen to music but this changed because of the Covid. If I want to take a walk I must keep a mask and even If I don't mind to keep it during shopping, I don't know why but that really blocks me to walk for relaxing.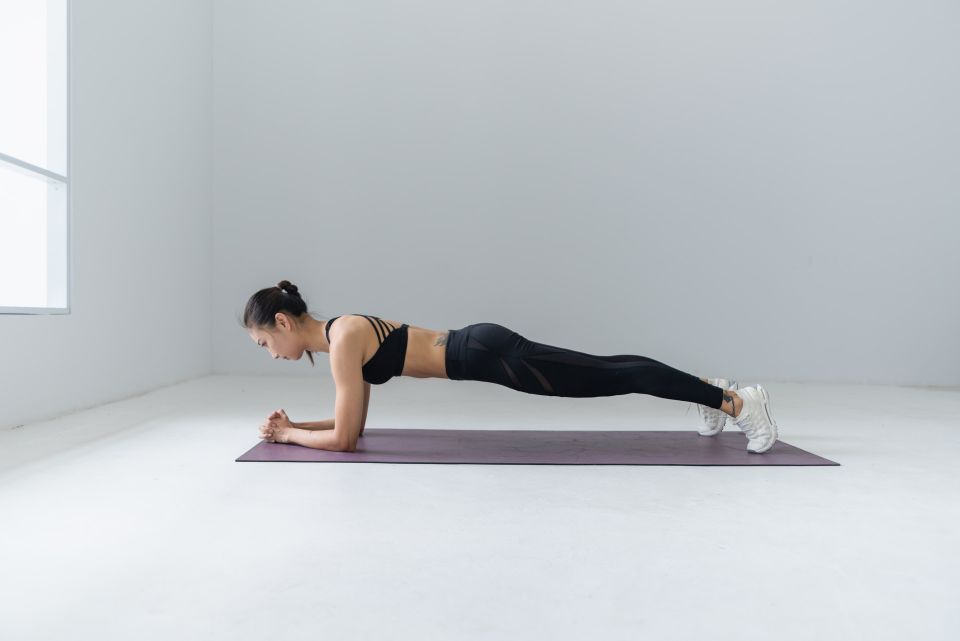 So I need to do it at home, and most of time I do it, even if I just do 5 minutes of cardio or just some push ups but that is better than nothing so for now I'm continuing that way.
I also often work in jobs where I need to lift heavy weights So this also helps a lot ! 💪🏻
I'm happy to say that I feel good in my body and are in better shape than I never was !
---
🎉I'm happy to say that I'm the 206th biggest staking account of Sports on the blockchain ! 🎊
That is a ridiculous position but it means a lot for me !

I'm still far away from big holders with my 956k stake but I'm happy to go further in that adventure and see my account evolving that way and now I'm sure to reach my goal of the 1st million Before March !
I hope to see that community continuing to grow as it's doing and see great things continue to come in the future. Even if the price don't reach the moon I'm really happy with it !
Stay fit, stay safe ! Have a good day !
---
---