A new big stake on the new frontend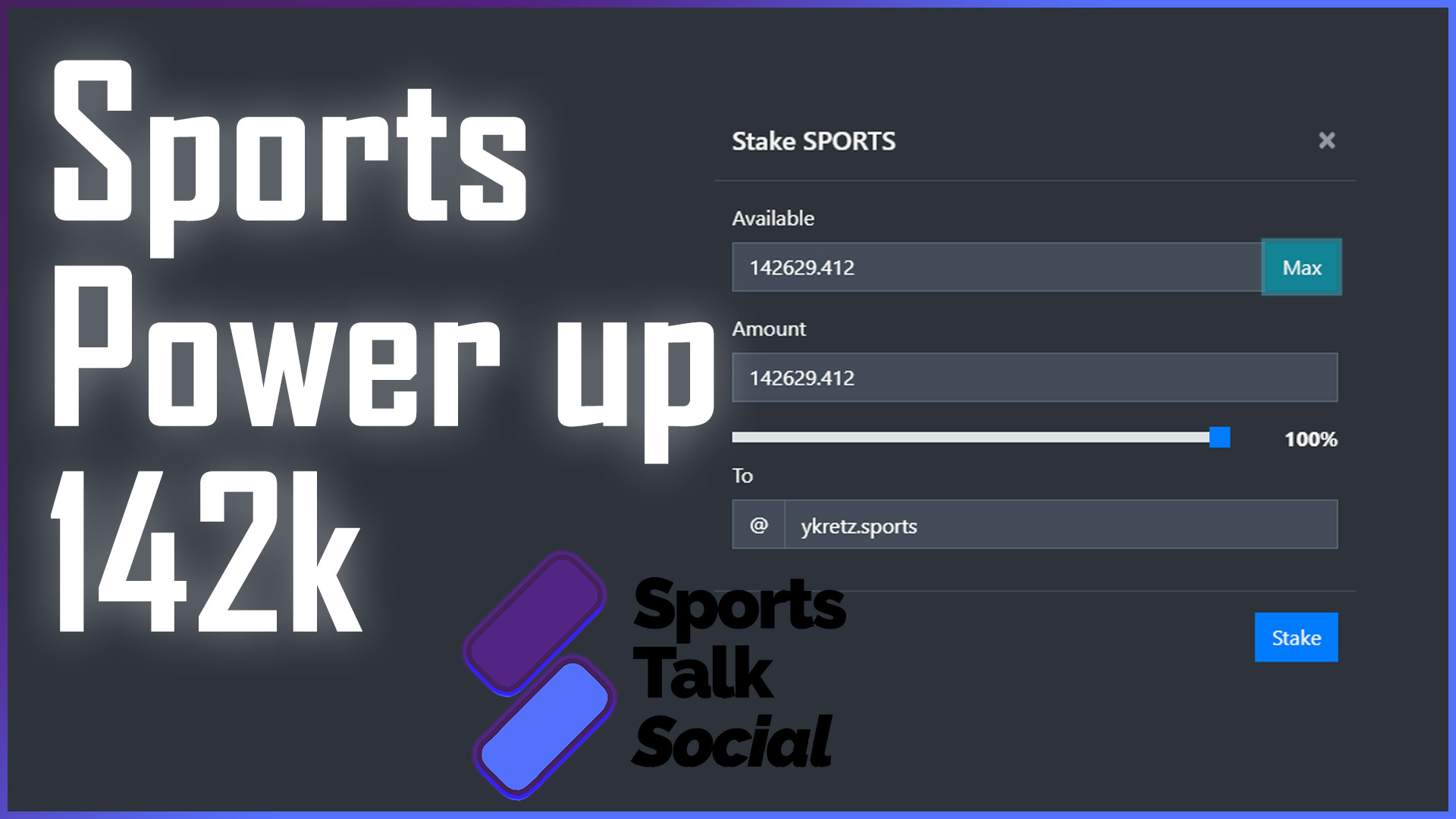 It was a long time since my last Sports power up !
And this time I've been really active ! And thanks to that I accumulated more than 142k sports ! And I'm happily making this from the new SportsTalkSocial FrontEnd !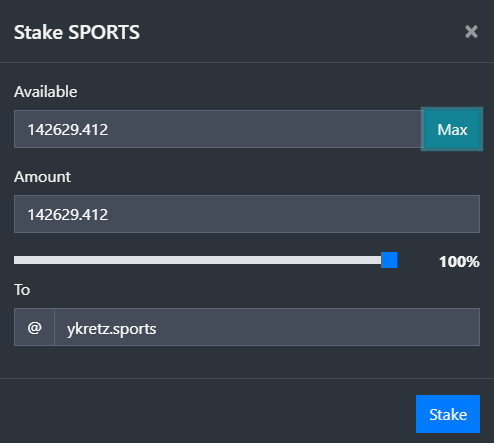 Thanks to that I now have almost 1,500,000 sports staked !

More than that I also started to have some Hive rewards and I don't have any RC issues anymore !

And I am also increasing little by little my AFITX stake !!

I'm really happy to see this account continuing to grow with time and I hope I'll be able to continue that way !
I'm planning to have as much SPORTS, AFIT and AFITX as I can and I'm happy to see that I'm getting more of them each day !
The news about how is turning the sports ecosystem is really exciting and I can't wait to start to join the Sports LP when it's live on Tribaldex.com !
---
---