STAKING MORE SPORTS ! 1 MILLION !!!! 🎉🎉🎉

Hello everyone !
Today I'm really proud and excited because I passed my first millions staked sports !!!
That's a huge amount for me and I'm really proud to reach it within this community !
Even if I reached my goal 1 week late I still reached it ! And a week is not that late. + I have a surplus of 17k sports !
That has been possible thanks to the rewards of one of my lastest actifit post about the shooting of a clip ! With a sports reward of 6000.
More than the 6000 sports it also granted me $2 of Vibes token ( a new tribe for Music content) which I sold to buy more sports.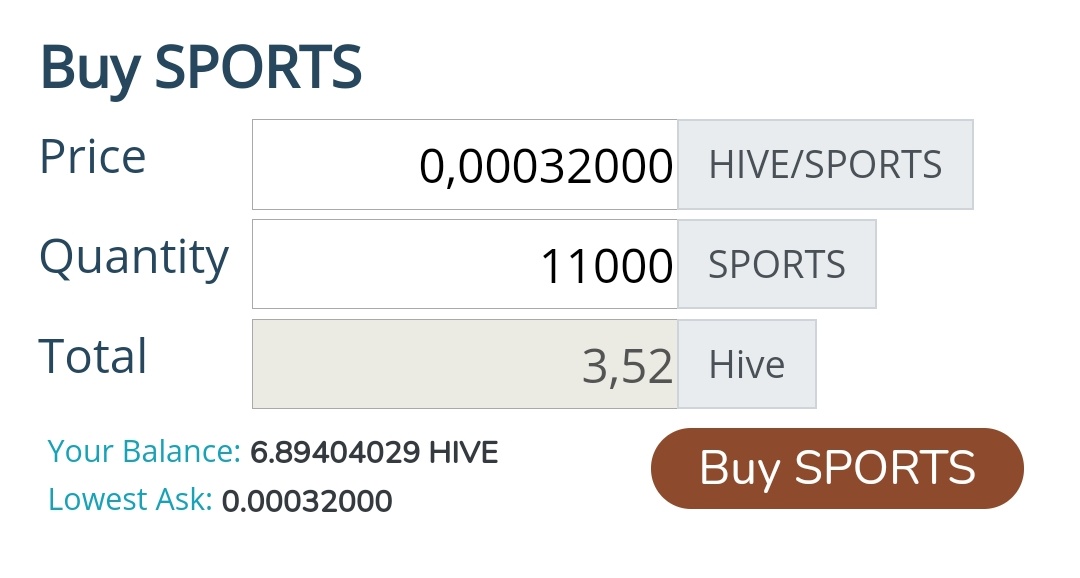 Adding those rewards together with my previous rewards in liquid I get to this new stake :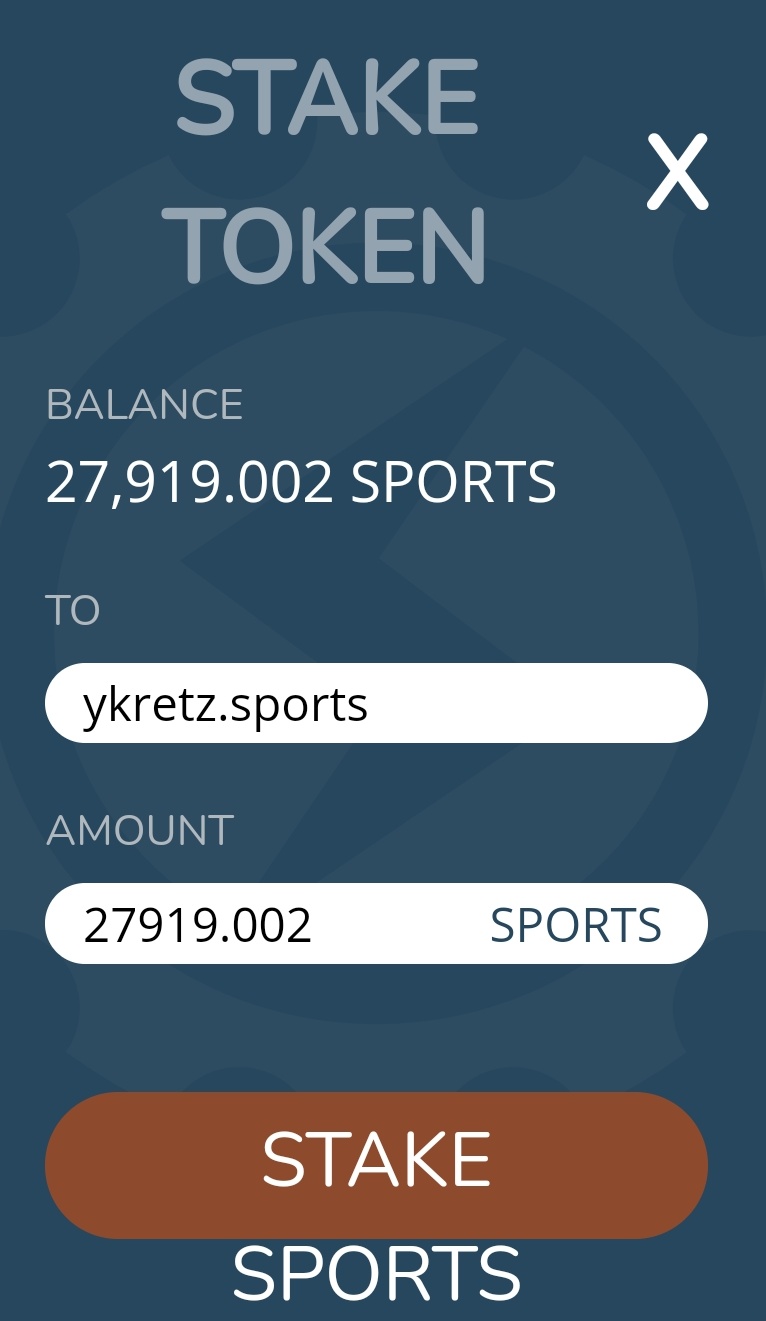 I also had to transfer some sports power from my main account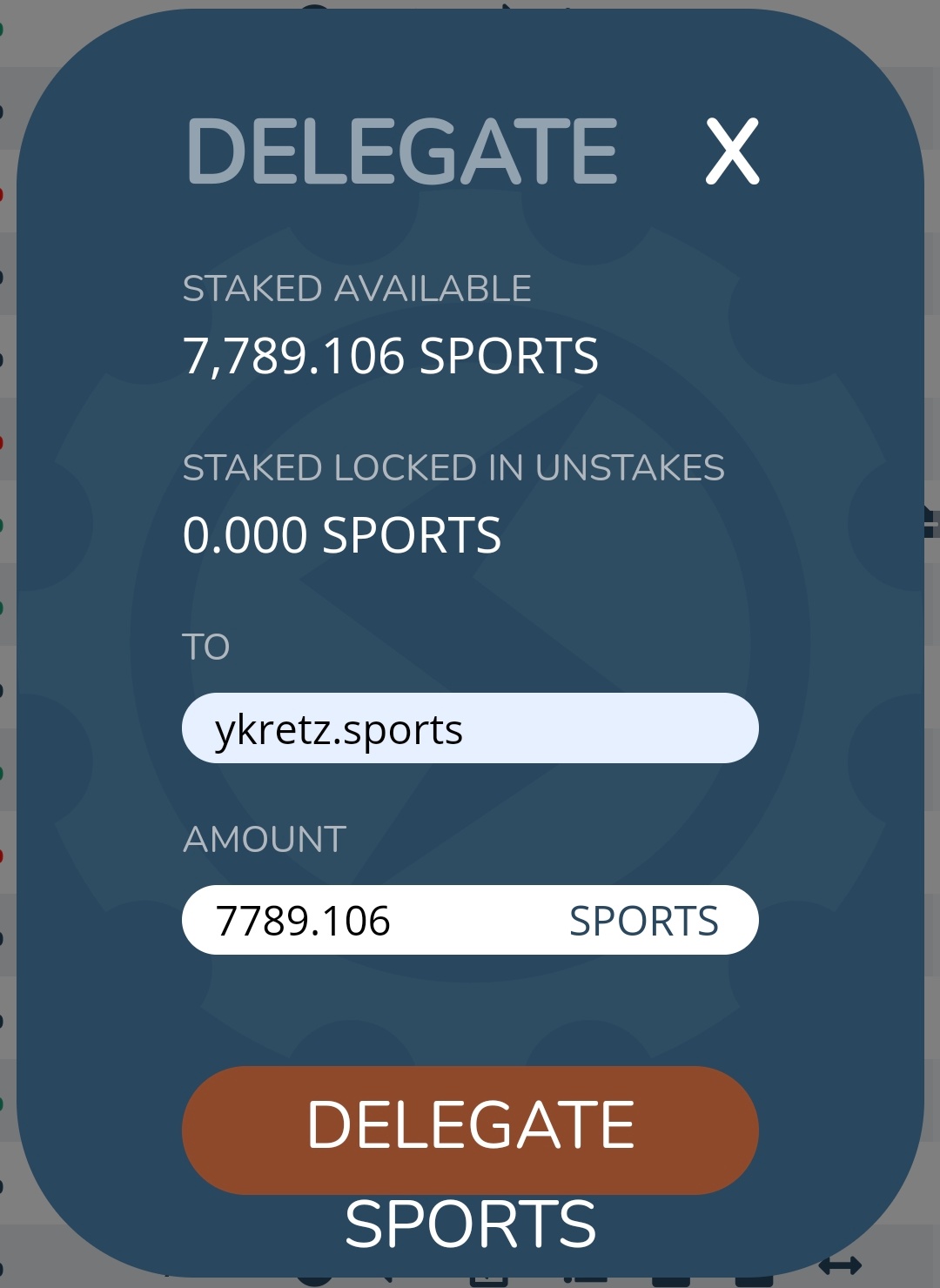 Next step is the 2nd million !! Hope to reach it quick !!
---
---