RisingStar - 12 Pack Opening !! + GiveAway for new players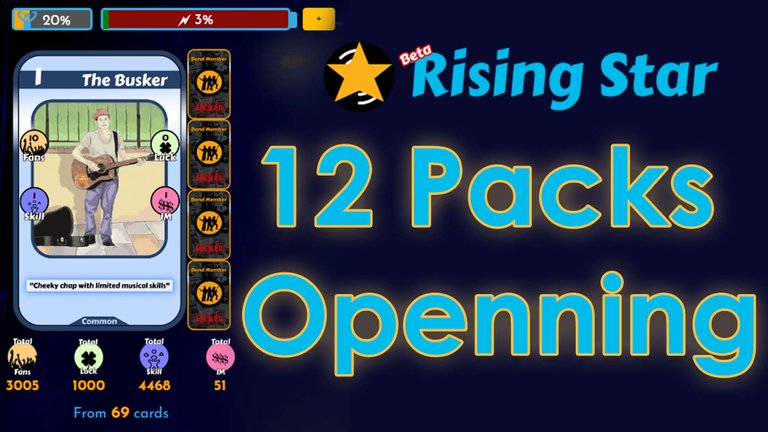 After few weeks now, I've finally made it.
I was accumulating my starbits on VTFLabs to earn some daily VFT and was waiting to reach 100 000 Starbits to finally buy bundle of 12 packs to open !
I was only reaching 85 000 when I decided to buy the remaining 15 000 because that started to be long, and I'm earning between 1500 to 4000 per day so that was around 10 days more to wait. I sold my SIM and bought those missing starbits.
So, No need to wait longer, I bought the packs and started the open.
I got some really bad cards, or at least I see it like that :



The last pack I opened was pretty similar but I forgot to screenshot it because I was a little disappointed. But at least there was more packs and having way better cards :








No need to say that "E24 Flame" seem to be the best card I got from this pack opening !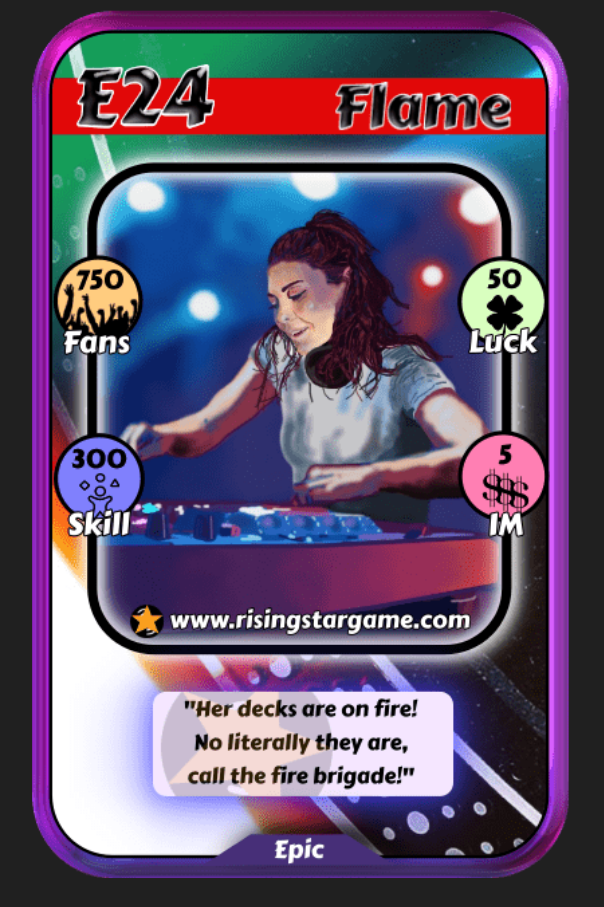 For the moment the biggest mission I can do is still the Acoustic tent in the Local gig Circuit, I am level 51 and the 55th is needed to do the next mission, so even if I have now all the other requirements I still lack few levels before being able to do something else.
So I know how everything will continue, I will still accumulate my starbits on VTFLabs to have some tiny returns on these savings and continue to buy new pack bundles each time I can. Since I'm having more fans and more skill, now the rewards are a little higher, so reaching 100k should be a little faster.
I may also try to sell my cards with the lowest bonuses and buy new cards with that or once again stack it onto VFT labs.
Hope you are also enjoying playing to RisingStar.

If you don't already have you account and want to play, you can create it though my link and if you do I will send to you few of the cards I just won as a gift !
Obviously I will not give my huge cards but to the first player to sign with my linl I will send "R67 Febie"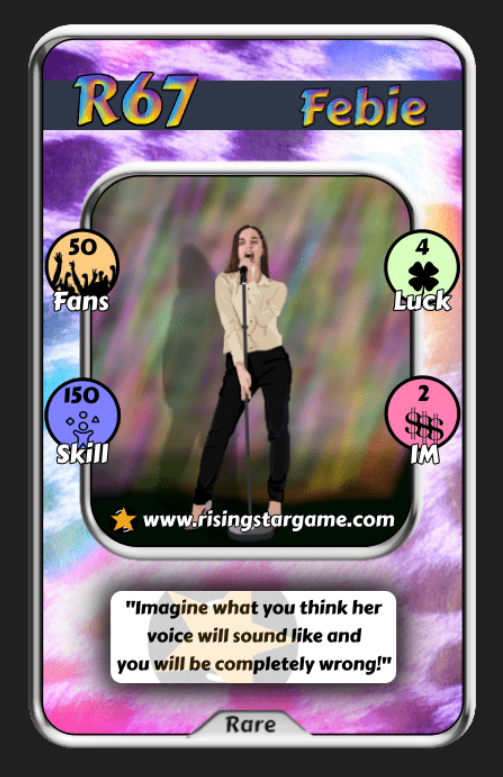 ---
I'm starting a new offer here on hive !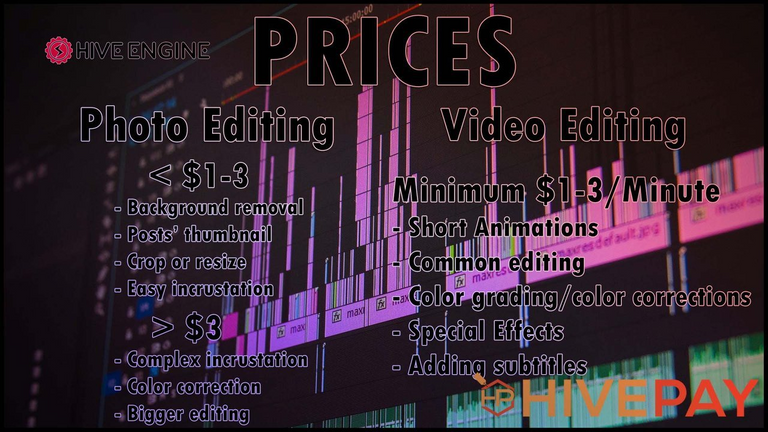 I can do your thumbnails or any other photo or video editing for only HIVE tokens
You can contact me to see what you want here in the comments,
On discord : Ykretz #8677
Or on telegram : https://t.me/Ykretz,

Join me on Noise.cash and read.cash and earn BHC for your posts and comments. Stake your earnings on Nexo and earn up to 8% APY in dividends.

Join me also on Publish0x
The website that rewards both readers and authors with ETH and ERC-20 tokens

Share your unused bandwidth and get paid for that with Honey gain
---
---