31 Celebrity 2021🍾🍾🍾
Hello friends, I hope that all of you are healthy and well and are living a happy and peaceful life in your life.
Friends, I hope your 31 must have been very good and you must have enjoyed yourself a lot. We also get to see that it was time for the evening, so we enjoyed the night whi and did the same dance and a lot of fun too.
Click by me
Realme 6
Location ALMORA UTTRAKHAND INDIA.
0211231195401.jpg](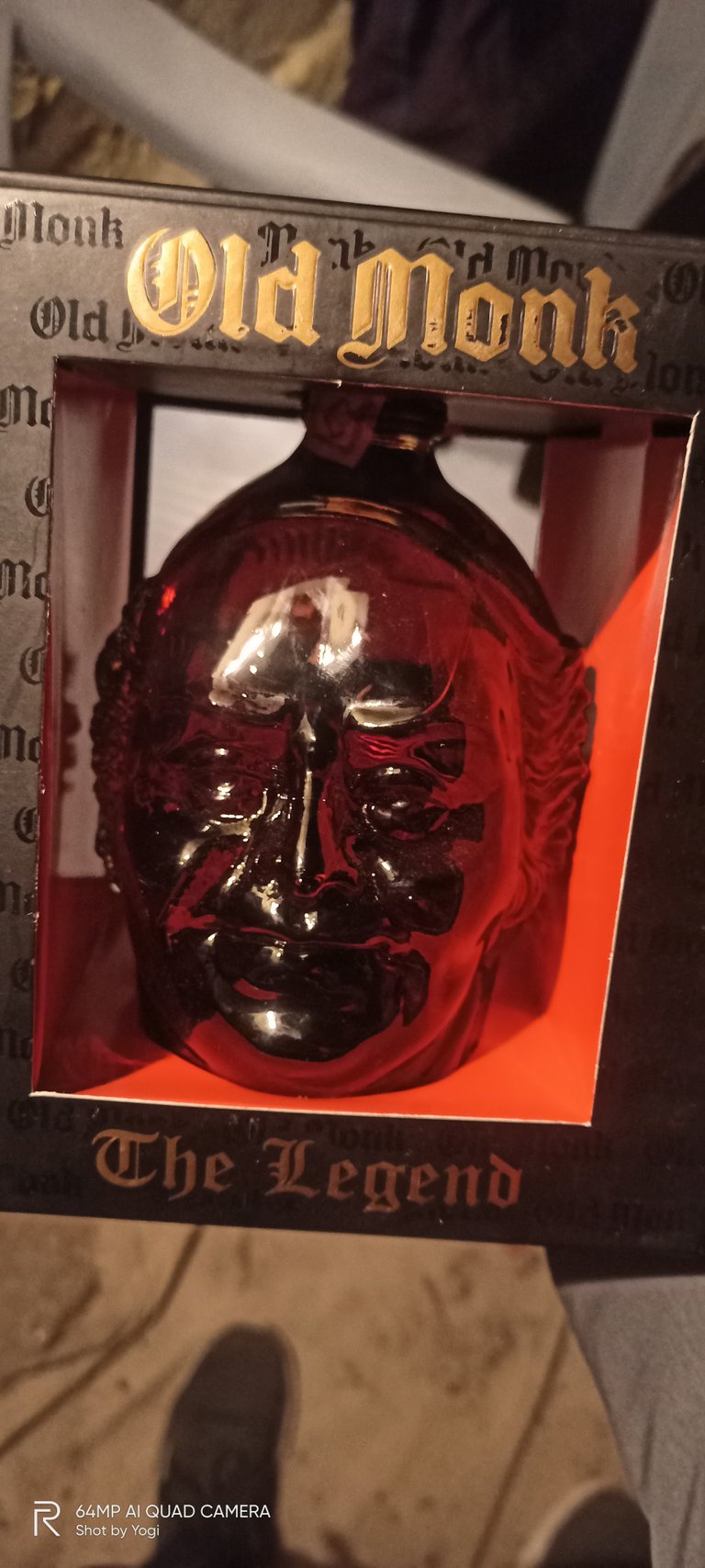 )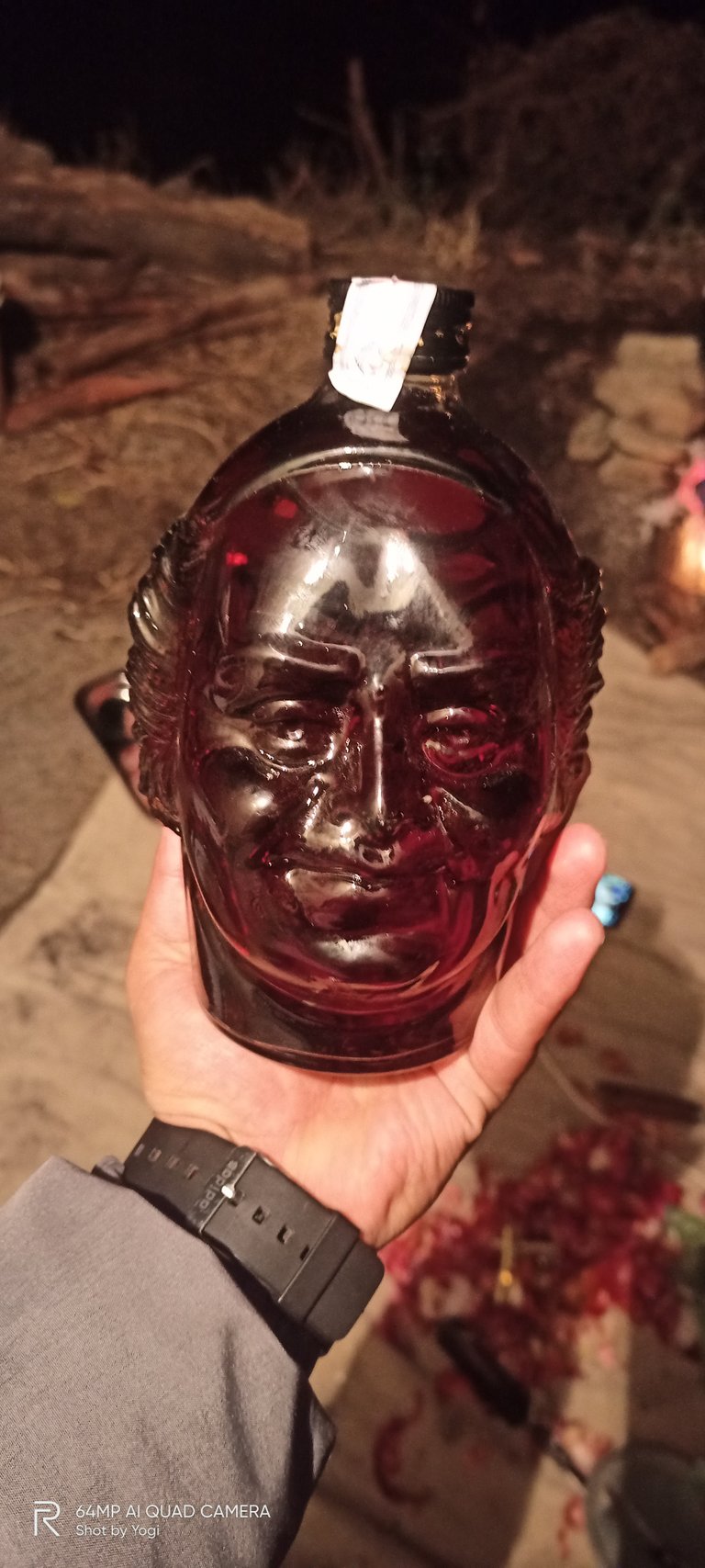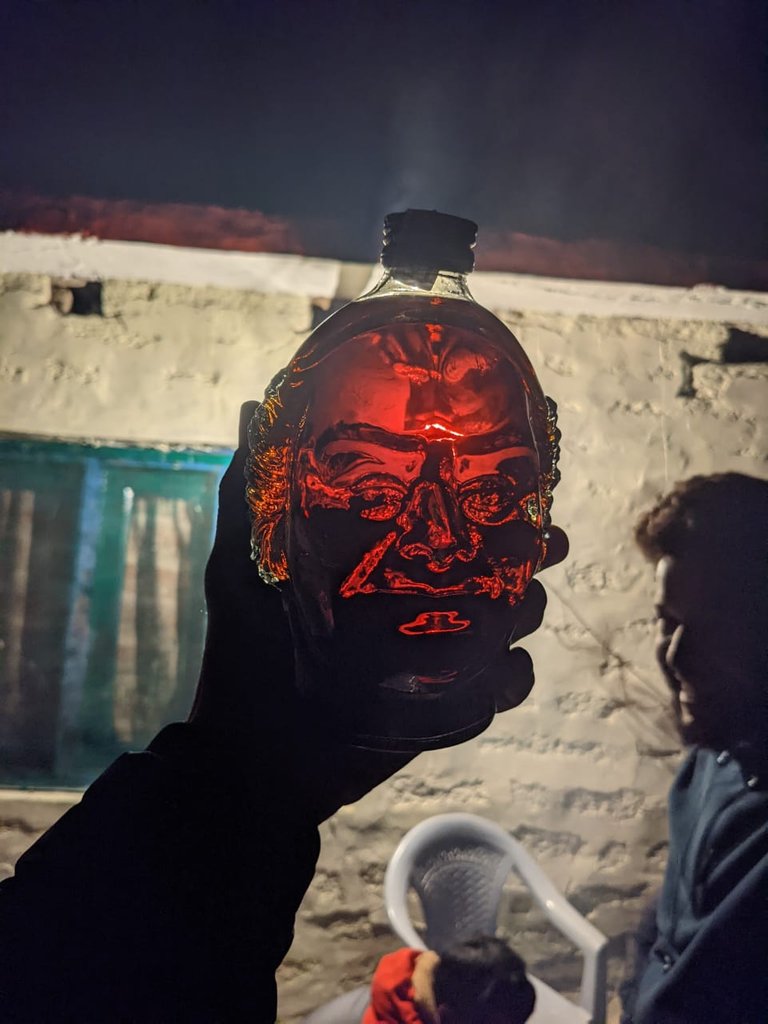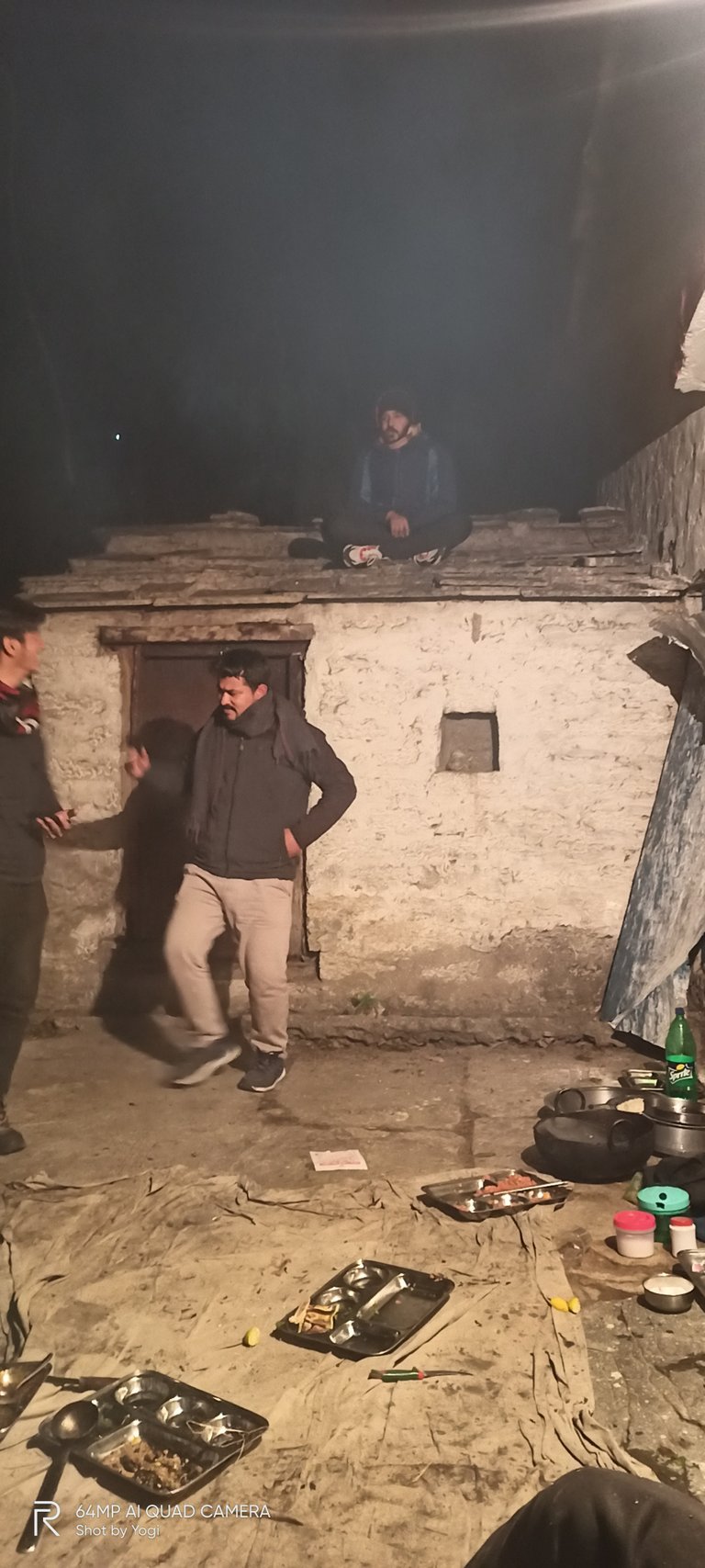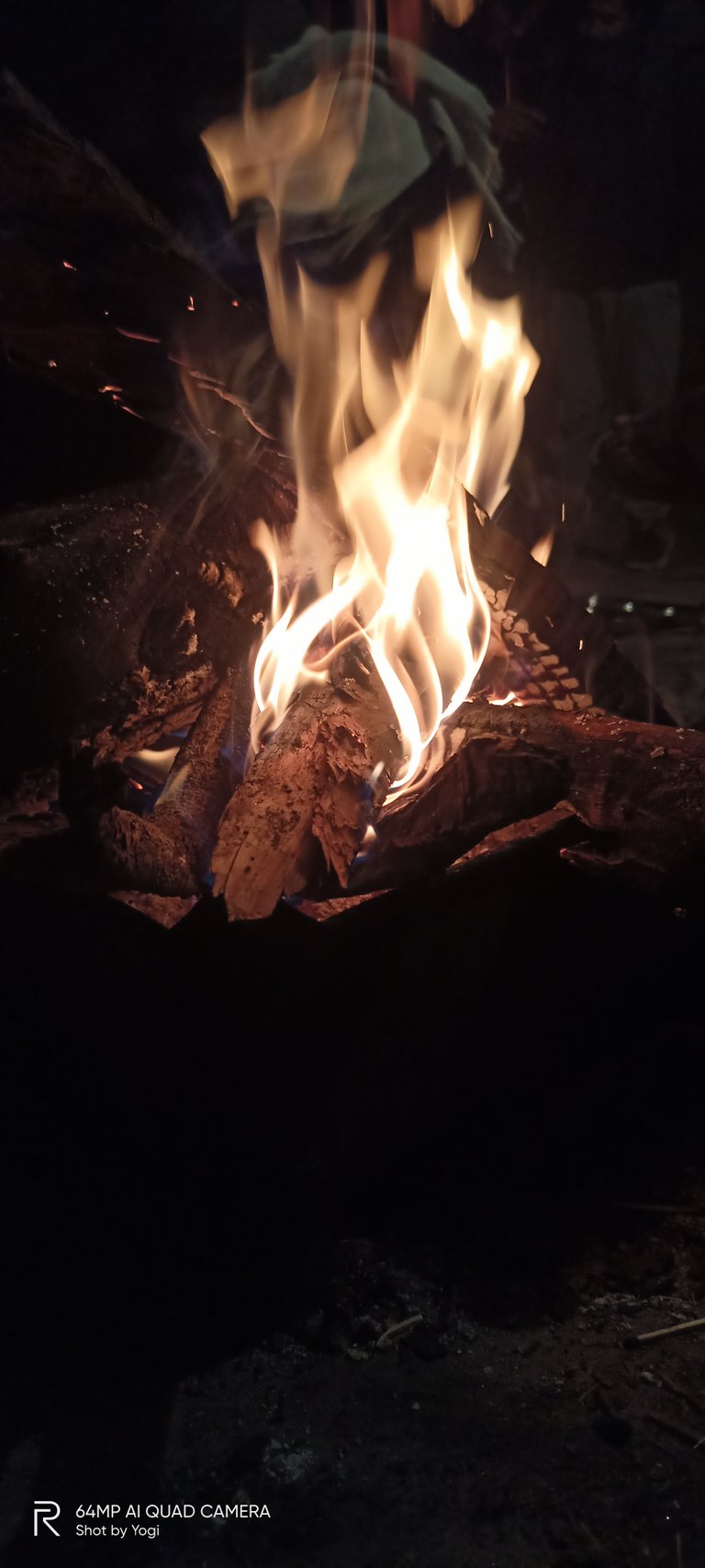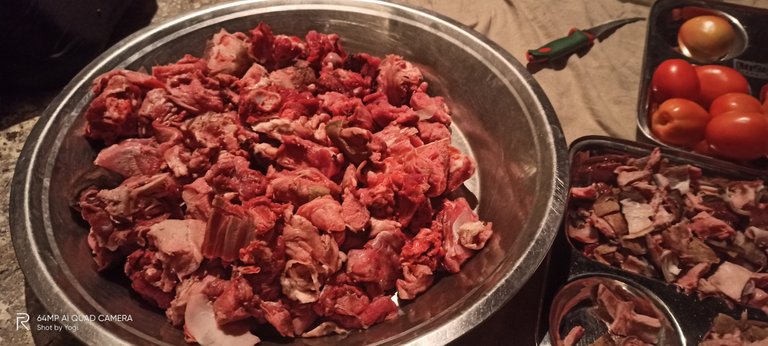 ---
---