Every single person of India has only one desire for his future. 🥺🥺🤦
Hello friends, hope that all of you are healthy and efficient and are living peacefully in your life.
Friends, today's topic of mine is why there should be a government job in India and why everyone wants to do a government job.
Friends, as everyone wants that if I can spend my whole life well and if there is any problem, then I can face it well, then the first thing that comes is money, it is very important to have money in today's time, which Because of this, everything of a man is fulfilled, but I have seen that in today's time, everyone either works inside someone or prepares for a government job.
So much competition has increased even in government jobs, don't ask and then there is no obstacle in it, like last week a government job post came in our state, which was going on since 2018 but never completed. Earlier, due to Covid, the paper could not be produced, when it was a little less, now the paper is sold by the infiltrators sitting above, due to which the future of the children who have been working hard for years is in danger.
The competition has increased so much that only 600 posts come in Patwari's recruitment held last week and the number of people who fill them is about 3.4 lakh people apply for that post.
For years children work hard and give that paper but today they come to know that the paper has been leaked 🥺🥺🥺and their years of hard work goes in vain but still the person keeps on trying you can guess that the government How important are jobs?
English translate to Google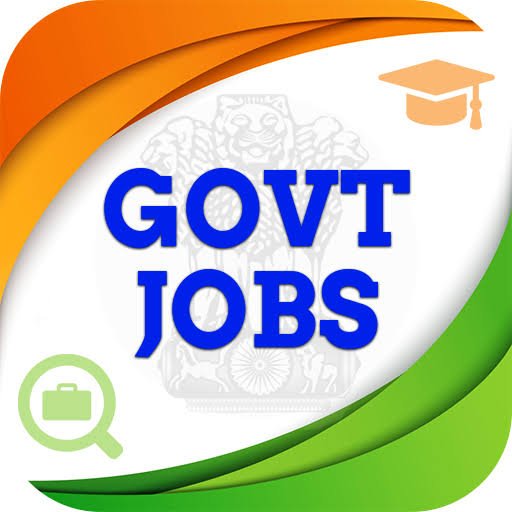 Image source
---
---