A rude awakening
Today had to be one of those days where I had a conversation with myself and I realize what I don't want to be. I've always had a glimpse of the idea of the kind of woman I want to be but realizing what I didn't want to become came like a strong wind on my face.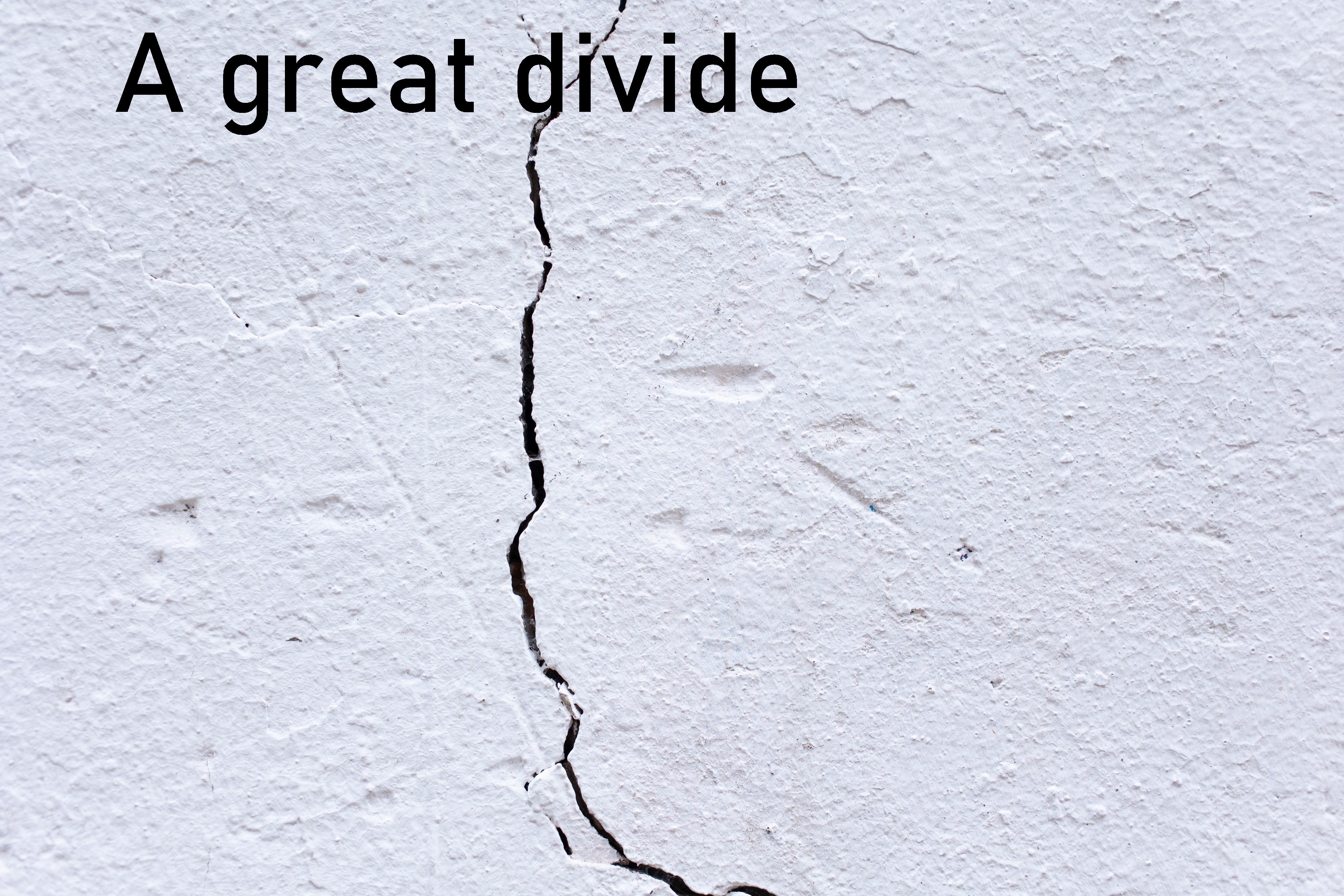 Image from Monstera on Pexels
I'm usually big on listening and today I listened to someone describe the path my life is taking from the lives of different people and I felt a kind of pain I didn't want to feel. This person described it with pride. They were proud of the people they were talking about but I can't just help but feel the loneliness of these people.
I've always loved the idea of the woman I'm becoming; independent, strong and filled with a lot of self-will but I realised today that it comes at a price and while I love the respect that comes with being this sort of woman, I love the pampering that comes with being a soft woman.
I love being respected, especially by the person I'm romantically involved with but I love being spoiled too. I hate having the feeling that becoming a woman who's obviously self-sufficient will rob me of a chance to be properly spoiled.
I keep getting this feeling like I can't just have it all. So it's either I let down my strength and become the soft person that thrives on dependence or I stay strong and not get what I want.
It was a rude awakening that came with a certain kind of fear. I got this feeling like I can't just have it all and the feeling to just settle for one side of the coin kept creeping in. I won't be entirely comfortable on either side so I'm left with the tough decision to decide what matters most to me.
To be cared for or be strong enough to not be shown as much affection. My brothers were able to find a balance and love me the right way; respecting my independence and caring for me just as much. It seems like expecting someone else to love me in that same manner is impossible.
---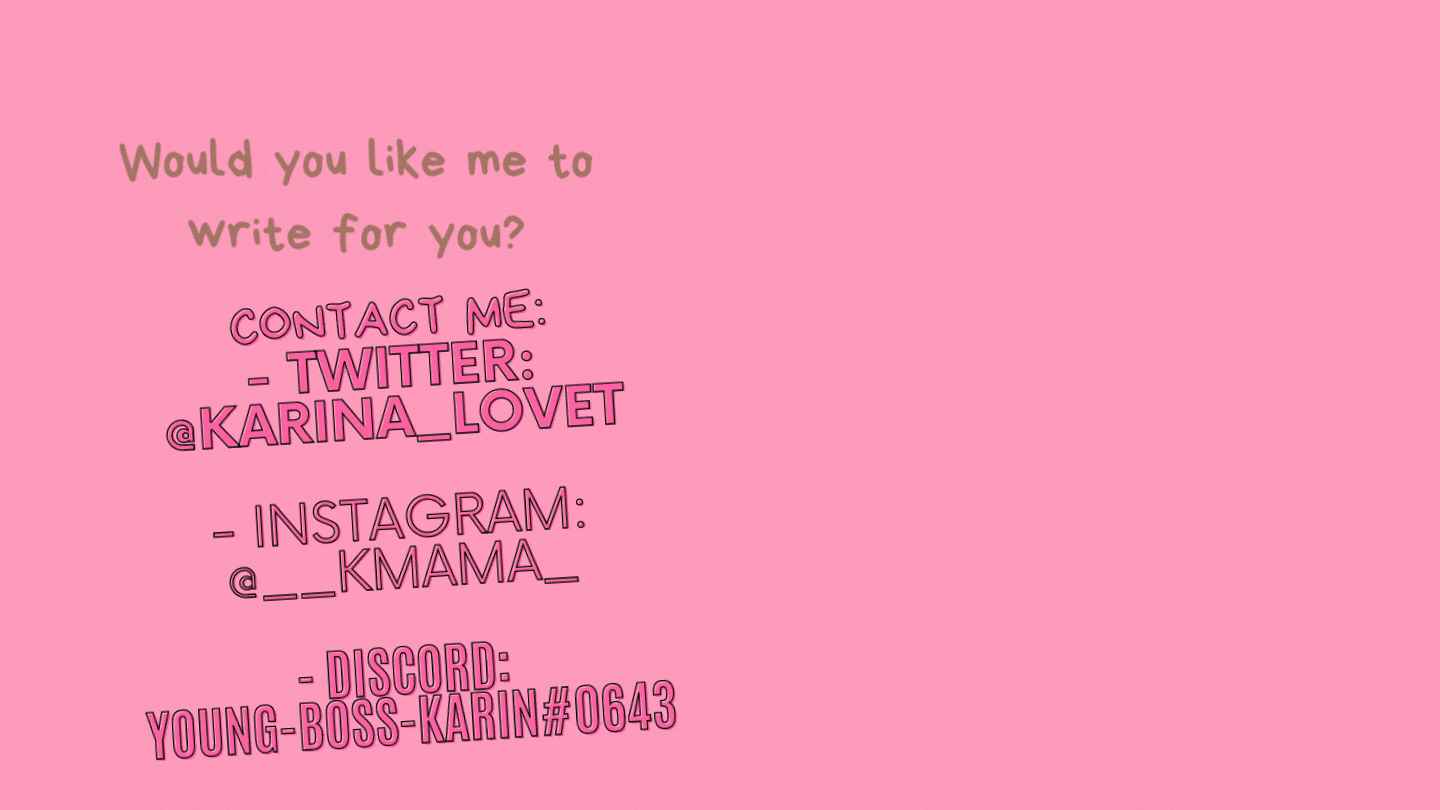 Posted Using LeoFinance Beta
---
---