Affordable luxuries
Today happened to be one of those days when my consistency has a fight with my laziness and I do everything within my power to let my consistency win.
I visited a store today called PEP and after I spent almost 45 minutes searching and comparing prices, I went over to the counter to make my payments but their services were jammed. I told them I wanted to leave my purchase and come back some other day but they suggested I make a mobile transfer, which I did.
Their services were still jammed so they hadn't received my transfer until about 30 minutes later so they gave me a pretty shoe to thank me for being a patient and kind customer.
That was so un-Nigerian, that I had to take a picture of the shoe just before selling it at the salon. It's a pretty shoe but I have to be honest with myself, I don't go out enough or wear the shoes I currently have. Adding one to the rack is unnecessary. The $1.8 I got on the shoe felt a lot better.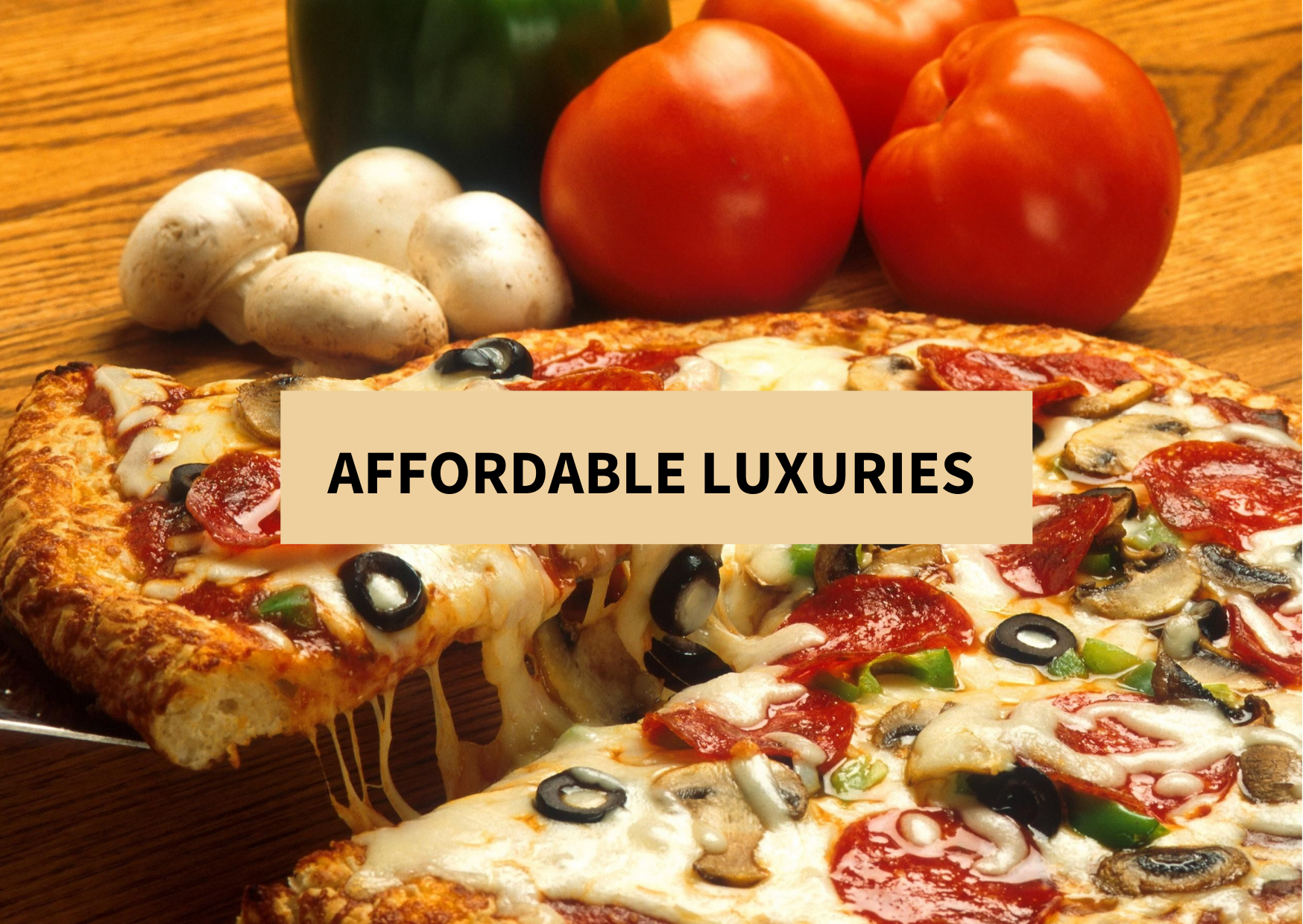 Image made by me on Canva
Dominos to the rescue
30 minutes in the salon and I noticed a guy walk in wearing a Dominos Pizza shirt but I ignore him until he walks over to me telling me they have a cute box of pizza available for $0.8 and I could get it in either chicken or beef.
I had seen pictures online of people hawking their pizza in other parts of the country but I had no idea they had brought it to my region because it's not so famous.
The box of pizza was so cute that I was honestly tempted to buy it out of curiosity but alas, I wasn't about to spend a dime out of the money I just got from selling that shoe. So I told him I wasn't interested.
Dominos pizza in these parts has a bad record in my books thanks to the day I spent almost $20 on a box that turned out to be nothing but bread, onions and salt.
However, I found their marketing tactic interesting. They know the economy in these parts is in shambles so they're cutting their products according to their environment. It's smart. Very smart.
I may never be a customer but I bet they'll get a lot of customers this way.
Luxuries should be affordable sometimes.
---
Please check out my gig on Fiverr
And appreciate my work on Behance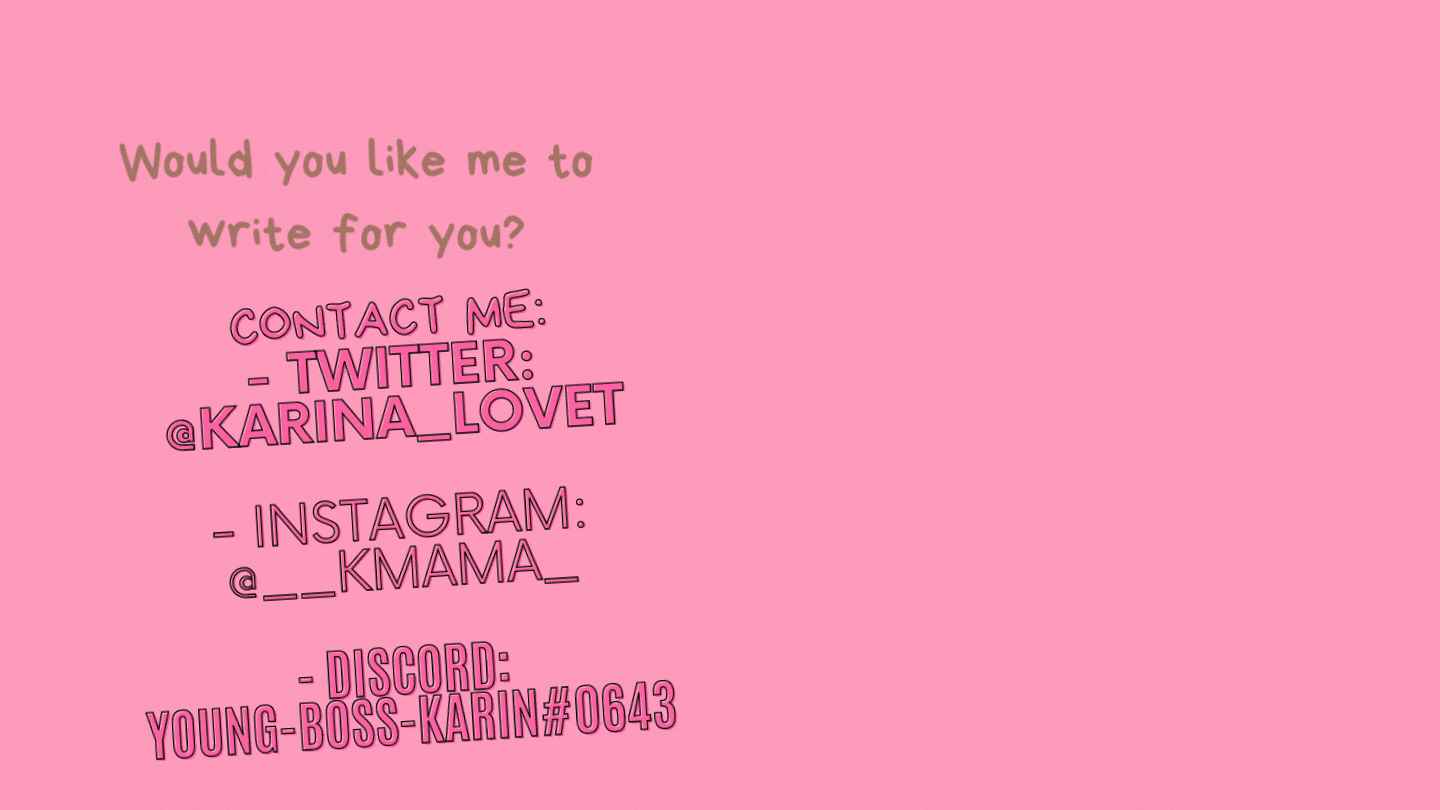 Posted Using LeoFinance Beta
---
---