Always staying prepared
4 months ago when I decided to attend French classes I had no idea how financially and energy draining it would be.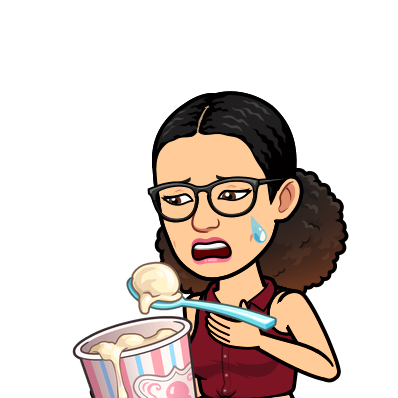 I mean it's called a Very Intensive Program but I never would have thought that it would take up this much of my life.
In the beginning, I thought the entire program would just be a month. So I told them I would be speaking French in 4 weeks. Boy was I wrong.
So, at first, I thought my parents would have a hard time paying the $70 monthly. So, I practised a speech I would give to vr8ach the topic of sending me money monthly. However, I didn't have to say so much. They were up for it and decided to support it.
I still want to be convinced that they would stick up for me so every month I would save up the $70 and hold it just in case they change their minds. I can be a terrible child most times.
Well, I'm 4 months in and so far they haven't failed me once. I still stay prepared though.
Changing everything
My attitude towards my fees made me change a lot of things. This includes my spending behaviour.
Recently, thanks to the value of Hive and its second-layer tokens, like Leo, I've been able to comfortably adjust my life to accommodate my new way of spending.
I always stay ahead of my expenses and activities. Whatever I want to spend on, I make sure it's an amount I either don't mind losing or won't take too long to get back.
This has made a lot of things easier for me. I hope I get to improve on the ideology and get a better strategy.
---
Check out my Freelance Gigs
Contact and Support:
Twitter @karina_lovet
Instagram @kmama
Discord Young-boss-karin#0643
Telegram @KarinaLovet
BSC Wallet
0x02384f8eeacbB4314bb69DBE098aF19aa89768A3
Posted Using LeoFinance Beta
---
---