Be as dependent as possible
A few minutes ago, a good friend of mine called to seek counsel from a group of us about having a dependent life or living with an uncle she didn't know she had until a few days ago. It was a tricky conversation because I recently decided not to give any advice as long as I could help it.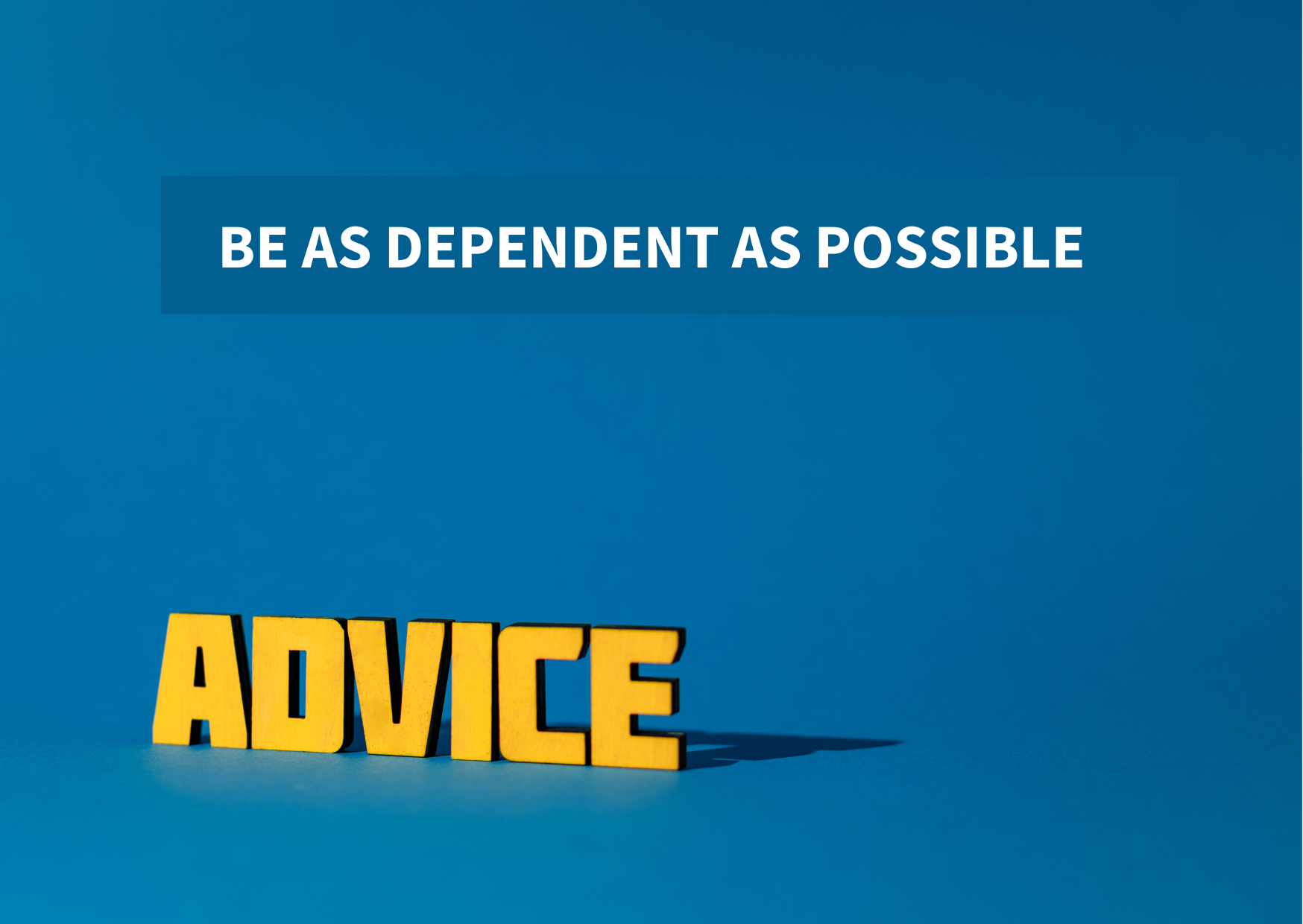 Made with Canva
I had to tell her the only thing I figured would help her "make the decision that could help you be as dependent as possible". The best part is that everyone else on the call told her the same thing so I guess you could say I didn't decide for her or advise her.
For a long while, I had been considering moving out of my parents' because of my need for space and independence but the more I see the cost of living go up, the more I realise that being independent isn't exactly much of a big deal.
I have friends who made the decision to be independent years ago. I think they're suffering and I always tell them whenever they call me to talk about their constant struggles. I understand the need to be independent but if there's an alternative, I always suggest people take it.
A male friend of mine told me the decision was different for guys and I guess he's right but I still told him he had no reason to rush. He felt he had to make a point of his independence by moving out but what's the point of moving out if you'll be living from hand to mouth when you decide to leave?
The cost of living is quite high. The naira keeps getting devalued and by December 2022 we're going to be seeing some absurd prices. That, to me, isn't the best time to consider proving that you're bold enough to handle life alone.
No doubt, you'd survive, but is the suffering really worth it if you have a less stressful option? Living with parents can be somewhat mentally draining but when handled properly it's not such a terrible experience.
I gave her my reasons and hopefully, she listened, but if she didn't, that's still okay. She'll be alright.
---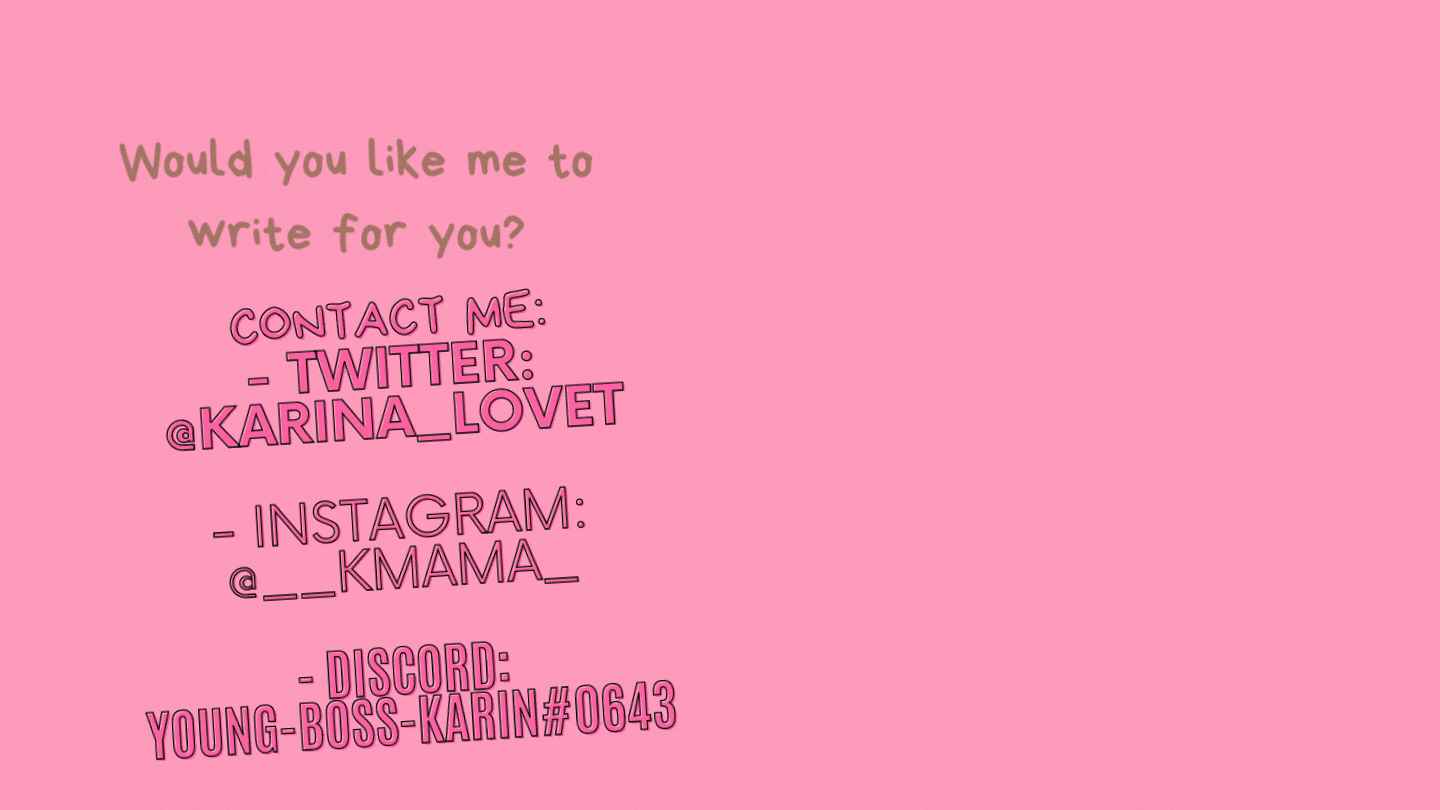 Posted Using LeoFinance Beta
---
---