Curation accounts, diversification and flexibility
I used to think that in order to do a lot of things, I had to have a lot of money first but over the past couple of months, I learnt to drop that thought.
I only learned to appreciate the value of small gains around April this year when I saw the value of some minor gains I had made metamorphose into something tangible. Since then, I began to anticipate earning even a cent every day.
My understanding leads me to get into some projects with very few amount of resources. Right now there is no tangible gain on my little investments but that hasn't stopped me from investing a little bit here and there.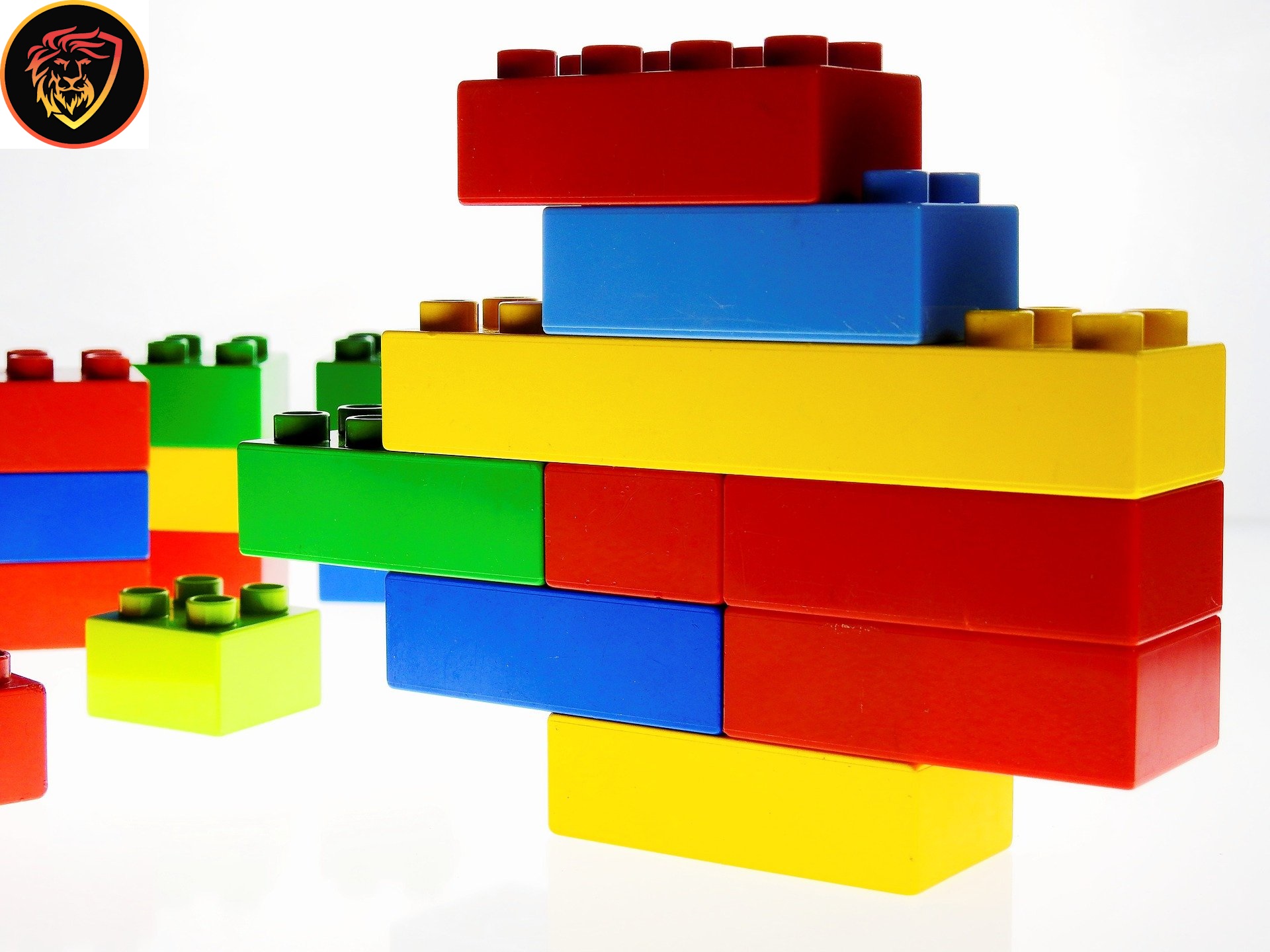 Why curation accounts?
I began to understand what curation accounts were around May this year. I had come across them a lot but I didn't exactly have the patience to dig deep so my brother explained it to me.
For those who don't understand, curation accounts are accounts used basically for curation. They could be for curating on one specific front end or more than one. Their major goal is earning through the accumulation of curation rewards.
Depending on the value of what you use for curation on these accounts, your curation rewards could be really substantial.
Curation accounts offer flexibility and an opportunity for proper diversification.
Flexibility and Diversification
I had questions at first on why my upvotes on Leofinance were stuck on 0.00 Leo and then my brother told me I had to power up my Leo. Then my next problem was how uncomfortable it was when my upvotes on Hive affected my upvotes on Leofinance.
I mean, why did I need to power up my Leo if upvotes on HIve would still affect it?
My brother told me about his plan to get a curation account and after explaining it to me, I decided to go for it too.
I had previously created an account called @miss-golden because I hated the @young-boss-karin name but I couldn't remember where I saved the keys. So, I created my voter account @karin.leo.
At the time of creating that account, I believe I had just a little over 300 Lee Power in my wallet so I delegated it all to the curation account through Hive-engine and I've been manually curating ever since.
It's pretty stressful but I get by. My curation rewards aren't really much to live off of but they come in often and I power them up to keep curating.
Later, I found the keys to my @miss-golden account and decided to use that to build my stake on POB so I've been using that to upvote content there and power up what I get from curation rewards.
So, basically what I do is; I earn through post rewards on my main account and then I delegate those specific tokens to my curation accounts and then I use the curation accounts for curating posts only on those specific front ends.
I've successfully been able to diversify my earnings and get the most out of my daily curation while being able to give the most I can to valuable content written by awesome authors.
Adjusting my mentality towards little gains has helped me earn more and learn more. It's the process I love.
---
Check out my Freelance Gigs
Contact and Support:
Twitter @karina_lovet
Instagram @kmama
Discord Young-boss-karin#0643
Telegram @KarinaLovet
BSC Wallet
0x02384f8eeacbB4314bb69DBE098aF19aa89768A3
Posted Using LeoFinance Beta
---
---