Exhausted my budget for the month. What next?
I've been in a terrible mental space for a couple of days now. At the beginning of this month, I had the perfect plan for how my month would go. How much I would spend, deadlines for certain things, where I would be on certain days and all that.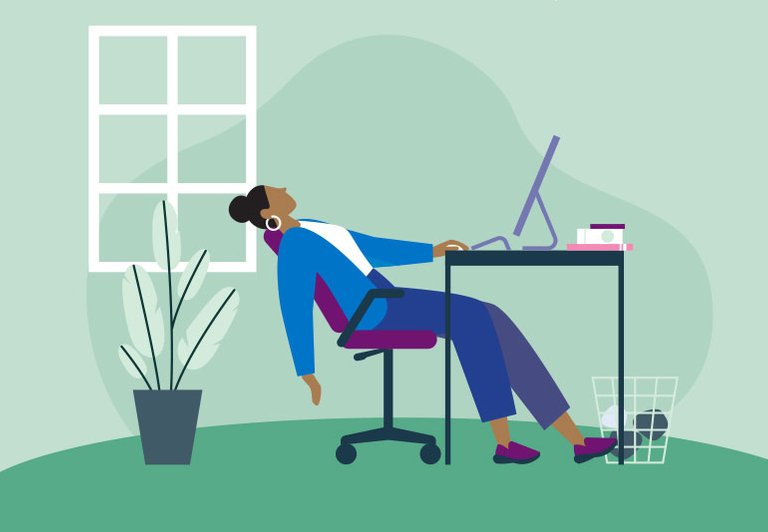 So far, I haven't kept to any deadline and I found myself trying to calculate how exactly I managed to exhaust my budget for the month and get this broke this fast.
I've been as prudent as ever and I even had gifts from 3 different sources yet after exhausting my budget, I also exhausted the extra money I was given as gifts.
In total, I got about $55 in gifts while I had a budget of $42 of my own money to spend. I did some calculations and it turns out I spent almost half of my money on mobile data and the rest on gifts for others and just about $20 on underwear, pizza and cupcakes lol.
It's crazy. I usually feel like I have my budget in control and I know exactly how to control these things but I always underestimate my ability to spend more than I plan.
What gets on my nerves the most is the fact that normally the money I spend these days isn't a lot. However, my income is limited until I get a reasonable job.
I'm constantly working on my portfolio and trying to get myself up to speed on several aspects of my skill. I know in due time this will all be behind me and I just need to keep working so that's what I'm doing.
What next?
Well, I guess I'll just have to expand my budget and withdraw money from certain places I had no intention of touching. I do this like once every 2 months and for some reason, I hardly get to replace it but oh well, such is life.
PS: I have a nice redesign project I'll be posting here in a few days. I can't wait to get some response from the Leofinance community on it.
---
Posted Using LeoFinance Beta
---
---