Exploring options
It's been over 24 hours since my brother was robbed and I gotta say, for a person who lost that much money, he's handling it pretty well. By well, I mean better than I would have. He got his head up and got back to work so fast you'd know he was raised well enough and has that fighting spirit.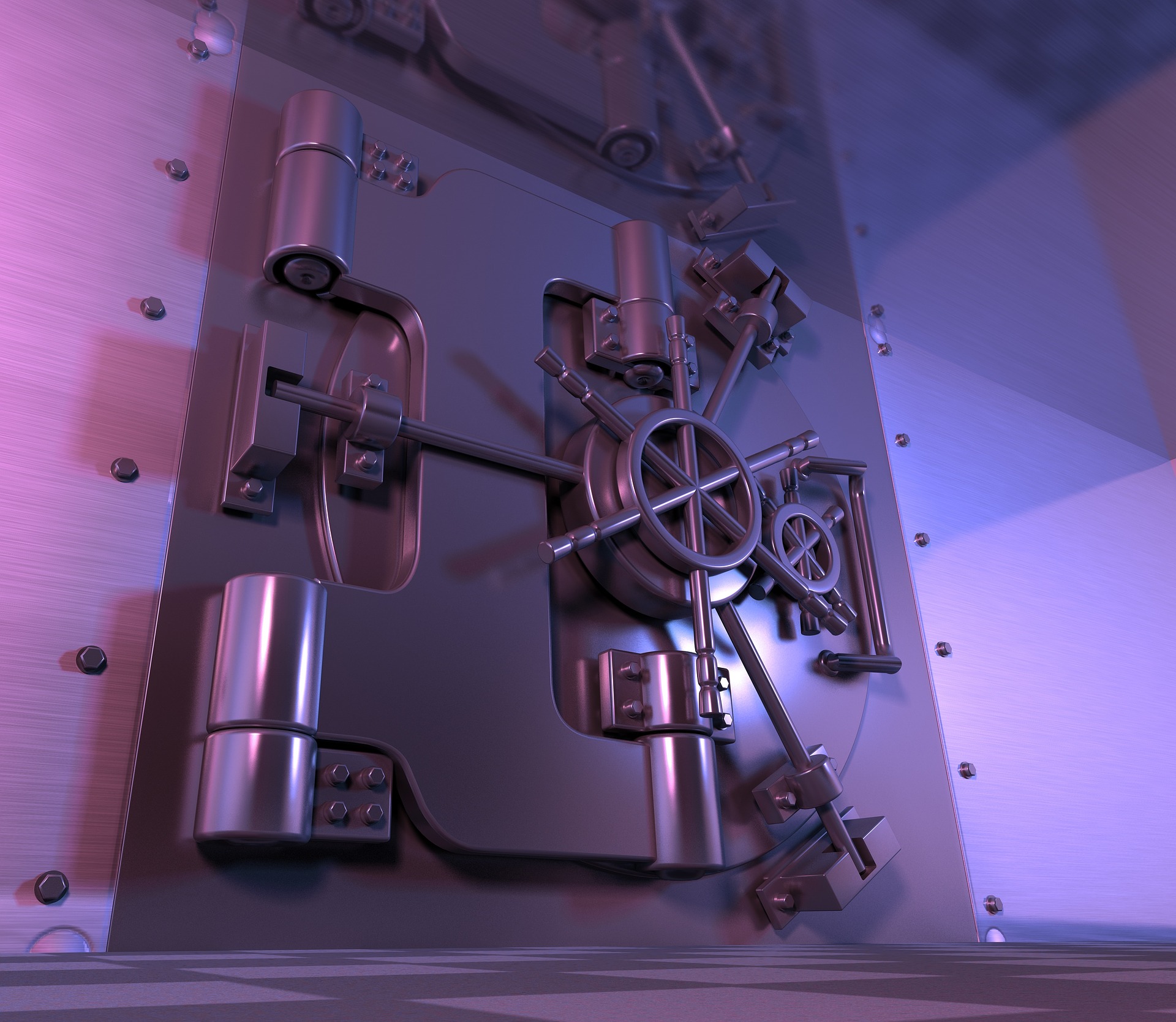 I got to know about the hack 9 hours after his post here, and I'm so lucky yesterday wasn't one of the days I decided to call him for some quick cash coz it would have been terrible. I mean, I called him and he sounded grumpy but he always does when he isn't ready to talk to me so I just went along with it.
My brother works hard and he's the brain behind everything I have now because all my finances run through him. I feel terrible that a low life thief did that to him but it's life and shit happens. He'll recover, thanks to the massive love he's receiving here. I mean I had no idea he had these many friends and fans. It's beautiful to watch, to say the least.
My brother is just one of many who have lost their funds to this sort of theft. I had a long conversation with 2 friends who recounted their story with hackers and losing funds this year and it really got me bothered. One of them lost over $20k in a space of 2 days. I would hit the streets and go crazy if that happened to me.
I don't have that amount of money. And my net worth is nothing close to what my brother lost, however, I know I will have more than that someday. I would hate to have that much and not have the proper knowledge of secure means of moving and holding my funds. So, I've been asking questions and I came up with a solution that can suffice until I'm wealthy enough to afford a physical Nano Ledger X or S wallet.
For the moment, I have 95% of my funds on the Hive blockchain. My keys have stayed safe as much as I know and are limited to the access of only 2 other humans, in case I die mysteriously. Asides from my funds here, I also keep some easily accessible cash in my Binance wallet. It's money I've lost and earned multiple times due to silly investments here and there, so I don't hold on to it that much.
A friend of mine told me he has the majority of his funds in a Domiciliary Account with a Nigerian bank. He said it works for him because it's a dollar account, however, I think I would be safer changing all my money to fiat and storing it under my bed like my grandfather probably did.
I decided that until I can comfortably afford the Nano Ledger thingy, I'll stick to the Blockchain and limit the links I check out in search of airdrops and other activities that might get me robbed.
@belemo is going to be alright. A friend once told me you're not fully a millionaire until you lose it all and earn it back from scratch. My brother's a fighter so I'm sure earning back a few thousand dollars isn't going to be impossible for him. I'm positive he'll work even harder and earn twice as much as he lost.
In the meantime, I have to focus on begging other people for money as he'll be unavailable.
---
Check out my Freelance Gigs
Contact and Support:
Twitter @karina_lovet
Instagram @kmama
Discord Young-boss-karin#0643
Telegram @KarinaLovet
BSC Wallet
0x02384f8eeacbB4314bb69DBE098aF19aa89768A3
Posted Using LeoFinance Beta
---
---